PHOTO: Road construction changes to connect Narnii Road with 19th micro district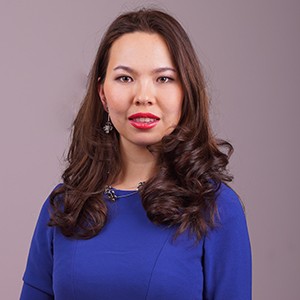 A.Narantsatsral
|
GoGo.mn
---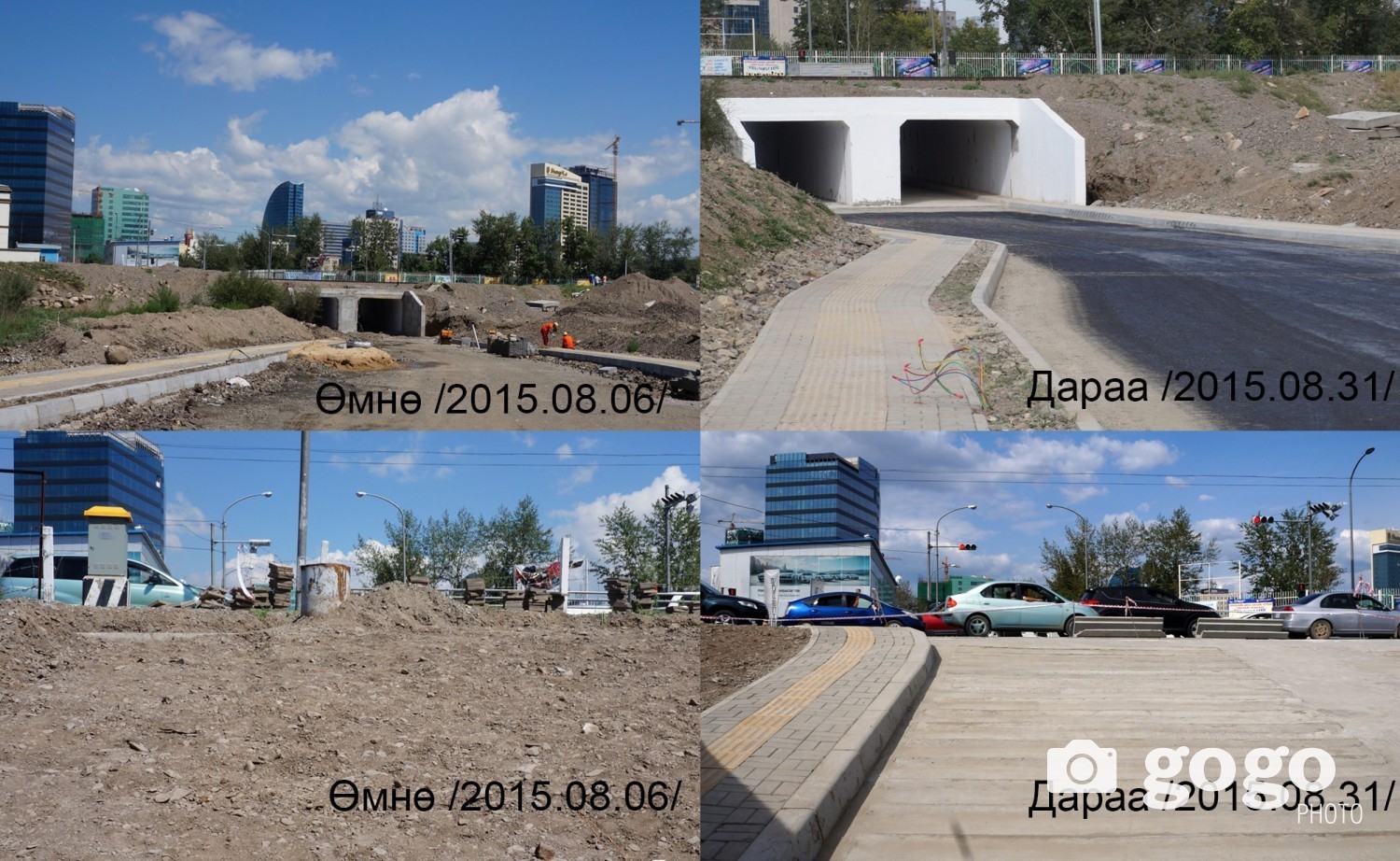 Capital City officials are getting acquainted with the road construction every year at the end of August just before the start of the new school year.
1.5 km long new roads to connect Narnii Road with 19th micro district are being constructed with the aim to decrease the traffic load of the city. On August 31st Capital City Governor E.Bat-Uul with other city officials have acquintained with the road construction progress.
From the photos it is evident that the road construction is almost at the final stages and it took three weeks to do so much progress. Construction works are to be finished by October 1st, the date when the road will be transferred to the municipality for use.
Two way road is being constructed at tunnel located under the railway in front of National Amusement Park and which will be connected with back road of Apartment KH town under the Peace Bridge from the South and will be connected with National Amusement Park`s intersection from the North.
Moreover, the road will pass under the Peace Bridge and to be connected with Narnii Bridge.
According to the O.Naranbaatar, CEO of Och Naran LLC the contractor of the construction, the bridge is 50 m long with 22 m road going underneath with the width of 7 m and the construction is at 55 percent.
As the tunnel height is only 2.3 m the road is accessible only for sedans and suvs. Moreover, the project provides with pedestrian and lighting as well.
The total budget is MNT 4.3 billion, which is being funded by the Capital City.
Previous report on the construction of this road can be accessed here.