Citizen G is under inspection due to false voicemail
---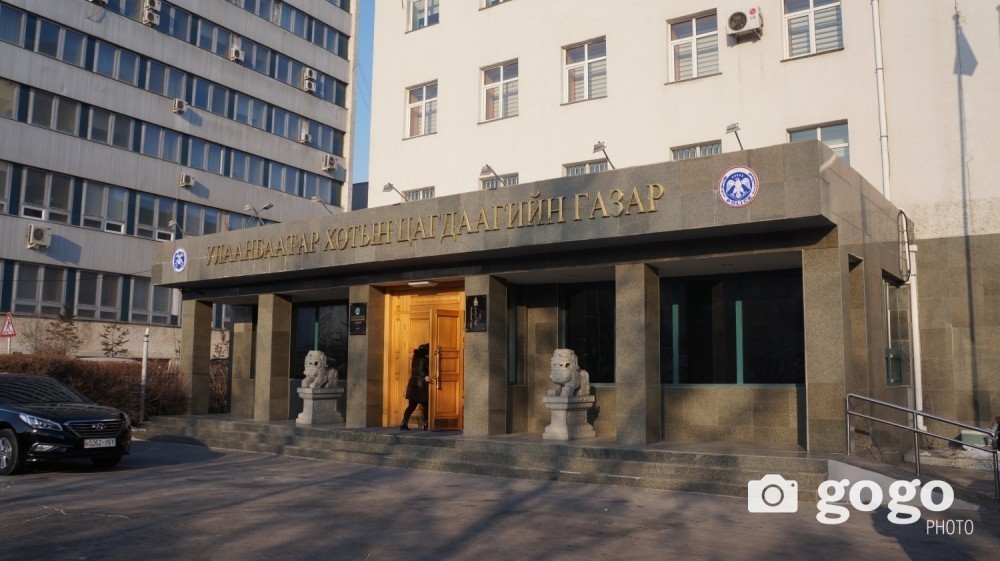 The Minister of Health reported that voicemail indicating "NEMA made decision to declare the condition of being prepared to maintain war. And one person got Coronavirus in Khuvsgul province" is false information.

As of February 13, no case of Coronavirus is registered in Mongolia. Test result of 2 people isolated in Sukhbaatar and Zamiin-Uud provinces are negative. Test result of 1 person isolated in Dornod province hasn't been revealed. Test result of 1 person isolated in Zamiin-Uud province hasn't been revealed too.
Owner of the social media account will be investigated and charged according to law. Colonel Erdenebold said during regular meeting of the Ministry of Health "Citizen G of Chingeltei district is under investigation due to false information spread".

Furthermore, 10 people are also under investigation related to false information spread through social media. Citizen who spread false information is charged by MNT 2 million, and entity is charged by MNT 20 million according to Law on Conflict. Some of them are under investigation of criminal case.