48 people arrived from Australia to work in Oyutolgoi
---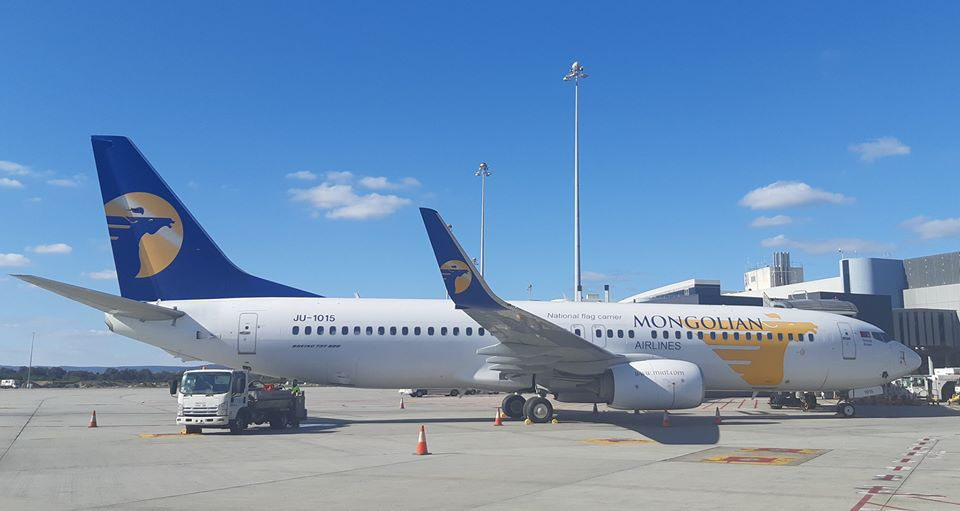 Last night, 48 people arrived through Australia-Ulaanbaatar flight and those specialists will work in underground mine in Oyutolgoi site. MIAT charter flight Australia-Ulaanbaatar was made by request of Rio Tinto.
General director of the National Center of Communicable Diseases D.Nyamkhuu said "Covid-19 tests of these 48 people are under process".
This is the second time that MIAT charter flight was made to Australia. Mongolia has never had direct flight to Australia before. The first flight was made by request of Oyu Tolgoi on June 5. In particular, Oyutolgoi rented a plane of MIAT to deliver its employees to Australia.