New statue not to be installed at Chinggis Square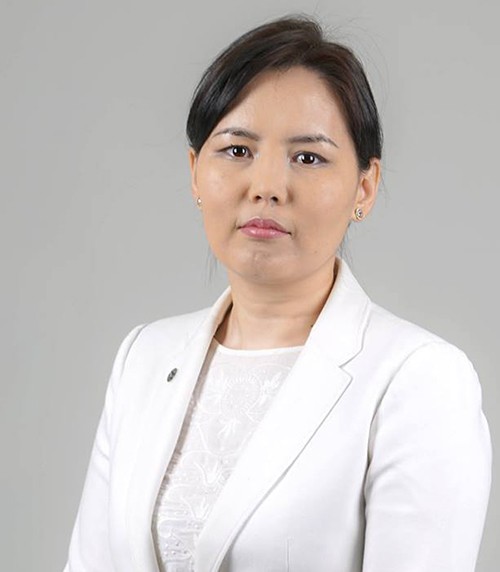 Journalist
B.Erdenechimeg
|
GoGo.mn
---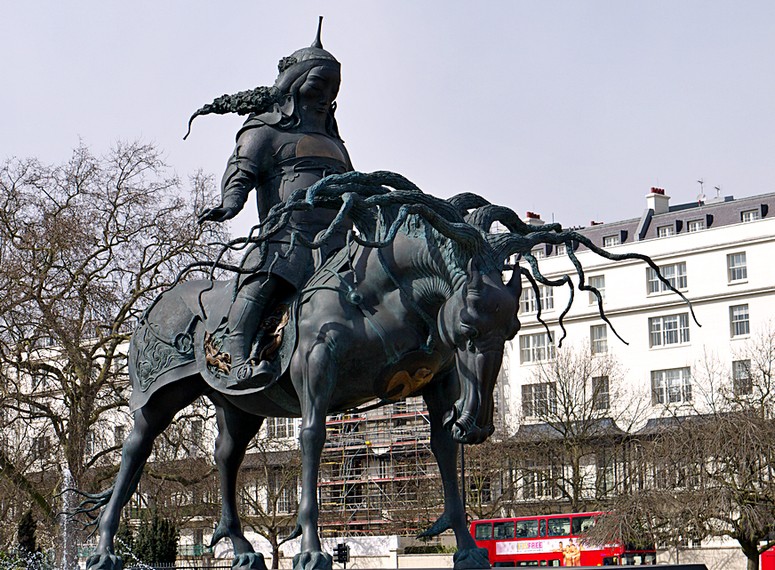 Chinggis Khan sculpture created by the Russian artist Dashi Namdakov was built in London during the 2012 Olympic Games. MP D.Bat-Erdene purchased this sculpture worth of EUR 3 million with his own funds and transferred it into state property.
Question of the location of this sculpture was in the focus of many as rumors have spread it will replace statue of Sukhbaatar on Chinggis Square. We inquired on the location of the sculpture from S.Bayartsogt, Head of the Government Secretariat to which he replied: "I have clearly state before that this sculpure will not be installed on Chinggis Square. It is not suitable to place two statues of Chinggis Khaan at one place. We are in talks to locate the sculpture at the National Park. No discussions were ever held of installing it at Chinggis Square."
Works of D.Namdakov are valued high at international level and officials have also announced that the sculpture was bought preceeding atempts of Chinese interest to purchase it.