New roads to connect Narnii Road with 19th micro district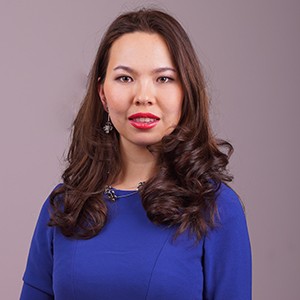 A.Narantsatsral
|
GoGo.mn
---
1.5 km long new roads to connect Narnii Road with 19th micro district are being constructed with the aim to decrease the traffic load of the city.
Two way road is being constructed at tunnel located under the railway in front of National Amusement Park and which will be connected with back road of Apartment KH town under the Peace Bridge from the South and will be connected with National Amusement Park`s intersection from the North.
Moreover, the road will pass under the Peace Bridge and to be connected with Narnii Bridge.
Due to steepness of the 22 meter long road from tunnel to National Amusement Park has heating line at underground, it cannot be digged down more. Thus, non-slip road plates are planned to be installed at this area.
The construction of the road is at 55 percent. Only jeeps and small vehicles are available due to tunnel has 2.3 meter height. In addition, sidewalk, 1.4 km bicycle road and lighting are to be installed.
The construction of new roads, which is funded with MNT 4.3 billion from the city budget, will be finished within October.