Korean hospital fined with MNT 1.9 million by prescribing unlicensed medicine
R.Adiyasuren
|
GoGo.mn
---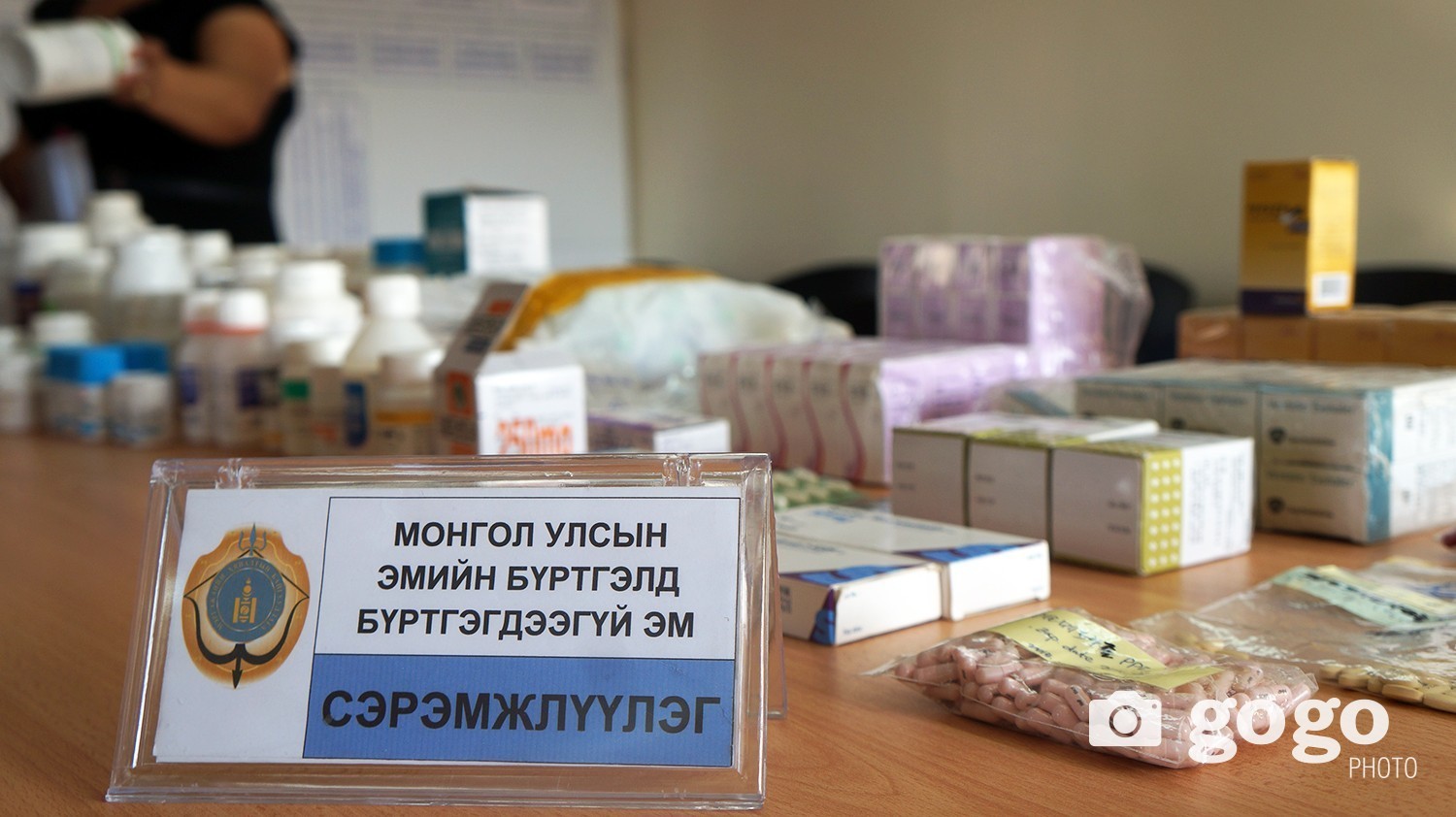 Green Home hospital operating in 22nd khoroo of Bayanzurkh district has been prescribing the unlicensed medicine to its patients. According to the Capital City Special Inspection Department the medicine prescribed were not registered in the state medicine registry and were not compliant with the standards in effect in Mongolia.
Moreover, the hospital lacked compliance with health and internal procedure standards and encountered 28 violations leading to the fine of MNT 1,920,000 and the Special Inspection Department sent a petition to the Ministry of Health and Sports to terminate special license of the entity.
Violations aside from unlicensed are use of commercial space not intended for health care services, lack of automated air circulation system, lack of proper lighting, sanitation, kitchen, pharmacy and reception area.
The hospital acquired the operation licenses under the Green Home Community NGO in order to conduct humanitarian and religious activities and the main activity was to conduct hospice care.
The hospital has been established in 2005 and is serving around 50 patients annually through their capacity of 13 beds. The hospital has been importing medicine with violations of packaging and labeling, expiration dates under the name of donations.
The inspection resulted in confiscating of 24,565 pieces of 28 types of medicine.
Out of total 10 hospitals specializing in hospice care 3 are with investments from Korea. With the recent incident the Capital City Special Inspection Department is to conduct inspection activities in hospitals with same operations and activities.