Park near Tasgan Hill to be opened to public this Friday
---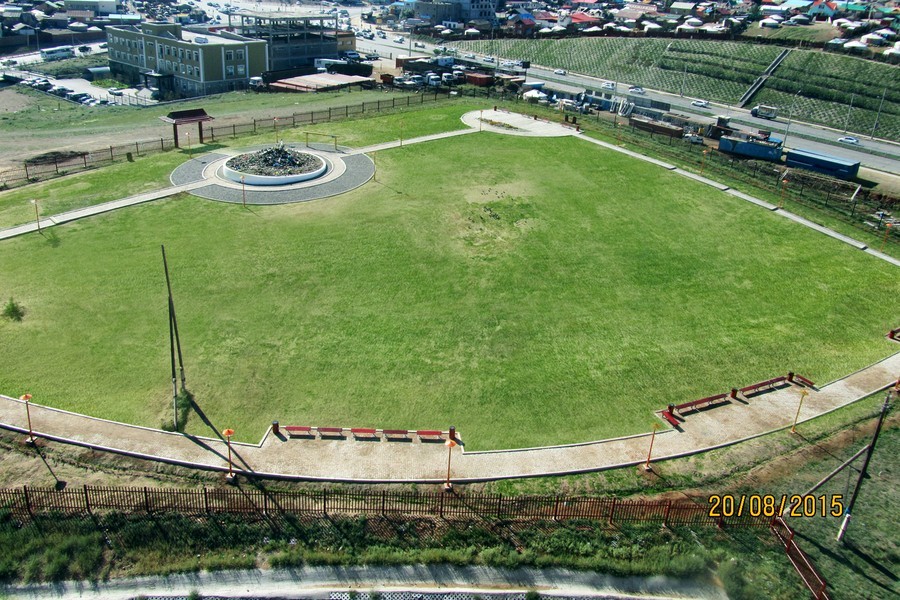 1.7 hectares of space near the Tasgan Hill in 5th khoroo of Chingeltei District has been transformed into recreational Mini Park area and is ready to be open for public this Friday.
Mini Park unites the multiple small hills into ONE and is being furnished with unified irrigation system, pedestrian and lighting. Moreover, the green area has 4,129 trees and bushes of 5 types, pedestrian of 1,073 sq.m.
The project itself carried the aim to define the best green area development most suitable for Ulaanbaatar city environment and the implementation process itself tested out the necessity of application of irrigation system and fertilizers.
Mini Park will be open on September 4th at 11AM with the religous ritual ceremony to worship Tasgan Hill.