Prime Minister interviewed by Die Welt Newspaper
---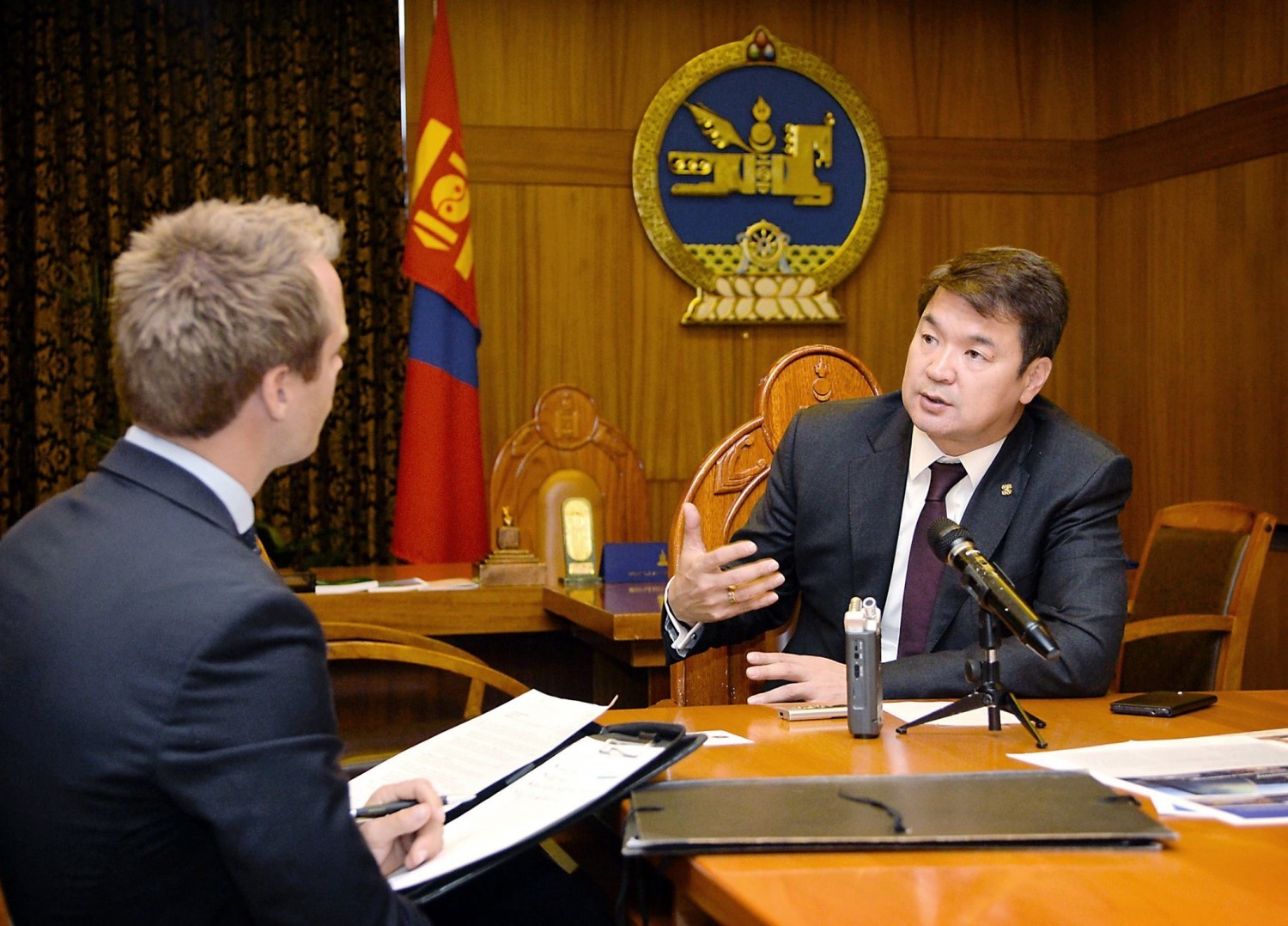 Die welt is a German national daily newspaper published by the Axel Springer AG company and is being published since 1946.
Prime Minister answered the questions of the reporter and talked about the current economic indicators and programs directed at increasing the investment inflow into Mongolian market.

Prime Minister Ch.Saikhanbileg emphasized during the interview changes made to the Investment Law, which now ensures the favourable investment environment for both foreign and domestic investors and interested parties.
Further, the PM gave full scope of the investment opportunities in sectors such as miningm cattle breeding, agriculture, tourism, wool and cashmere manufacture and that Mongolian government is holding policy to diversify it economy, creating more opportunities for the investors.

Moreover, PM mentioned the opportunities for cooperation with Germany in the sectors such as coal liquification projects, infrastructure development to connect Asia and Europe, enhance the tourism cooperation.