Inspired by Zaya - E.Munkhshur
---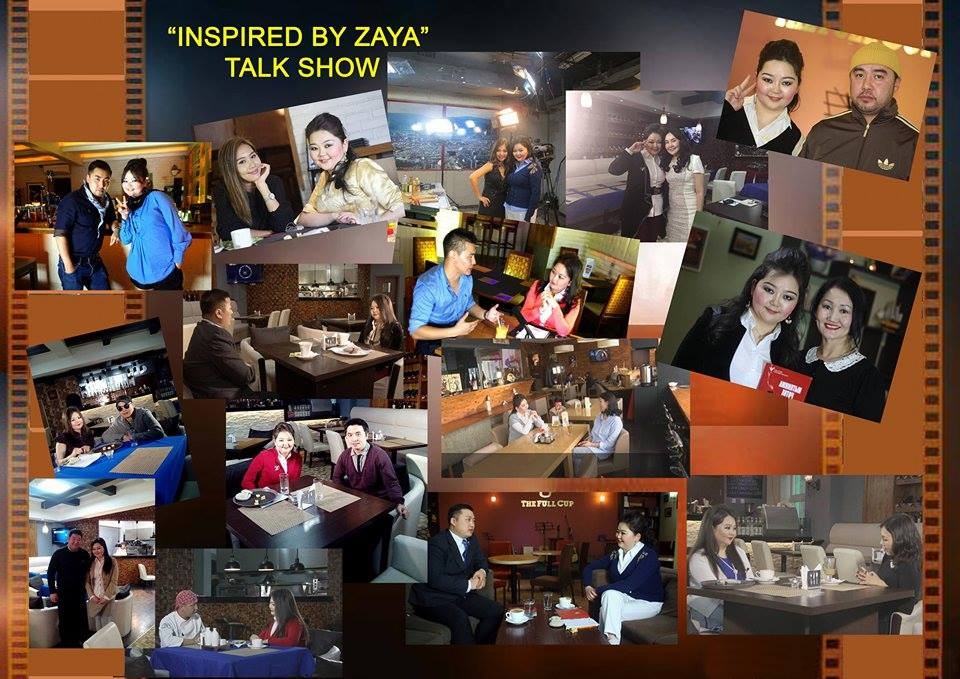 "Future of Mongolia is not just mining. Instead I believe our future is dependent on educated, intelligent and multifaceted youth". I want to proudly introduce those talented and educated young professionals to others.
Editor E.Ariunzaya
Two years ago E.Munkhshur featured in Inspired by Zaya for the first time and this is the second time she is joining Zaya to tell her story. I was inspired by how much she could develop and improve in just two year's time. In two years she completed her Master's Degree in Chicago and enrolled in a doctorate program in Music University of Florida with full scholarship.
She has successfully participated in major three competitions and have raised Mongolian flag abroad. In between her competitions and studies she manages to teach music in USA as well. Munkhshur is definitely one of the young representatives Mongolia should be proud of.
For the full interview please click here.