President Ts.Elbegdorj praised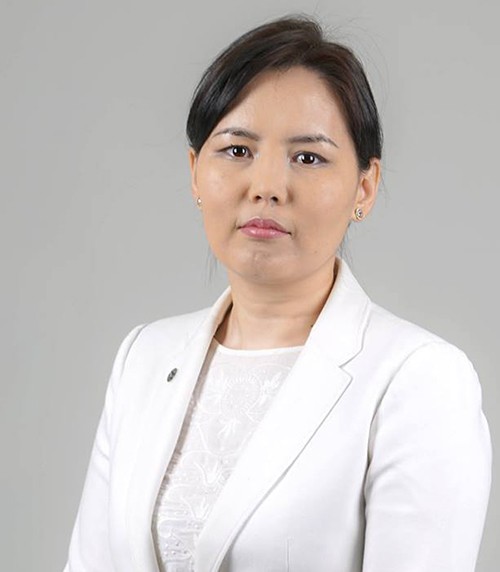 Journalist
B.Erdenechimeg
|
GoGo.mn
---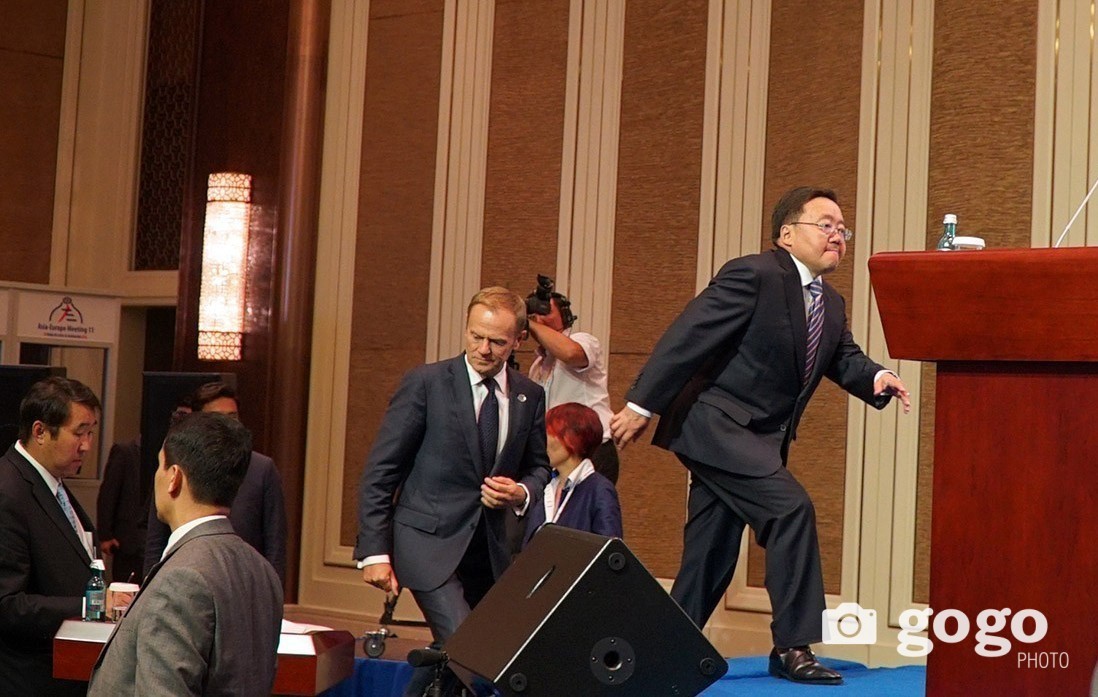 The 11th ASEM Summit concluded successfully today. Press conference was held at 13:00 at Shangri-La Hotel and ASEM leaders expressed their gratitude for hosting the Asia-Europe Meeting at such high level.
President of European Council Donald Tusk expressed his gratitude and said this ASEM meeting left him with many memorable memories and liked Mongol Naadam very much.
European Council President Jean-Claude Juncker who is visiting Mongolia for the third time said: I first came to Mongolia back in 1998 when I was serving as Prime Minsiter of Luxembourg. Mongolia always amazed me everytime I visited here. Mongolia has changed dramatically, and developing fast. I would like to thank and congratulate President Elbegdorj for hosting successful ASEM Summit in Ulaanbaatar, Mongolia. He is truly a world leader."
EC President Jean-Claude Juncker has attended all of the previous 10 ASEM Summits. He added "11th ASEM Summit in Mongolia has been the most productive and fruitful. World knows Mongolia is a small country with only 3 million people. But now, they know how amazing nation Mongolia is."
Afterwards President of Myanmar U Htin Kyaw and Slovakia Prime Minister Robert Fico both said the summit went really well and it was well organized. President of Bangladesh liked the wild nature of Mongolia.
President Elbegdorj thanked all public servants, police, military personnel, and volunteers who made it possible to organize successful ASEM. As a country who plans to organize 2050 Olympic Games, this gives us great motivation, he said.