ASEM closing performance to be held at Chinggis square tonight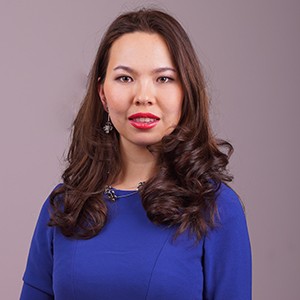 A.Narantsatsral
|
GoGo.mn
---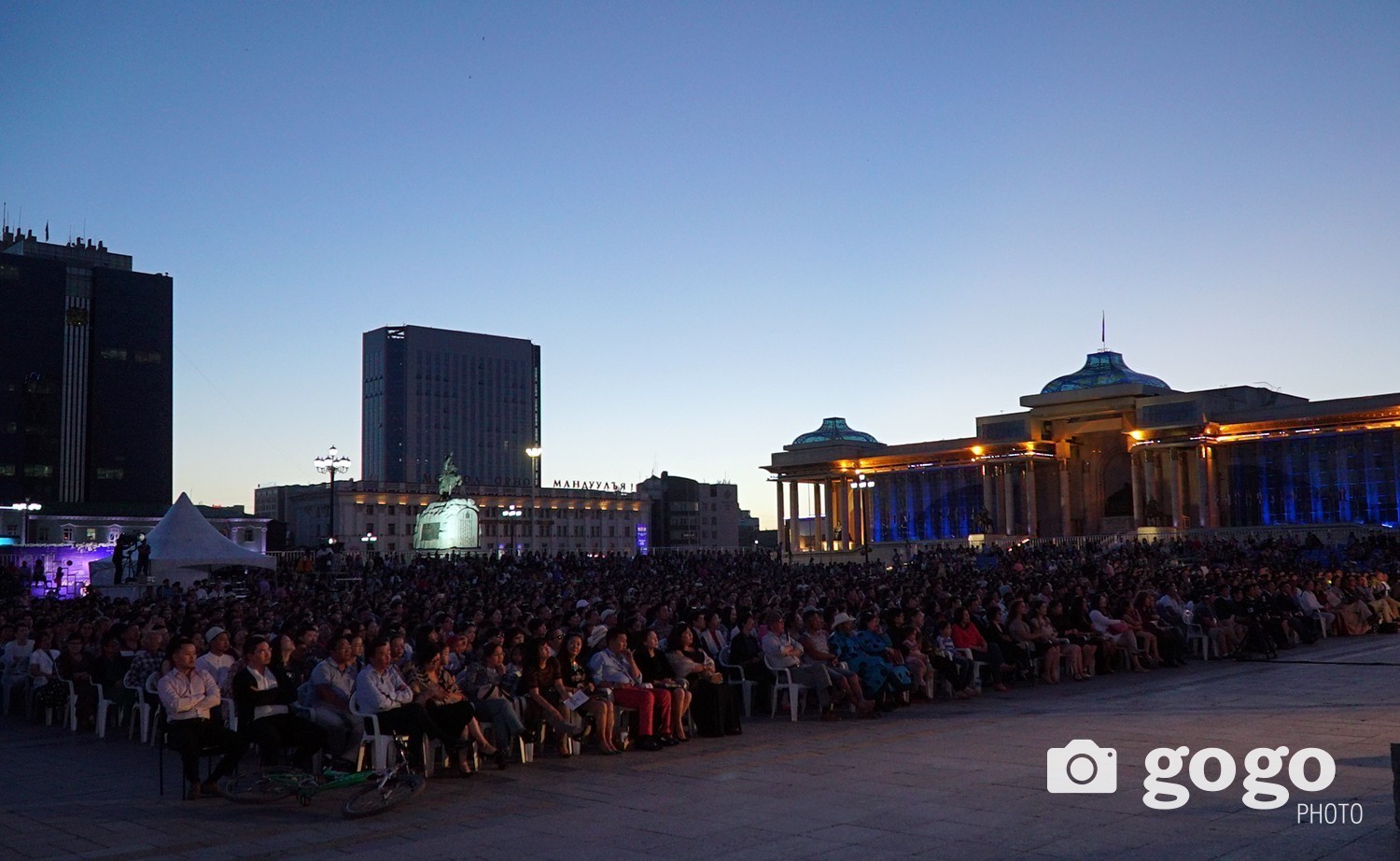 The closing performance dedicated for the 11th ASEM Summit to be held at Chinggis square today at 8.30PM - 12AM.
President of Mongolia Ts.Elbegdorj to deliver opening remarks as well as State Secretary of the Foreign Affairs Ministry D.Ganhuyag and State Secretary of Ministry of Defence B.Batsaihan to attend the performance at the invitation.
Live music bands such as Fire, ​Lemons, Colors and State Honored singer T.Ariunaa, Kiwi, Three girls (Gurvan Ohin) to perform at the performance.