Mongolia is able to produce 100% of its energy domestically
Kh.Kugershin
|
GoGo.mn
---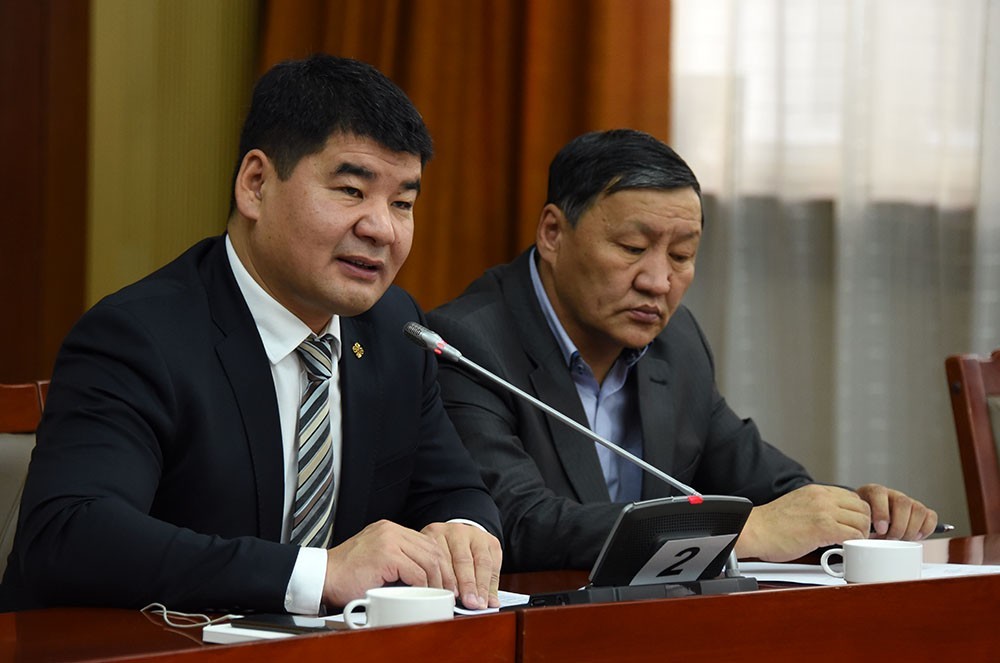 Mongolia is able to produce 100% of its energy domestically, if we build the Eg river hydro power plant (EGHHP), said Minister of Energy P.Gankhuu at the regular meeting of the Economic Standing Committee of State Great Khural on Nov 29.
Total annual energy consumption of Mongolia is 6865 million kWh, of which 80 percent is produced domestically while remaining 20 percent of energy is imported from Russia.
An average growth of annual energy consumption is at 5.1 percent. According to the Government policy on energy​, the Government of Mongolia aims to produce 100% of its energy domestically.
The Government decision to build EGHPP, which is to develop the sustainable regime of CES and to reduce energy dependency on imports, was approved in 2013. Through reliable energy of EGHHP, a comfortable living environment for people will established and it is a strategically important project for national independency and security.
The total cost of the project is worth USD 827 million.
EGHHP will be constructed at Khutag Undur soum of Bulgan aimag, which is 450 km away from Ulaanbaatar city. EGHPP is to generate and supply 606 million kWh of electricity annually and estimated to generate capacity of 5.7 billion cubic meters of fresh water pool.
Further, Minister of Energy P.Gankhuu introduced the priority projects to improve the energy of Eastern region and emphasized that the country needs to start the construction of EGHHP immediately.