Four people died after drinking technical alcohol
R.Adiyasuren
|
GoGo.mn
---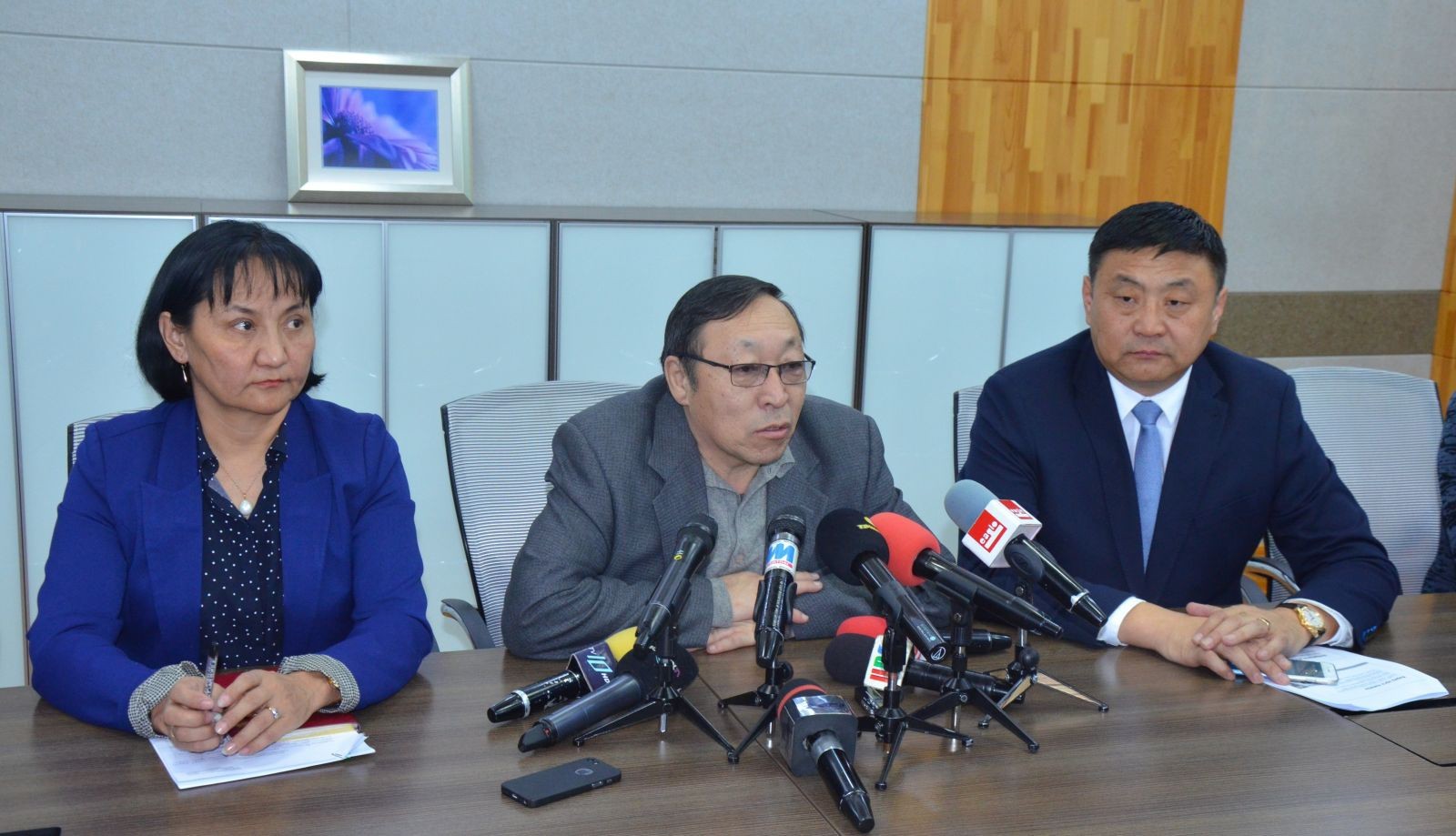 Four people died and 19 people fell ill after being poisoned by drinking undefined liquid in Khalkh soum of Dornod aimag last Friday (Nov 25). The undefined liquid has smell of Chinese alcohol, said people who have poisoned.
According to the medical examination conducted by the Ministry of Health, total of 23 employees of the Zuv Bolomj LLC, a subcontractor of the Petrochina Dachin Tamsag LLC, have poisoned after drinking the mixing of technical and methanol alcohol.
As of today, 17 patients are being treated while five of them are being treated at the intensive care unit (ICU)​. Five patients` condition treating at the ICU is stable and other patients are expected to recover soon, reported by the Ministry of Health today.