Traffic penalty point system and fines
---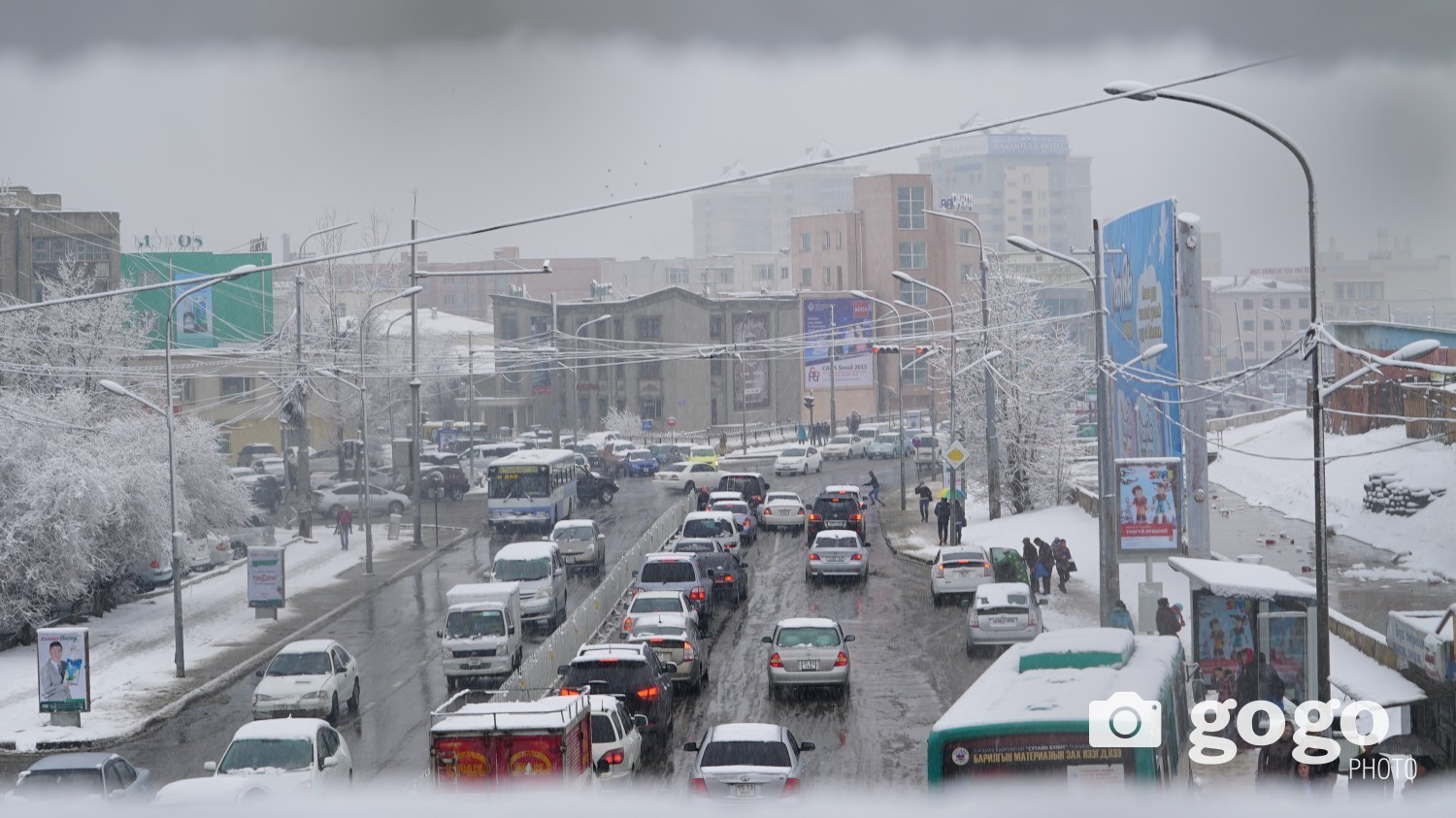 Mongolia introduced a Traffic Penalty Point System on 1 February 2016. Drivers start with 10 points that may be deducted if they commit traffic violations. In addition to the violation point system, fines are to be imposed depending on level of violation.
When all 10 points are deducted, the driver is no longer allowed to drive. The driver must attend in driving course and pass a driving exam in order to again be awarded 10 points.
Mongolia has adopted the point system aiming to prevent traffic accidents and violations, reduce the amount of vehicle damage, improve drivers' responsibility and levels of courtesy.
Obviously, if you comply with the law and do not violate the regulations, you will keep your 10 points.
Please see following list which sets out how many points are deducted for what kind of incident:
ONE POINT INCIDENTS AND PENALTIES
Vehicle owner allows someone without a driving licence to drive their vehicle - MNT 192,000
Driving a vehicle when tired or sick or allowing someone who is in the same condition to drive - MNT 48,000 and MNT 19,200
Driver not using seat belt – MNT 9,600
Driver transporting passengers who are not using their seat belt – MNT 9,600
Not observing traffic light or traffic police signals – MNT 19,200
Not observing one way road rules – MNT 19,200
Not observing passenger or freight transport rules – MNT 96,000/192,000
​TWO POINTS INCIDENTS AND PENALTIES
Driving a category of vehicle without the relevant licence: (save where practising) – MNT 192,000
Allowing someone drunk or intoxicated to drive a vehicle – MNT 96,000
Driving without an official number plate or intentionally obscuring the number plate – MNT 96,000
Not fulfilling one's duties after a traffic accident – MNT 96,000
Overtaking other vehicles or attempting to do so in a restricted area – MNT 19,200
Not observing the speed limit – MNT 19,200
Not allowing pedestrians to cross a pedestrian crossing – MNT 9,600
Driving a vehicle with brake or steering system problems, damaged trailer wiring or damaged front lights during times of limited visibility or at night​ – MNT 48,000
THREE POINT INCIDENTS AND PENALTIES
Not observing railroad crossing rules – MNT 48,000
Using traffic lights and sirens illegally ​ – MNT 96,000 ​
FIVE POINT INCIDENTS TO DIMINISH FIVE POINTS AND PENALTIES
Causing a traffic accident by breaking traffic rules