Blue Pearl International Ice Festival 2017 took place at Khatgal village, the southern shore of lake Khuvsgul on Mar 3-4th.
The two-day event aims to develop winter tourism in Mongolia offered ice sculptures, traditional Mongolian ice shooting competition, horse sled races, skating competitions, horse sled, shaman`s fire ceremony, fun competition among foreign tourists and ice sumo competition.
We deliver you the photo report from the annual Blue Pearl International Ice Festival.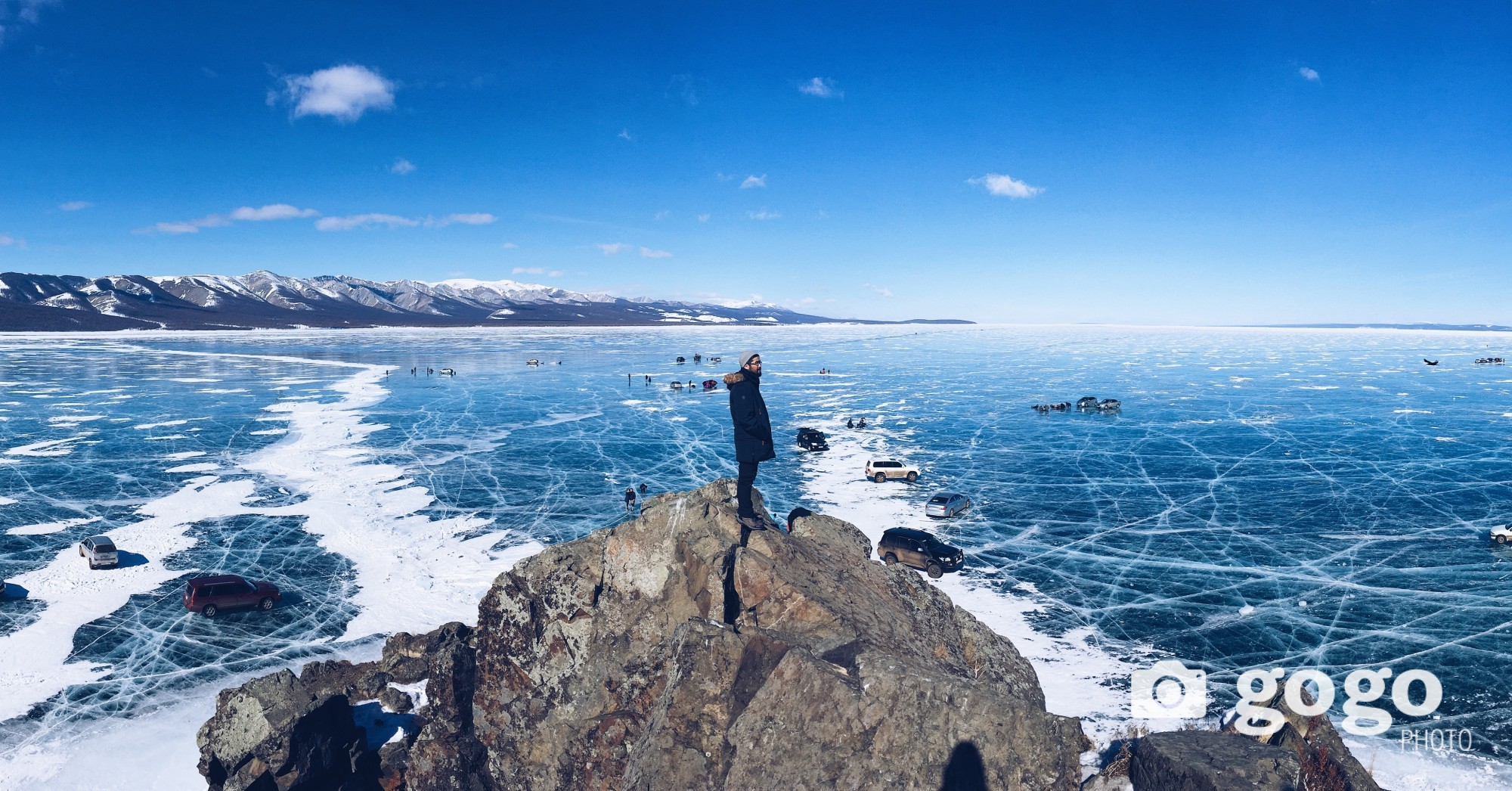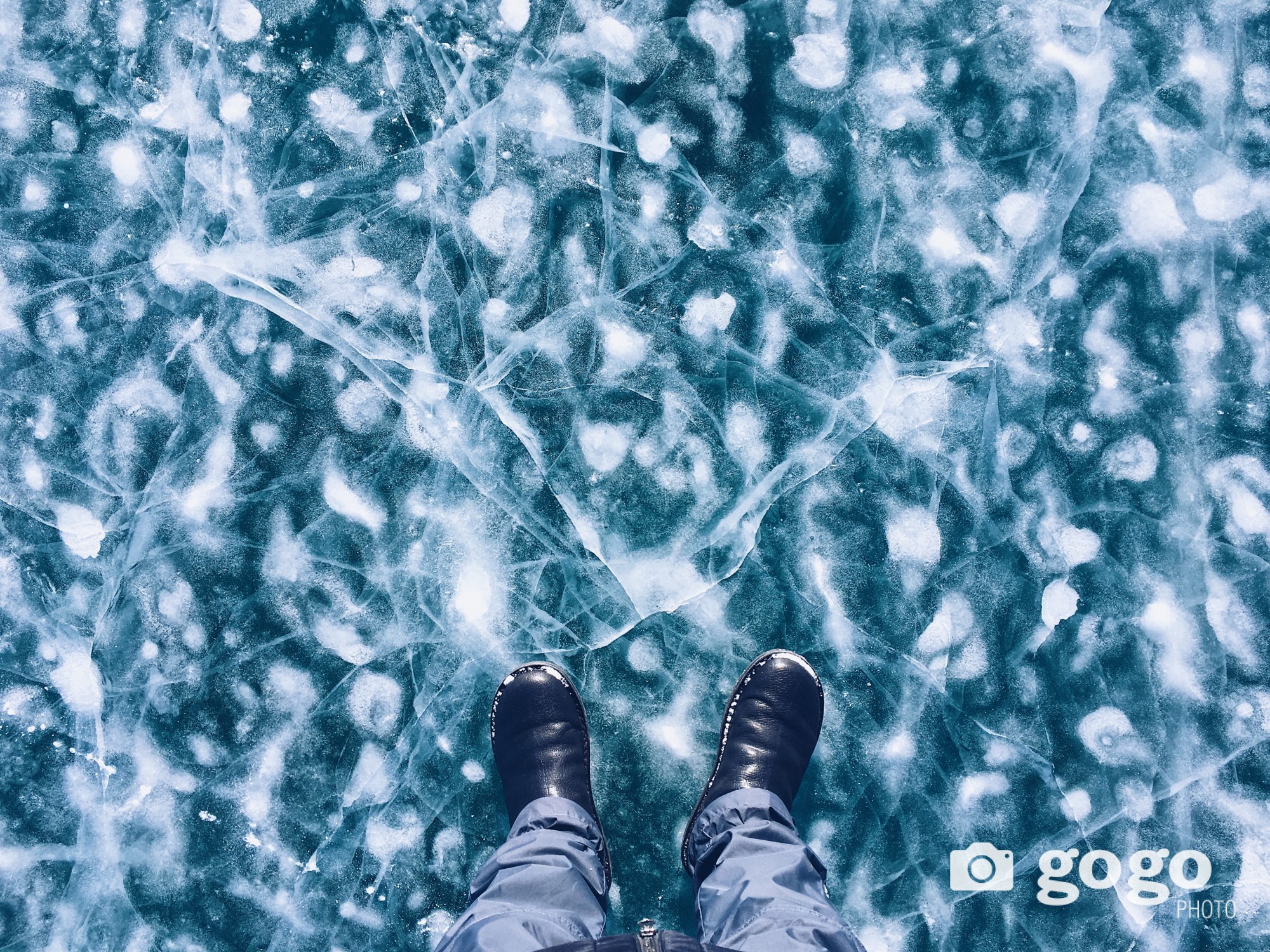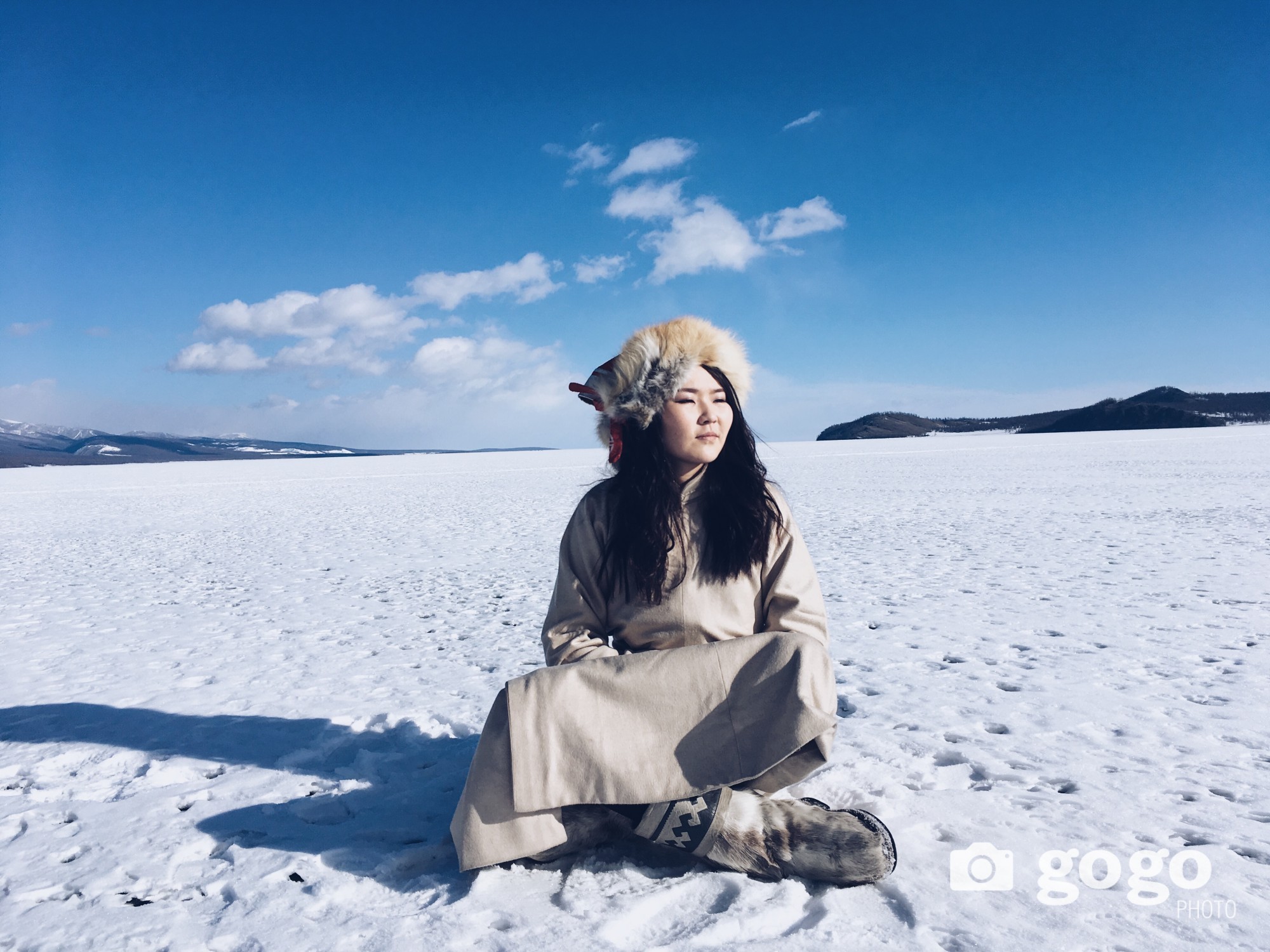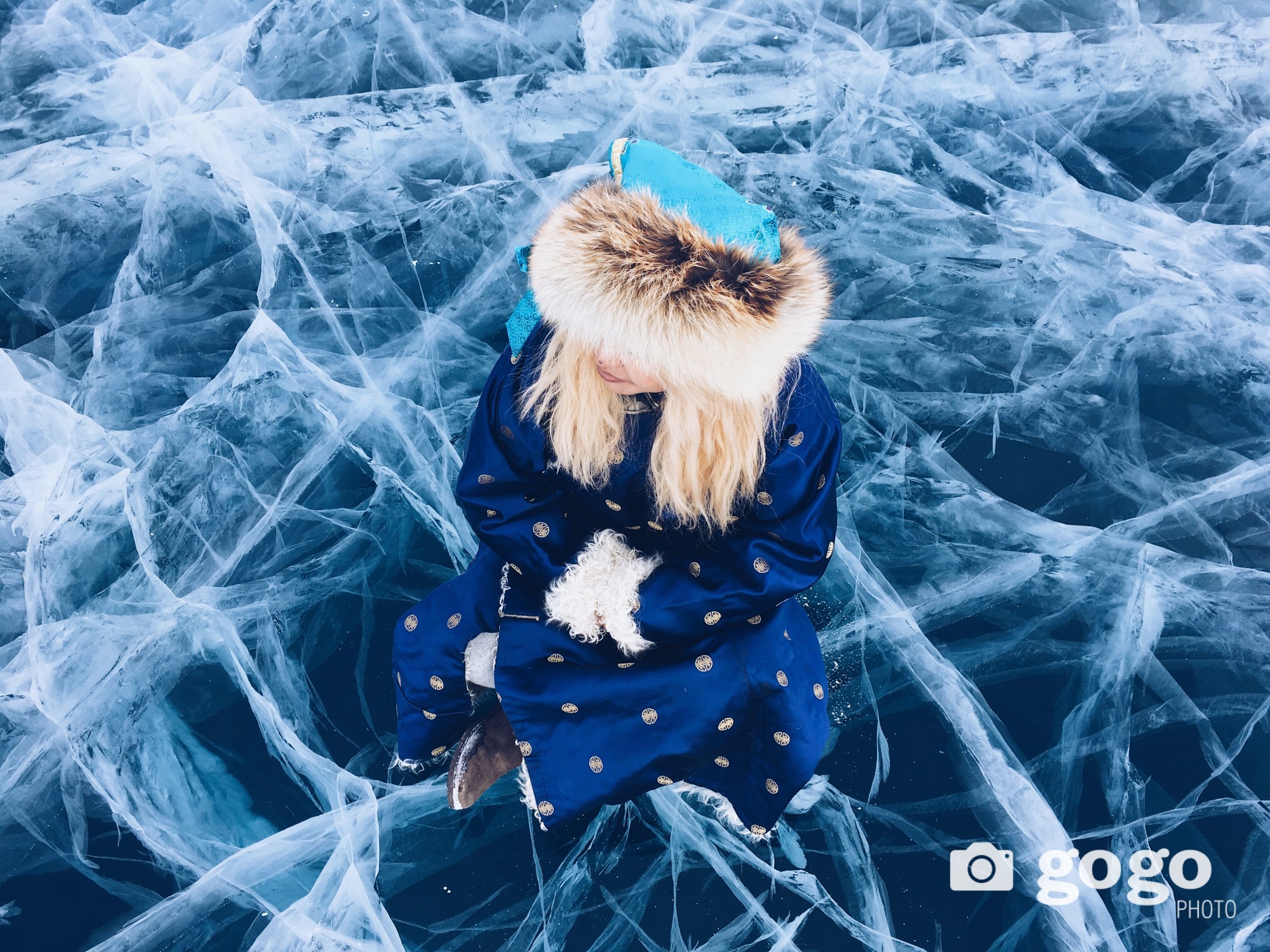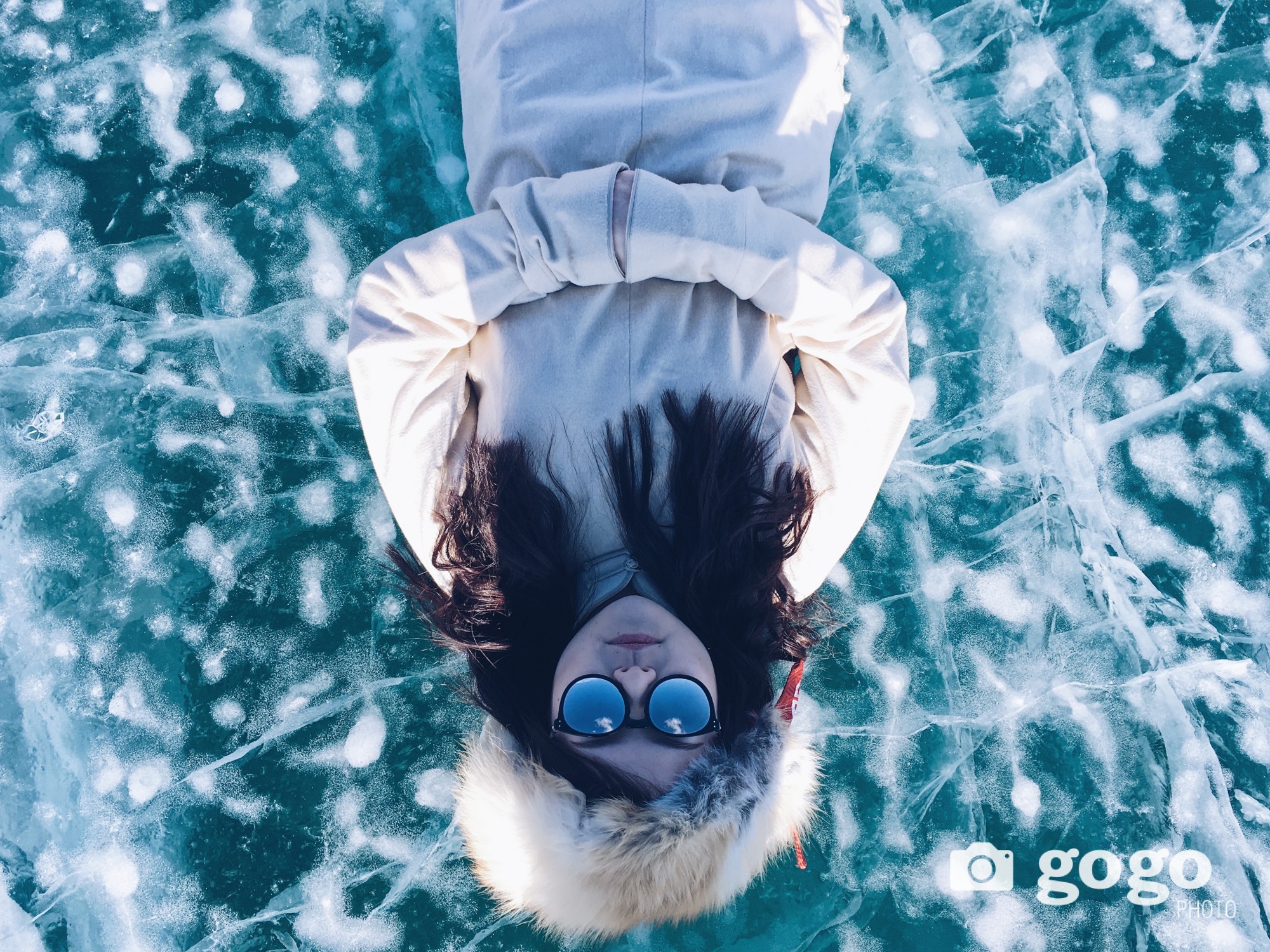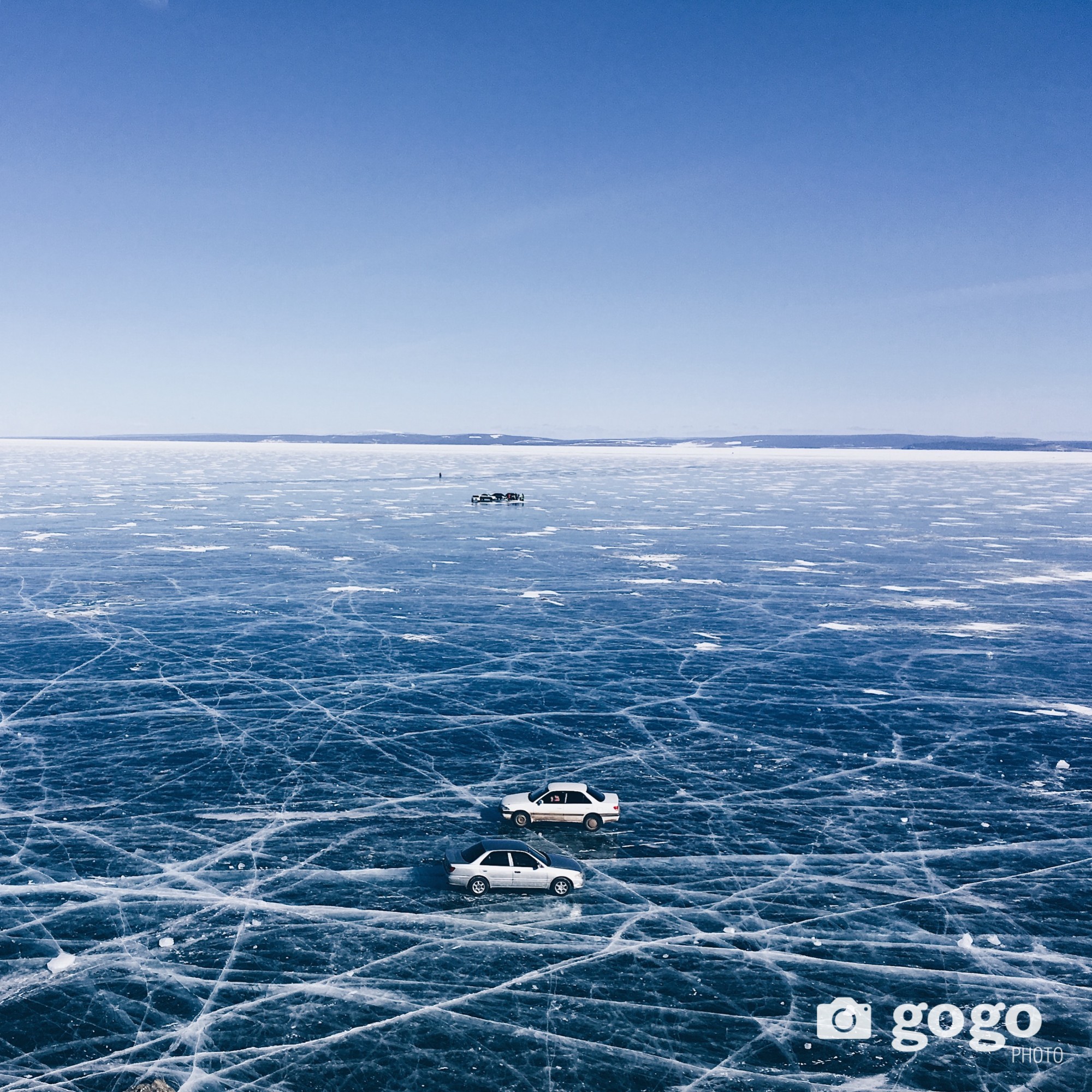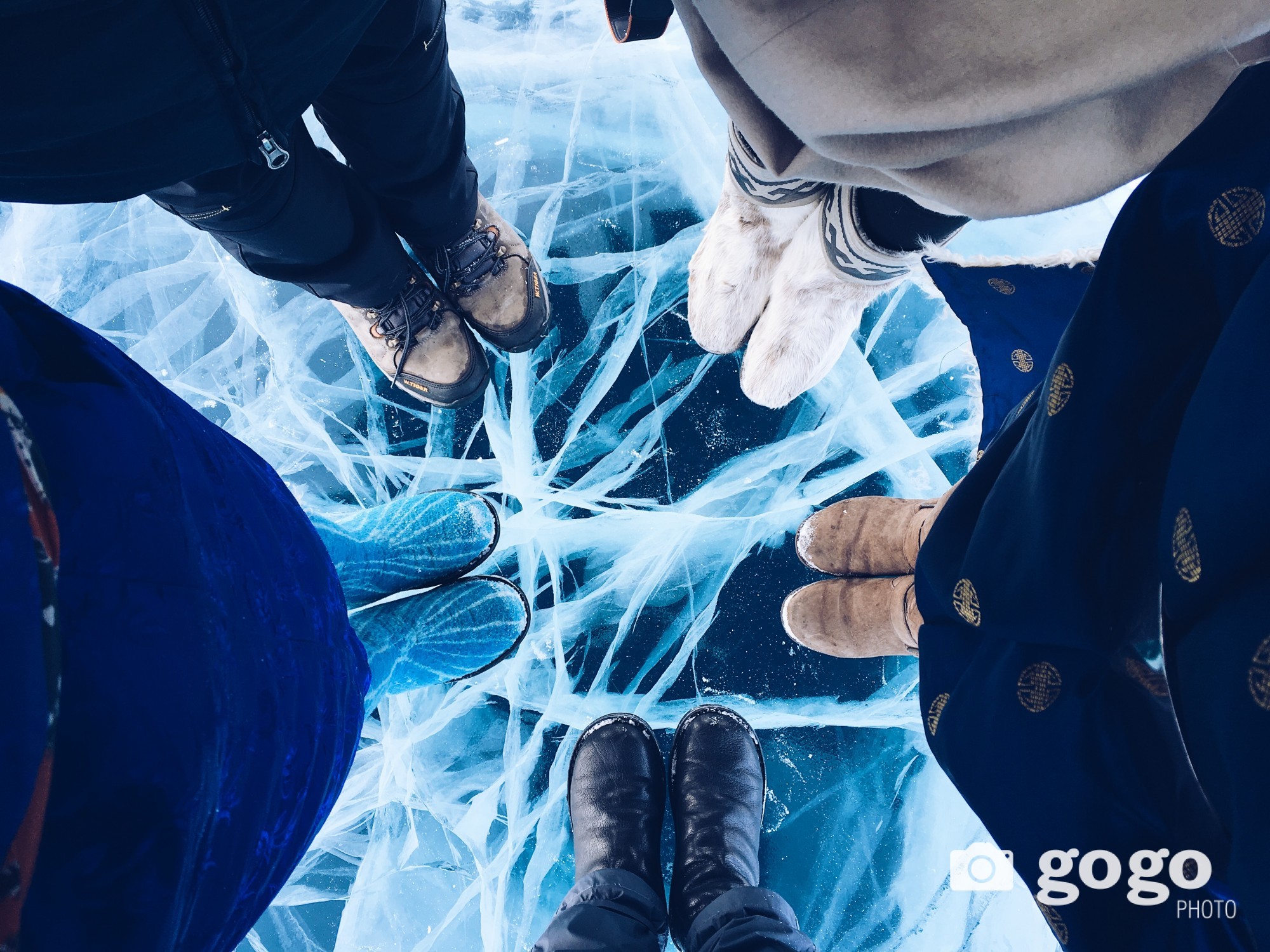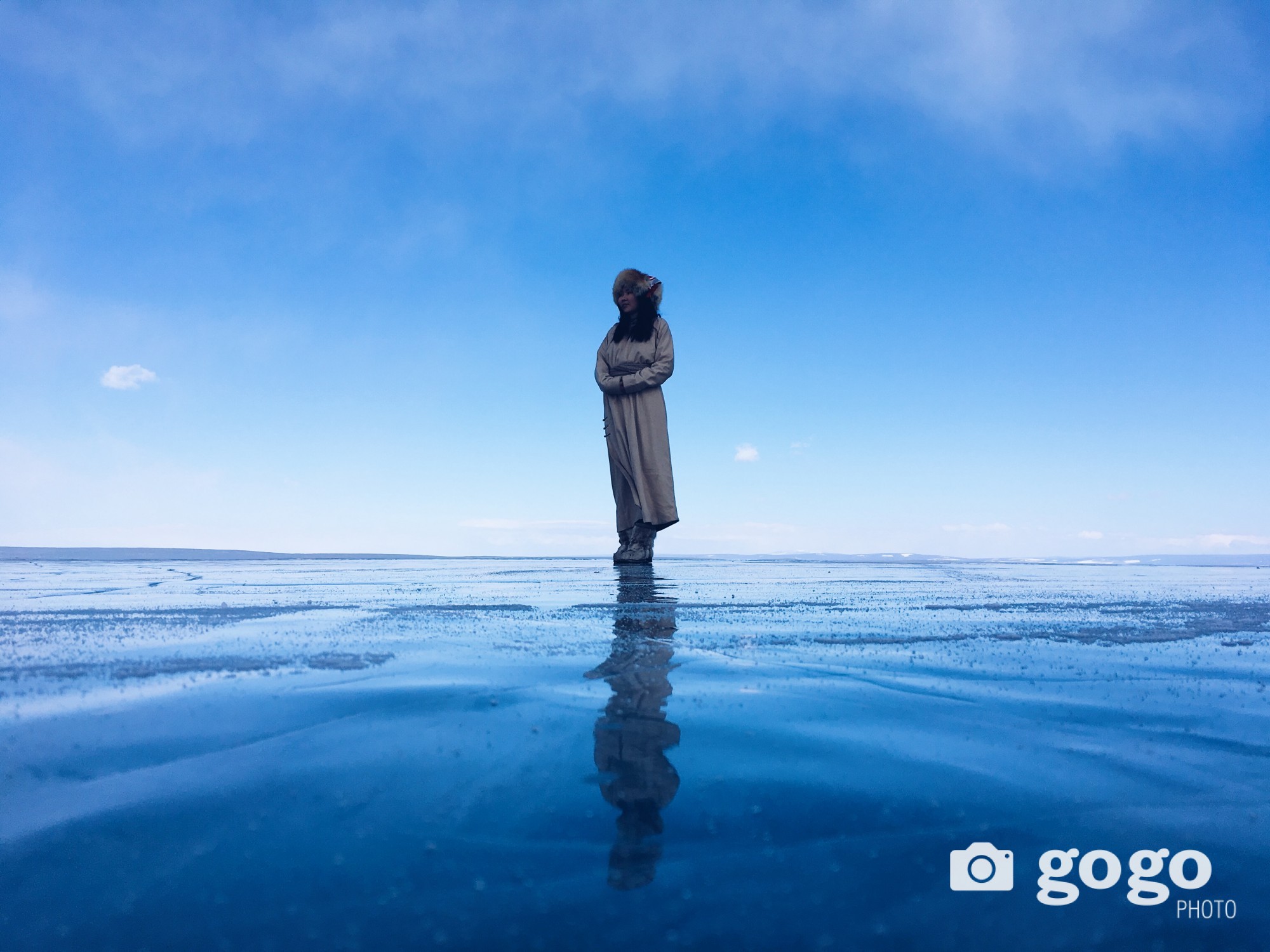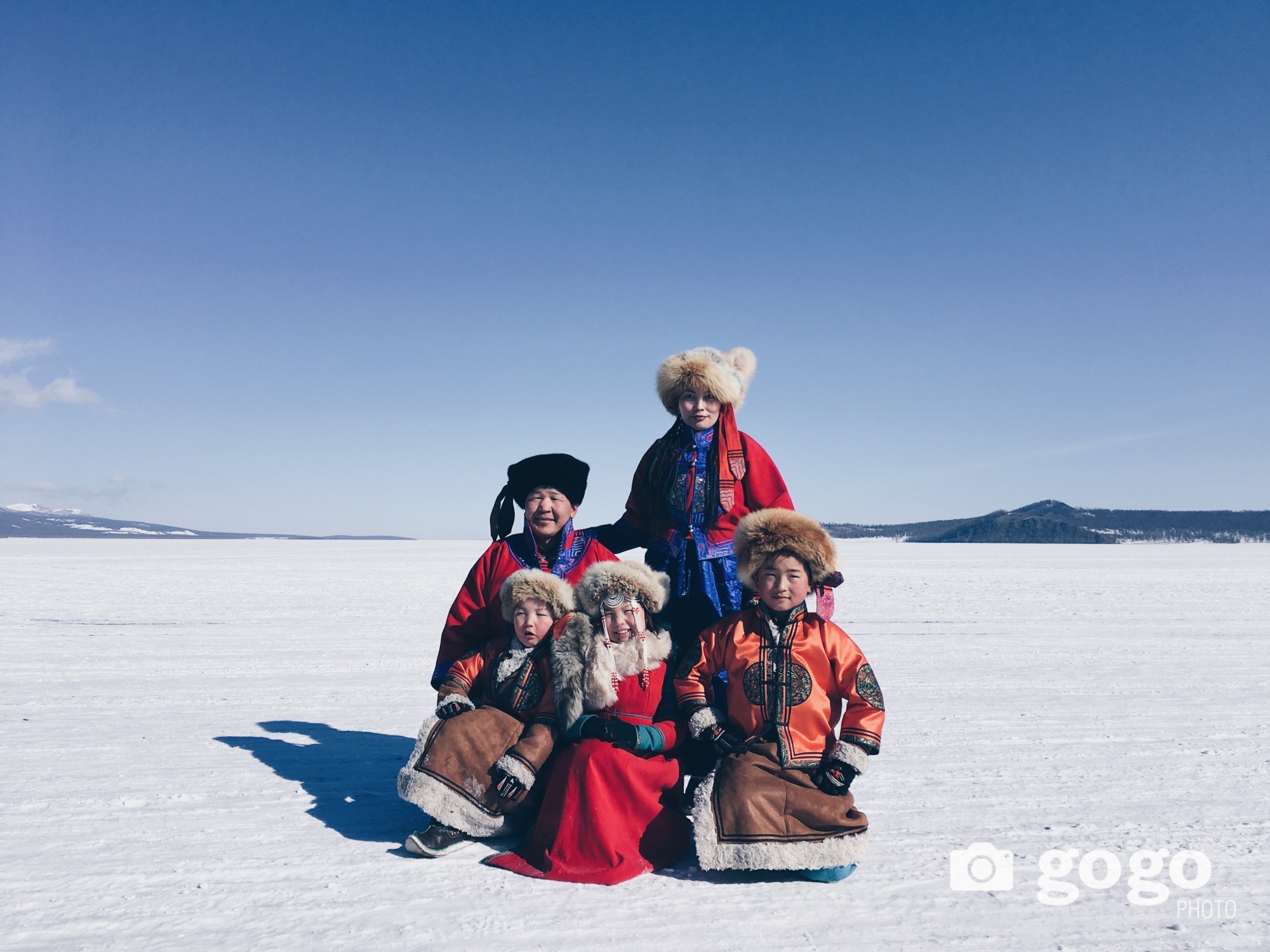 These beautiful photos of Khuvsgul international ice festival 2017 are courtesy of B.Munkhtulga (Instagram account: Tulguush). Thank you for your cooperation!