First-ever media and commentator workshop concludes in Ulaanbaatar
---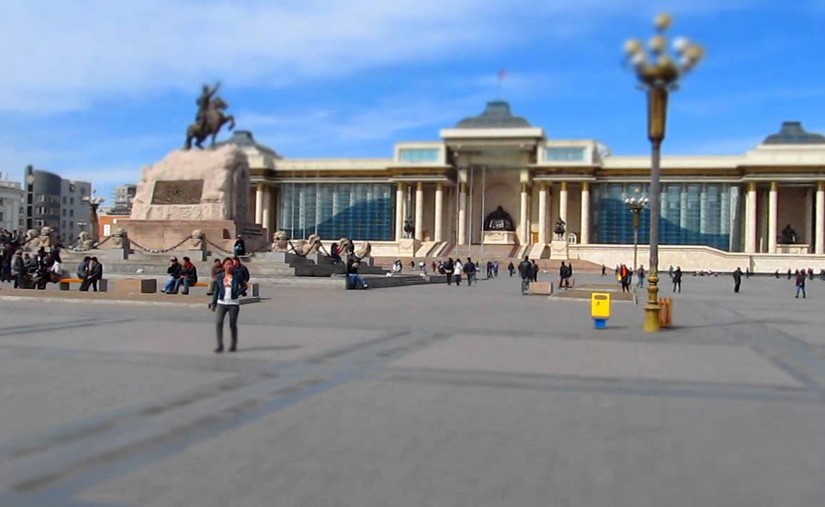 Ulaanbaatar: The Asian Football Confederation (AFC), under the AFC League Development Programme, staged the first-ever Media and Commentator Workshop in the Mongolian capital of Ulaanbaatar which concluded yesterday.
More than 30 members of the Mongolian Football Federation, Mongolian Premier League, Mongolian Premier League clubs and national television and media attended the workshop in the Mongolian Football Federation headquarters.
The workshop, opened by MFF General Secretary Shijir Ulziikhuu, covered the key areas of communications, media management and, with the experienced and much-respected Asian football commentary expert Dez Corkhill, television production and commentary.
In closing the workshop, MFF President, Ganbaatar Amgalanbaatar, said: "This has been an extremely important week for Mongolian football as the public absorb our great game through television and the media.
"It is therefore vital that we help our clubs, our media and crucially our television companies on ways they can promote the game in our country.
"We are grateful to the AFC and the AFC League Development Programme for organising and delivering this workshop and we hope that this week marks not the finish of this education process but the start of project which, in the future, delivers top quality football commentary and reporting to a country that is becoming more and more excited by the game.
"We are already seeing through the engagement with our arrangement with the national television station and a live streaming platform, which has been organised in conjunction with the AFC, that viewer numbers are increasing and that has to be good for the future of the game in Mongolia."
The workshop participants not only had the opportunity to create media plans for the promotion of the clubs but also the national commentators were given live training during a Mongolian Premier League game at the MFF headquarters.
Dez Corkhill added: "There is great potential in Mongolia and the commentators understood the need to celebrate football as well as inform the public. This workshop has been a great success and I know all the participants have left better informed and better prepared than ever before."