Weekend getaway destination: Aglag Buteel Temple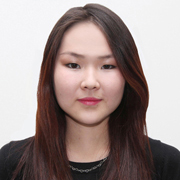 Journalist
A.Odontuya
|
GoGo.mn
---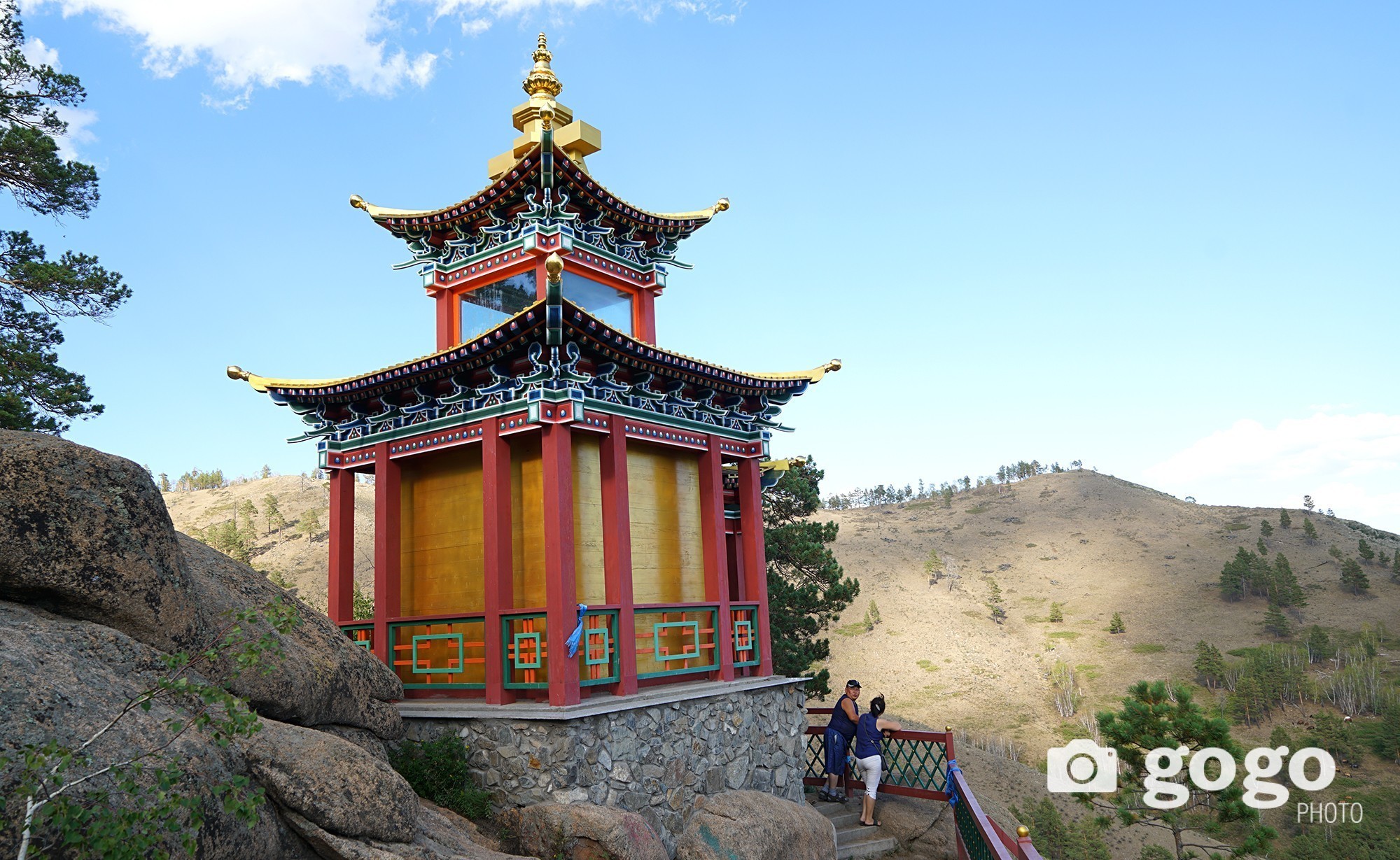 Mongolia is popular with its Buddhist monasteries and temples. For those traveling to Mongolia, a visit to monastery and temple is must do things. Even the country's shamanistic traditions better known to the world, Buddhism has played and still playing an important role in shaping Mongolian history and culture. Therefore, we are suggesting our travelholic readers the newest and unique Buddhist temple named Aglag Buteel as a weekend getaway destination.
The Aglag Buteel Temple, which is located 99 km away to the northwest of Ulaanbaatar city on the mountainside of rocky and woody mountain, was established in 2011 by the initiative of B.Purevbat, a Buddhist artist. The temple offers meditation places, museum, hiking trails which are lead you to rocks and trees with interesting shapes as well as hand-carved stone Buddhist deities.
It takes a couple of hours to get there by driving from the city. Once you get there, it will take at least an hour to see all the main attractions in and around the temple.
Food and non-alcoholic beverages are welcomed to the temple area. Thus, it will perfect to have a picnic in the mountains enjoying the fresh air and spectacular view. Moreover, a cafe which serves both traditional and European cuisine is available there. Note that smoking and drinking are prohibited.
The Aglag Buteel temple which enables visitors to meditate, hike and pray is open every day until 7 p.m and the entrance fee is MNT 5000. In addition, you can spend the night at ger camps located near the temple by experiencing the nomadic lifestyle.
Photos by D.Javkhlantugs