Weekend getaway destination: Manjushri monastery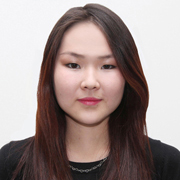 Journalist
A.Odontuya
---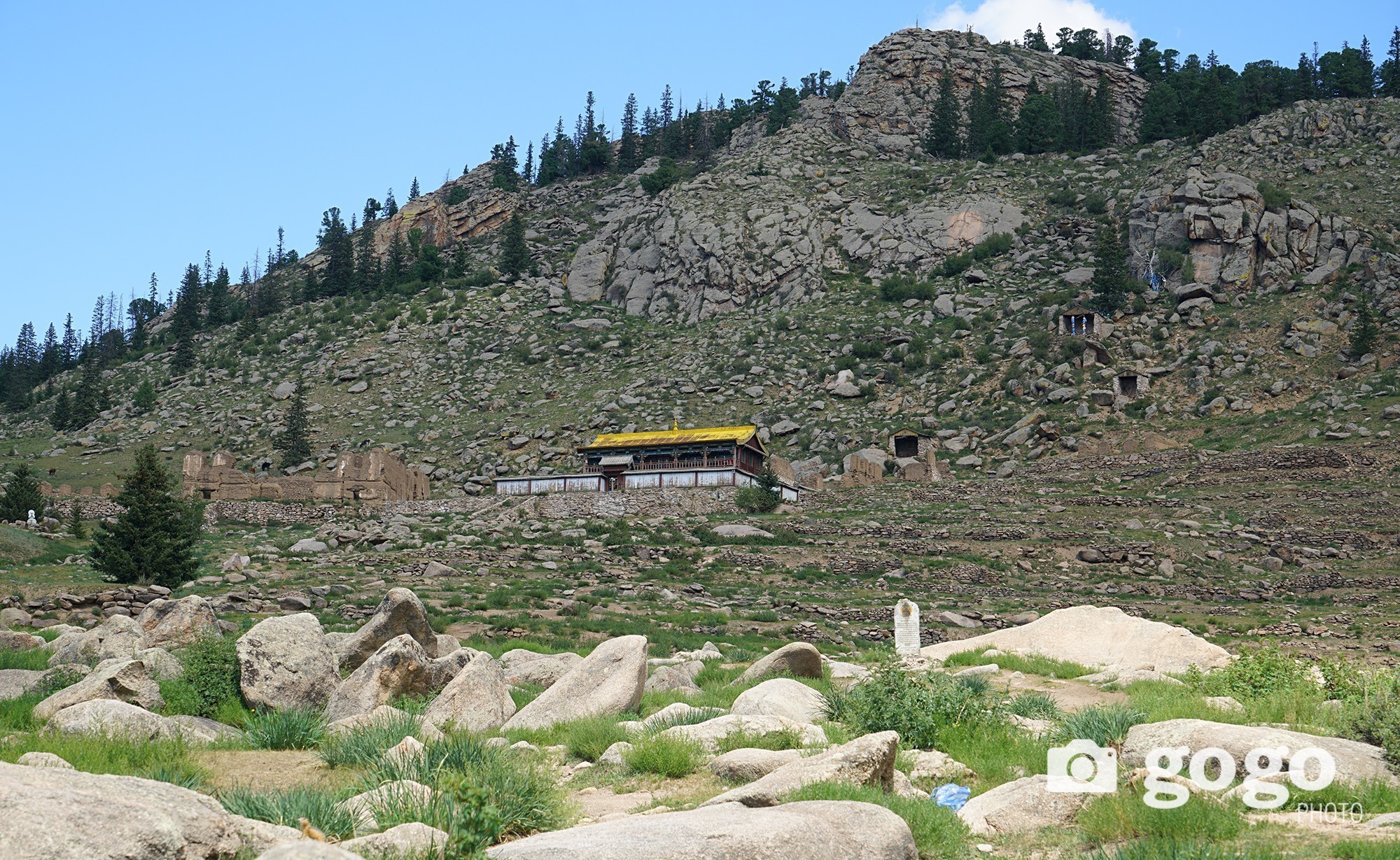 Mongolia is popular with its Buddhist monasteries and temples. For those traveling to Mongolia, a visit to monastery and temple is must do things. Even the country's shamanistic traditions better known to the world, Buddhism has played and still playing an important role in shaping Mongolian history and culture. Therefore, we at GoGo Mongolia suggests our travelholic readers the nearest Buddhist monastery from the Ulaanbaatar city named Manjushri as a weekend getaway destination.
Manjushri monastery which is located in Tuv aimag, 43 km away to the south of Ulaanbaatar city, was established in 1733 by the sainted monk Luvsanjambaldanzan. Over time, the monastery expanded became one of the country's largest and most important monastic centers with 20 temples and more than 300 monks. Religious ceremonies often involved more than 1000 monks. The lamasery housed a collection of valuable and rare Buddhist scriptures, including golden script on silver leaf.
In February 1937, the monastery's last remaining 53 lamas were arrested and many were later shot. All 20 temples of the monastery were then destroyed by Mongolian communists.
Restoration of the individual buildings began in 1990 shortly after the 1990 Democratic Revolution and in 1992 the executed monks were officially rehabilitated. In 1998 the ruins of the monastery were protected by the state.
Now the monastery welcomes visitors and tourists during warm seasons (April to October). The main attractions of the monastery include a natural history museum, religious museum, images of Buddhist deities on the rocks, ruins of temples and the copper bowl that once fed 1000 people and could boil up to 10 sheep and 2 cattle at a time. The museum fee is 1000 MNT for adults and MNT 500 for children. You need to hike to the cliff above the monastery to see the Buddhist deities painted on the rocks where you can enjoy the spectacular view of the valley.
Food and non-alcoholic beverages are welcomed. Thus, it will perfect to have a picnic there. Moreover, you can spend the night at two tourist camps operating near the monastery all year round.
Moreover, visitors are able to hike the highest point of Bogd Khan mountain, the Tsetse Gun which stands 2268 meters above sea level, from the monastery.