Air pollution increase budget burden by 1.9 million USD per year
O.Ariunbileg
|
GoGo.mn
---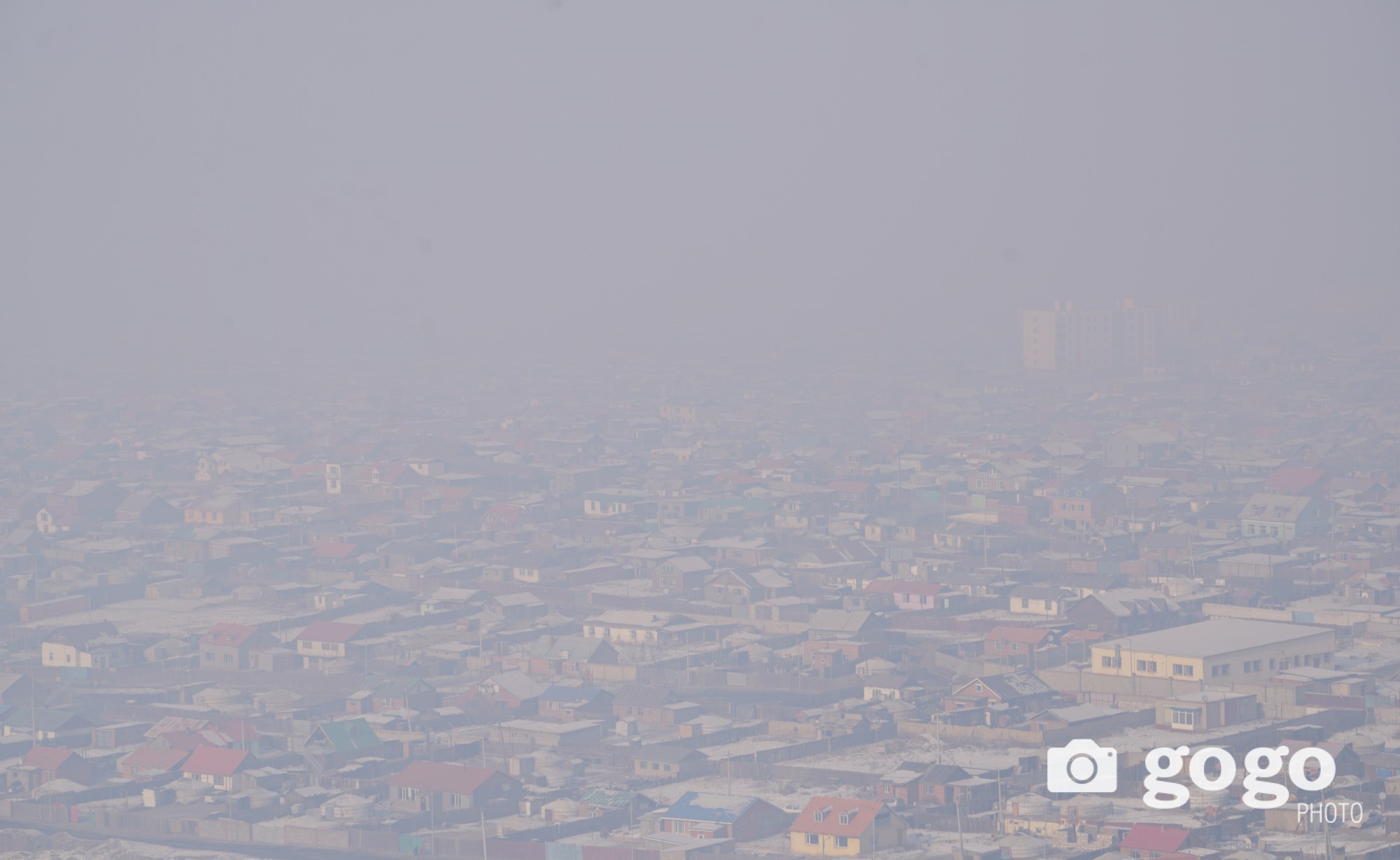 ULAANBAATAR (GoGo Mongolia) - The first result of the report called "Understanding and addressing the impact of air pollution on children`s health of Mongolia", prepared by the National Center for Public Health jointly with the UNICEF, was introduced on Oct 4.
According to the report, the budget burden is estimated to be increased by 4.8 billion MNT approx 1.9 million USD per year until 2025, if the Government of Mongolia will not take any action against air pollution.
Air pollution has now reached critical levels, with city residents exposed to annual average concentrations of fine particulate matter (PM2.5) over seven times higher than World Health Organization (WHO) international guidelines and over three times higher than annual average Mongolian national standard of 25µg/m3.
Unless concrete efforts are made to address this situation, exposures will gradually increase over the next 10 years with significant health consequences for the city's population. Although the Mongolian Law on Child Rights (1996) guarantees children the right to grow up healthy and to live in a safe environment, this is far from a reality for Ulaanbaatar's youngest citizens.
In 2016, state budget spent 4.2 million USD on the treatment of children suffering from air pollution, which accounts 4.6 percent of Ulaanbaatar city`s health budget.
Global burden of disease estimates demonstrate the significant impact of air pollution on health in Mongolia, where the three diseases that resulted in the most lost life years in 2013 were air pollution-related.
In Ulaanbaatar, premature mortality is dominated by cardiovascular disease (heart disease and stroke), while lost disability-adjusted life years are primarily impacted by cardiovascular disease and pneumonia in children.
Exposures to air pollution during childhood, however, may also contribute to the incidence of chronic air pollution-related disease later in life. For example, structural remodeling as a result of respiratory disease that interferes with the growth of air passages at crucial periods may have long-term effects on respiratory health, and there is little evidence of catch-up afterwards.
RECOMMENDATION
The research team delivered recommendation and stated that the final result of the report will come up in January 2018.
Vaccinate all children living in UB to prevent pneumonia. 528 thousand USD will be required for the vaccination.

Increase the use of air conditioner and purifier in kindergartens and schools.
Hand over pollution mask that is suitable for the Mongolians` feature. Provide the public with a knowledge of how to properly use masks.
In winter, state budget shall be transferred first to public hospitals.
Increase the budget of the primary and district hospitals.
Find out financial sources to prevent children`s health from air pollution.
Organize training and advertisement campaign.