"STEPPE HORSES" WINTER FESTIVAL 2018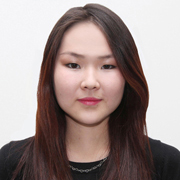 Journalist
A.Odontuya
|
GoGo.mn
---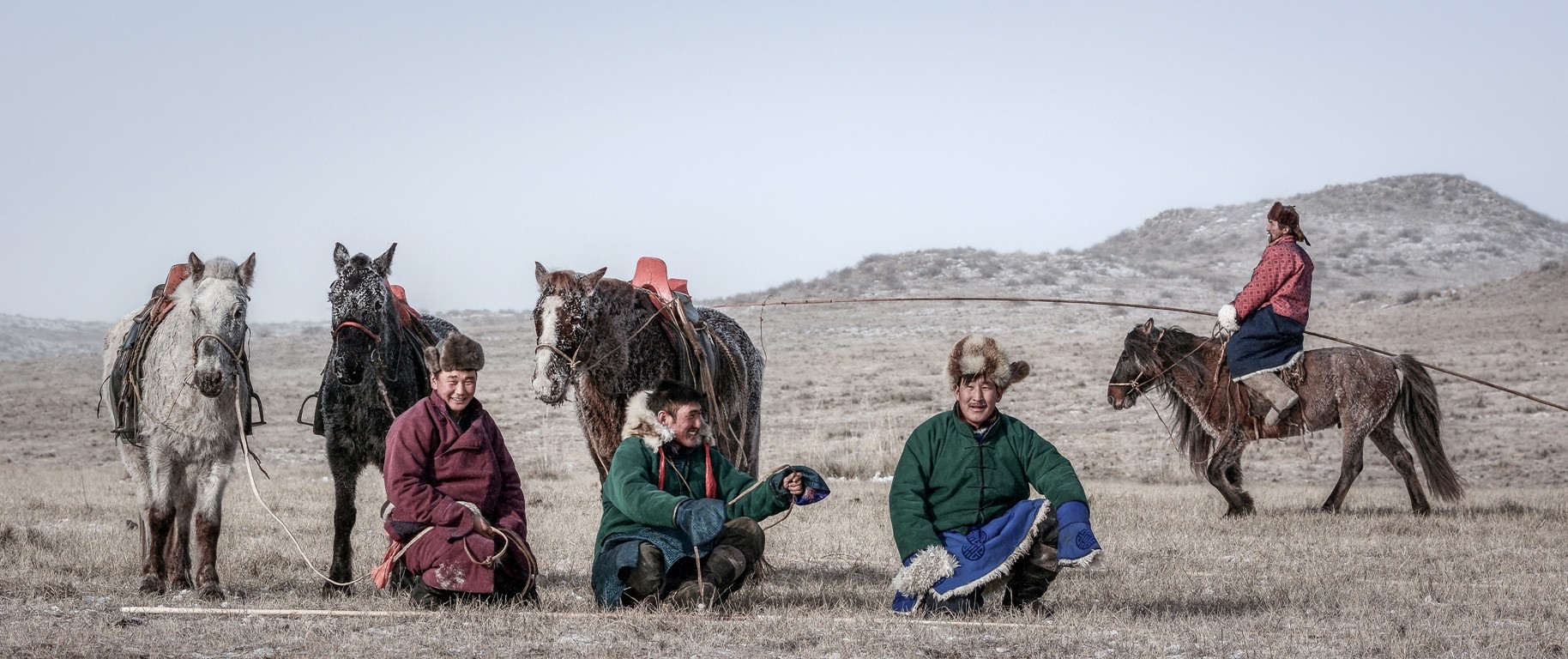 ULAANBAATAR (GoGo Mongolia) - An annual "Steppe horse" festival to promote the intangible cultural heritage of Mongolia will be held on Nov 4-5 at Khentii aimag.
This year, young horsemen and state honored horsemen accompanied with their 2,000 horses will attend the festival. Moreover, five horsemen of Inner Mongolia will participate the festival for the first time.
The festival will take place in Batnorov soum of Khentii aimag which has 30 thousand horses.
The Mongols take pride in their amazing horse culture that they have been honing for millenniums, and even there's this saying "a Mongol learns to ride a horse before he starts walking" among the nomads. There are countless number of legends (including the two white horses of Chinggis Khan), stories, songs and poems about the remarkable Mongolian horses (you perhaps already heard about Mongolian horses being one of the main reasons of the successful Mongol raids in Eurasia back in the 13th century, but did you know that Mongolian horses took part in WWII? They traveled as far as Berlin with the Soviet soldiers!) too.
Following activities are included in the program.
Horse racing competition (short range)

Introduction of famous racing horses
Parade of unique and rare horses

Competition among horsemen: lassoing and catching horses with uurga (Mongolian horse catching poles)

Competition among horsemen: breaking in horses (taming)

Trip to visit wintering palace of herders
Competition among hunter dogs
Exhibition of horse equipment
"Steppe horse" photo exhibition
Traditional dance and music concert
Hot food and beverages, souvenirs, winter & sports clothing trades will be available for spectators & participants during the festival. And everyone can take part in horse riding, traditional costume photo opportunities etc at small charges that will directly go to the local communities.
This winter festival is initiated and organized by "Munkh Khariltsaa" NGO and is dedicated to developing winter tourism in Mongolia, raising awareness on sustainable tourism and supporting the livelihoods of the local nomads.