AQI of Bayankhoshuu ger area is the highest
---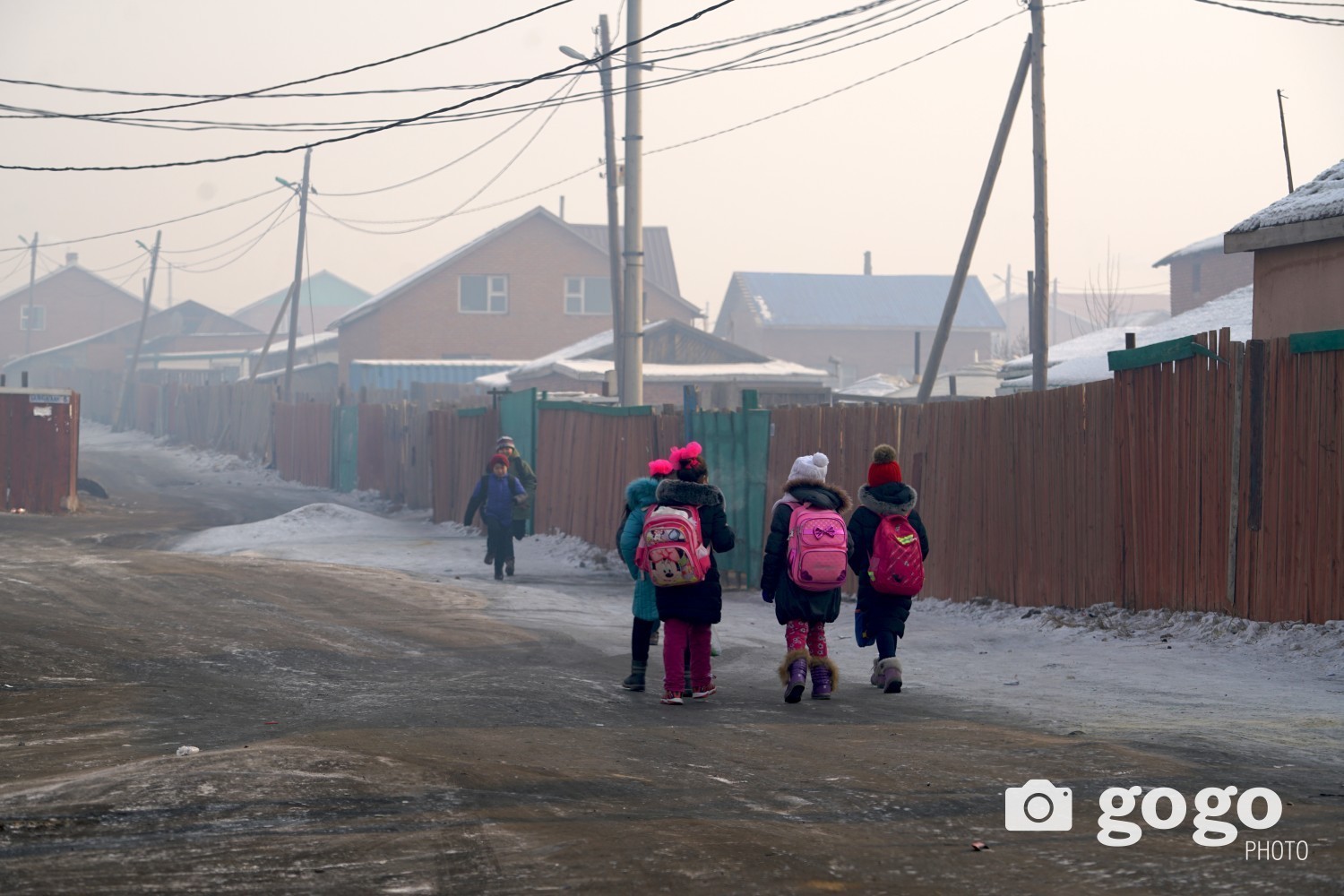 ULAANBAATAR (GoGo Mongolia) - In order to measue air quality index (AQI) of Ulaanbaatar city, totally 11 monitoring stations are placed in different areas of the capital.
As of 10 a.am. in the morning, AQI of Bayankhoshuu ger area (in the north of the city) was the highest, 724, in Tolgoit (also ger area) AQI indicator was 521.
Due to World health organization recommendation, AQI must not exceed 501 and if indicator reaches higher than 501, polluted air causes unhealthy conditions.
According to agaar.mn, in Misheel expo area (Khan_Uul district) AQI was 91. If AQI shows 50 and below, then air can be considered clean.