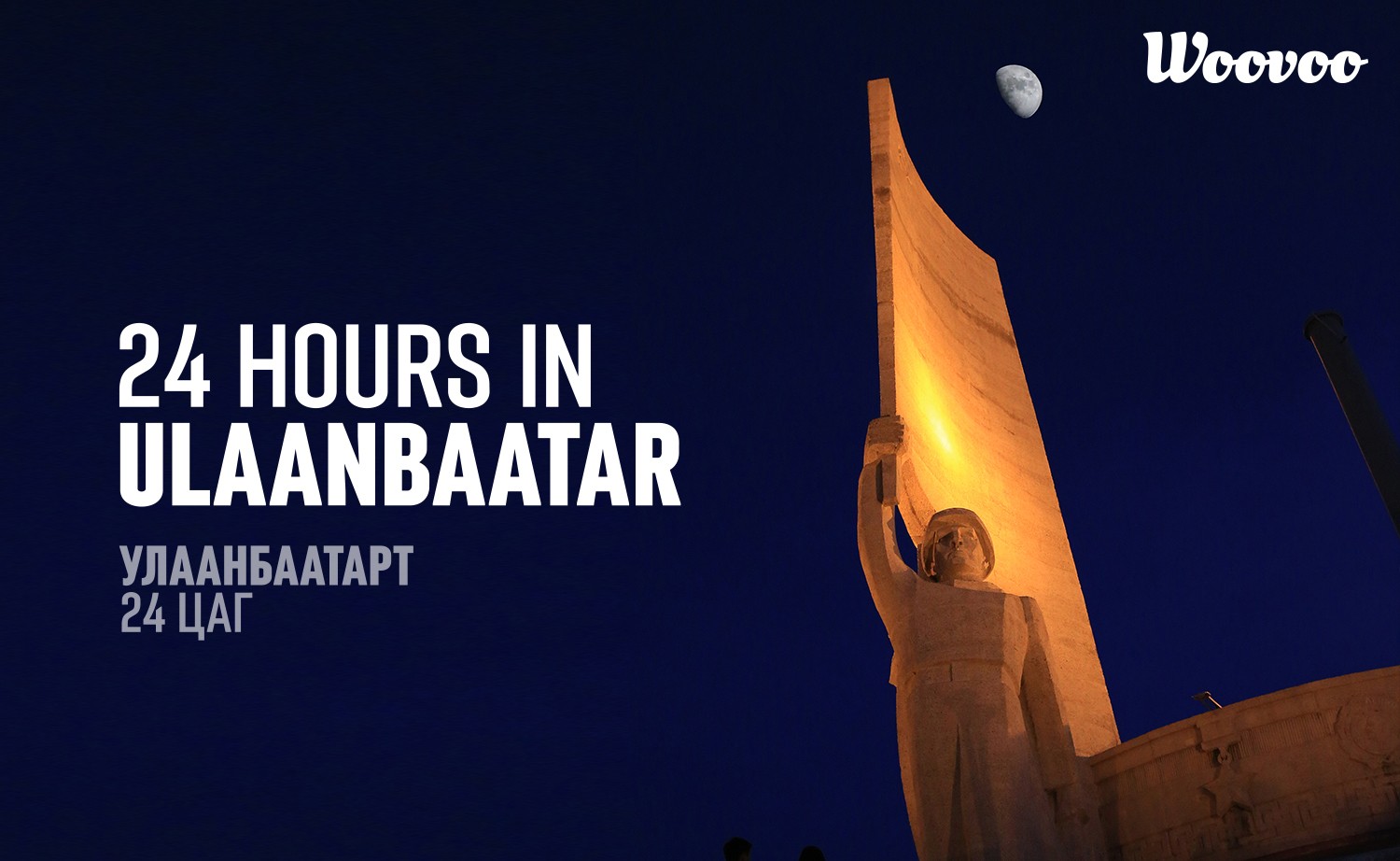 Mongolia is renowned for its sweeping countryside. But before you head out of the capital, here is our definitive list of must-do activities in Ulaanbaatar. We've included a mix of history, culture, food and fun to make sure you don't miss what this bustling city is about. This will be your go-to list for both summer and winter.
Zaisan Memorial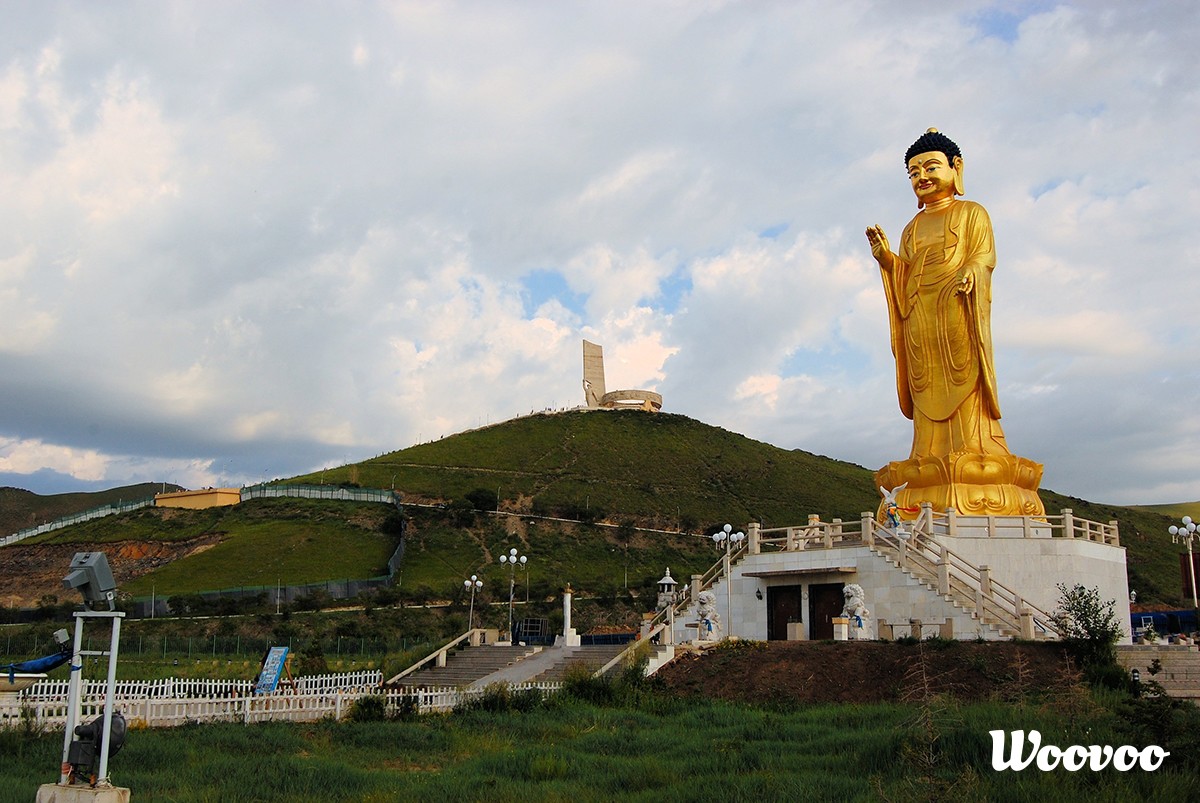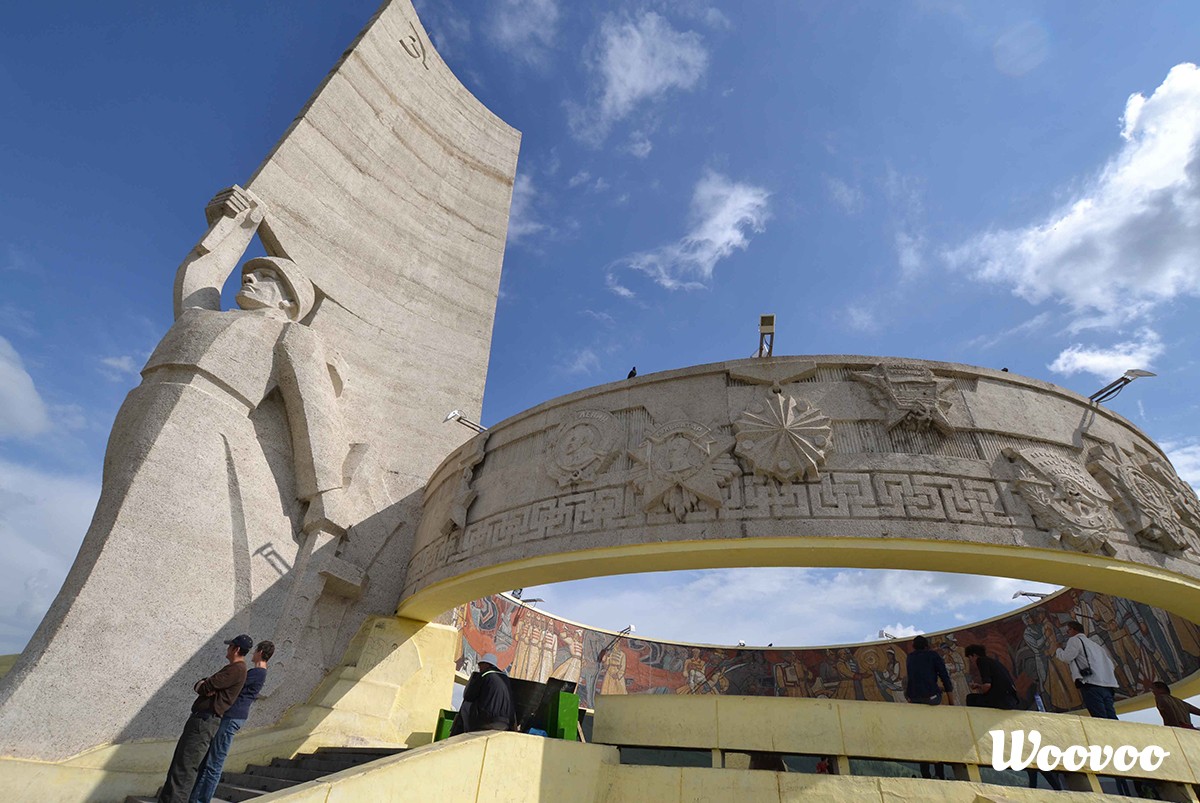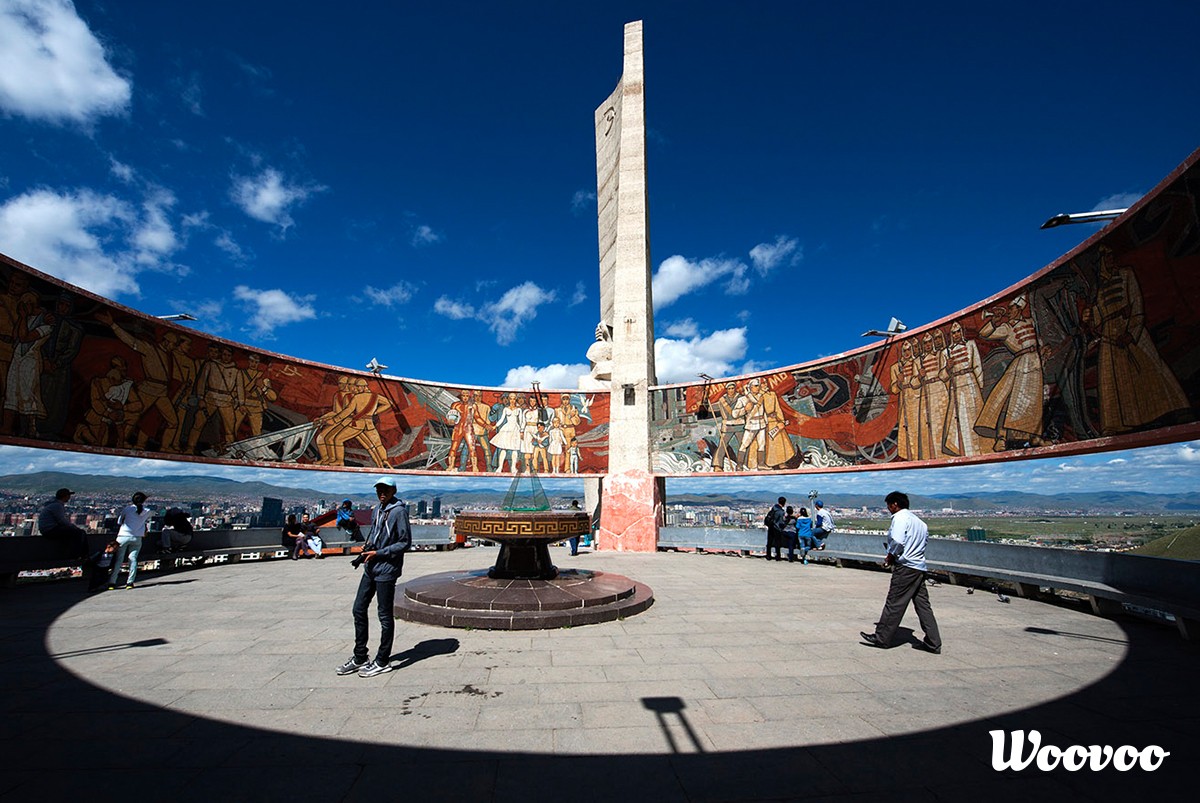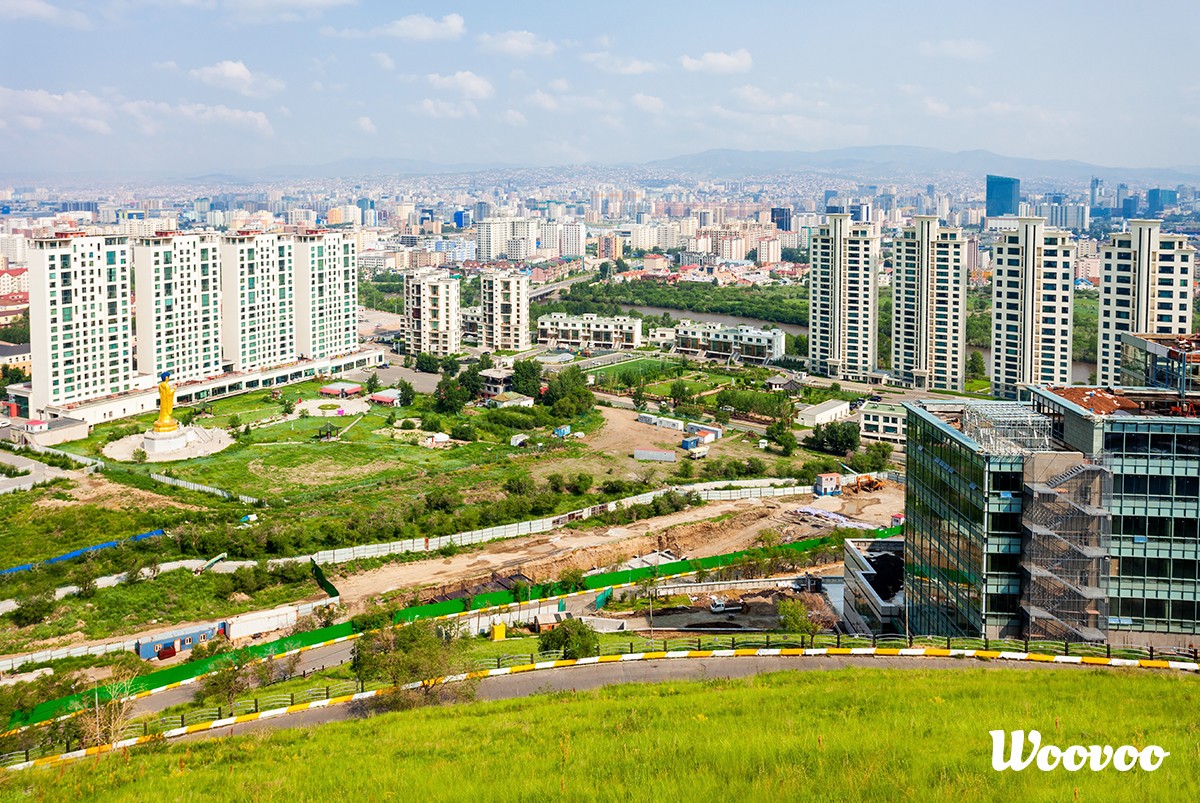 Rise and shine! It is time to start the day with some fresh air and history. The Zaisan Memorial, just south of Ulaanbaatar, is a monument dedicated to Soviet soldiers who died in World War ll. The memorial consists of a former Soviet tank at the base of the hill and a panoramic mural at the peak.
This mural depicts scenes from Mongolia's relationship with the Soviet Union during the 20th century. For those who do not enjoy historical monuments, the memorial is worth getting up early for: the hill overlooks the entire city and looks stunning at sunrise and in the early morning. There are a few (hundred) steps to reach the top so make sure you wear comfortable shoes.
To get to Zaisan, you can take a taxi from the centre of town for around 2,500 MNT.
Breakfast
Time for breakfast. Mongolia isn't known for its breakfast food but the capital offers some fantastic options. It pains me to single out just one restaurant, but Khaan Deli never disappoints. The reason it beats its' competitors in this list is because it is open from 8am every day. Visitors arriving on Sundays will be especially grateful for this suggestion as many cafés open late on the weekends. Here you can get a breakfast bagel for 7,000 MNT with bottomless coffee for 4,000 MNT. Khaan Deli is located next to the Russian Embassy and the precise location is available on their website www.khaandeli.com
National Museum of Mongolia
This is a must for anyone with a short time to take the expanse of Mongolian history and culture. The museum takes visitors to the Stone Age through to the 21st century in a perfectly crafted exploration of Mongolian culture. You will see one particularly well-preserved mummy which was only recently put on display, along with her 'Adidas' boots, named for the familiar striped pattern along the side. The museum features a collection of traditional costumes from across the Empire, demonstrating the diversity in the Mongolian nation. The largest display is, of course, dedicated to Chinggis Khaan. Here you can appreciate how he became such a formidable figure.
Lunch
For lunch, you don't need to stray too far from the museum. In the opposite direction to Sukhbaatar Square, you are in just a 10-minute walk away from some fantastic restaurants. Café Austria is a quiet, family run restaurant on Baga Toiruu. It offers authentic and delicious Austrian cuisine in a comfortable setting.
International Intellectual Museum
I hope you are well fed because this is a highlight of, not only Ulaanbaatar but, Mongolia. Now, this is a very biased opinion, but trust me you won't see anything like this anywhere else in the world. The International Intellectual Museum was established in 1990 and houses a collection of hundreds of puzzles, chess boards, and chess board puzzles. Before you think this is the place to skip if you slept in, let me sweeten the deal.
In one chess puzzle, there is a $10,000 award for any person who can assemble the king in 10 minutes. Not enough? The prize puzzle of the collection is a 5kg silver tortoise, requiring 33 different interlocking methods. Assemble it and you will be awarded $100,000.
More information about the museum and directions for how to get there are available from http://iqmuseum.mn/
Opera
After a puzzling afternoon, it is time to relax with some theatre. The National Opera and Ballet performs some of the world's most famous works. The theatre is located next to Sukhbaatar Square. The best way to find out what is playing is to ask at the box office.
Dinner and Drinks
Boasting the best DJs and best chef in Ulaanbaatar, you can't miss dinner at SET. The views from this 18th storey restaurant are the perfect way to end the evening over a signature cocktail.
As you return to bed you can rest assured that you have experienced the diversity of Ulaanbaatar.