B. Mungunsar: I make each page of my felt book useful for children
---
B. Mungunsar, owner of the Yamh Ohin/Thumbelina brand, is invited to our Start-up corner to talk about her felt book business dedicated for young children.
She makes educational books made of felt for children aged 1-6 that helps improve sensory skills. The books are consisted of different parts including weaving, buttoning, numbers, alphabetic, and colors.
She also makes customized wall decoration with initials, bookmarks, picture frames and other souvenirs.
B. Mungunsar graduated National University of Mongolia as a language and literacy teacher, and her experience working with children helped her making the books more interesting and educational.
When her daughter was eight months old, Mungunsar started making books using cotton, however, cotton was not suitable enough for making books she chose felt.
While improving sensory skills these books also help children to prepare for writing.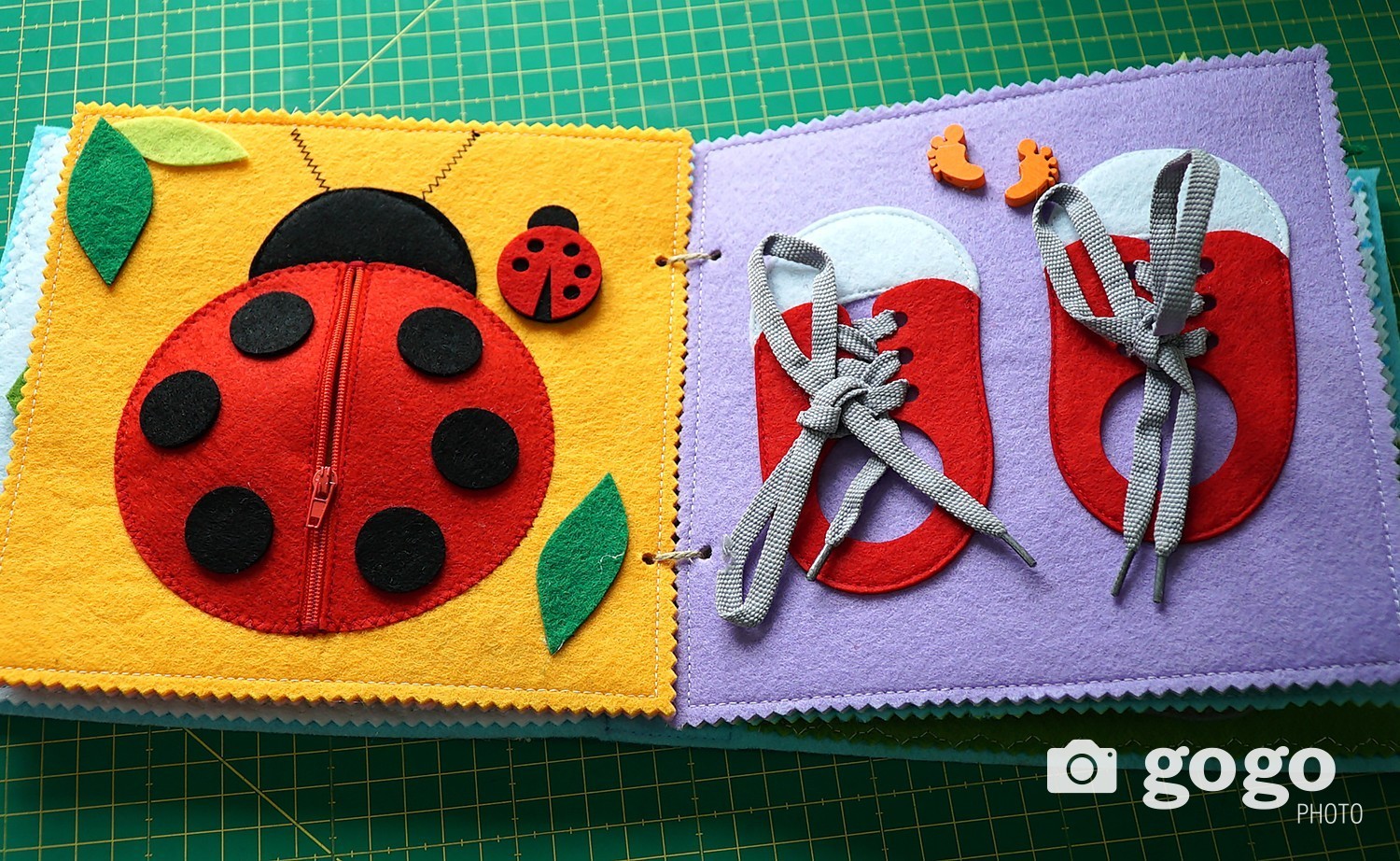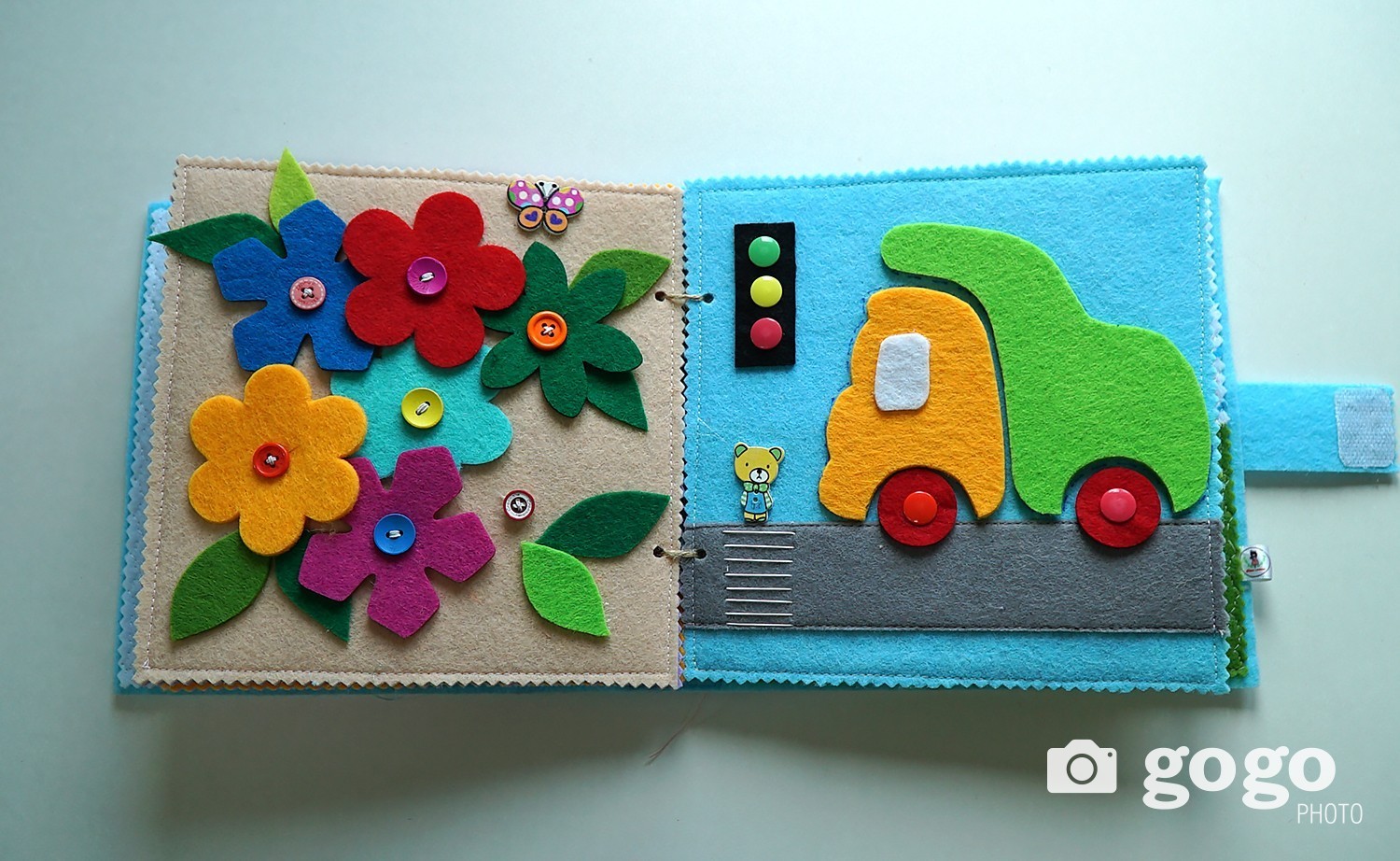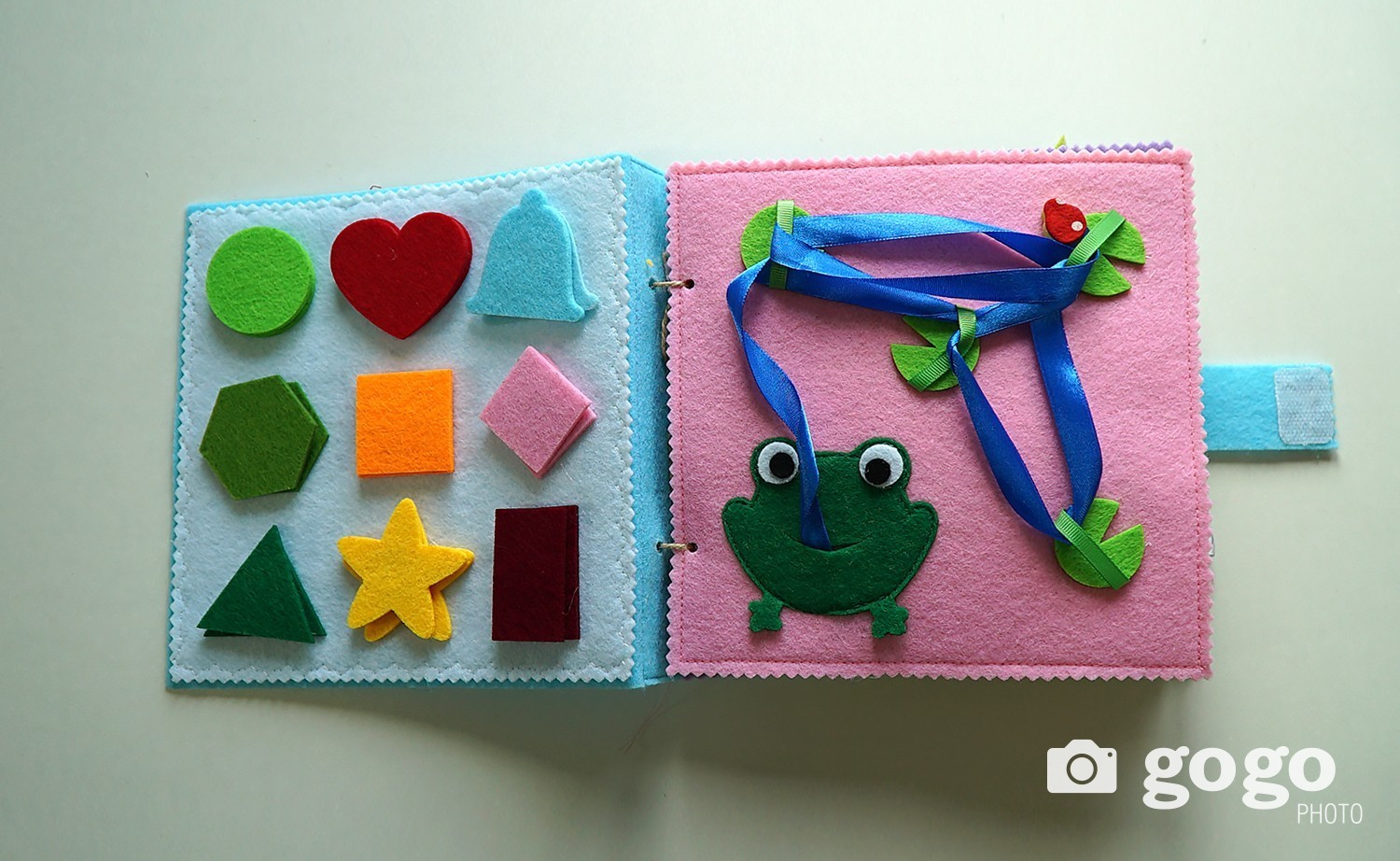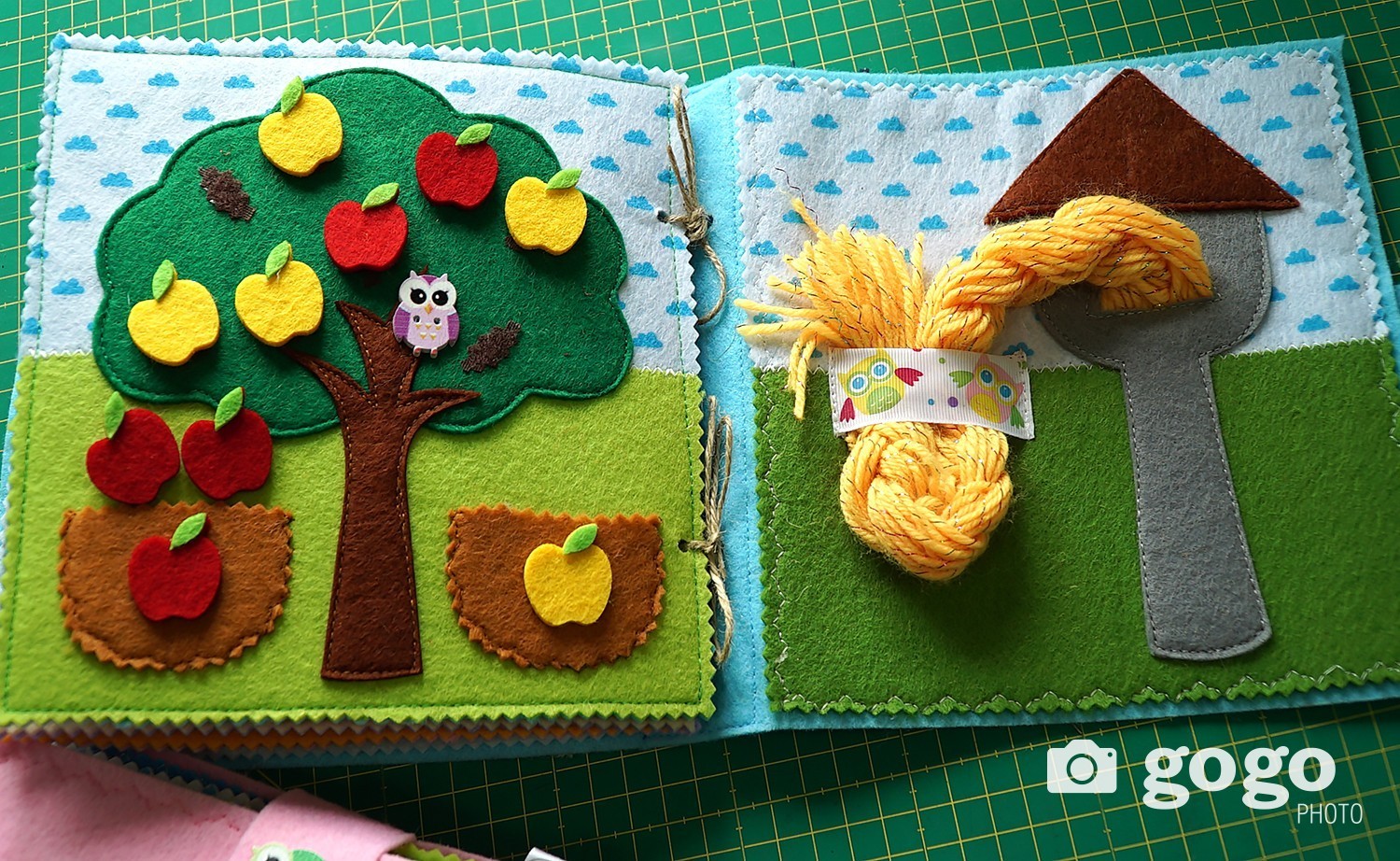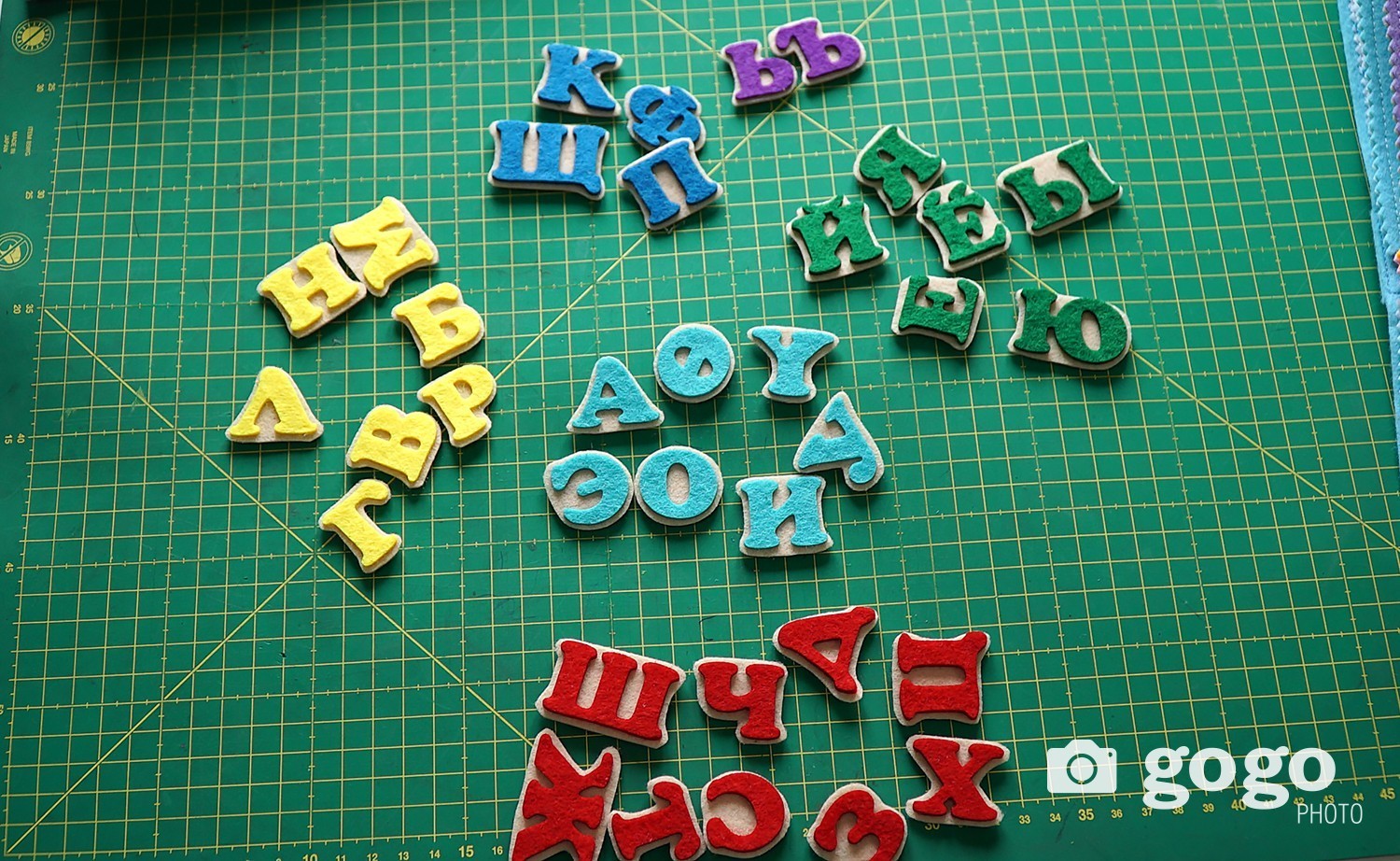 Mungunsar says "My main goal is the educate children. My products require a lot of details and hand work. As it is dedicated for children there isn't a single thing that is unplanned or unintended. Sometimes I saw people copy my books but completely missed the whole idea behind. Alphabets are color coded – vowels and consonants. It should help children learn faster."
Also, the books are customized to different needs and abilities of children, and have the child's name on the cover so that she will take care of the book more responsibly.
Books have to be made by materials passed safety and hygiene standards so B. Mungunsar buys her raw materials only from the stores that are monitored by State Inspection Agency.
Art felt comes in variety types such as soft, hard, thick and thin also it offers different colors, which makes products made of it more creative.
Soft felt is almost as soft as cashmere it can be used to make soft toys. During the holiday season she makes Christmas tree and door decorations with initials.
She included finger-puppets in the books as well so children will not get bored easily. Using the finger-puppets they can create stories by themselves, which will help them become more creative and increase vocabulary.
B. Mungunsar is planning to diversify her products with the same passion she started her business to contribute children's education and development.
HER PRODUCTS RECEIVE THE AWARD FOR INNOVATION
B. Mungunsar participated the Incubator program run by the Women's Business Center, under the project implemented by The Asia Foundation and funded by the Korean International Cooperation KOICA. She graduated the fourth cohort of the program.
She says "Women's Business Center helps women with business ideas or women entrepreneurs trying to expand the business. The Center offers a wide range of trainings. Before I did not quite understand the importance of customer need but focus on my desire and interests. I learnt that it is really what customers want drives my business further."
With support from the Center I attended an exhibition for small and medium businesses last November and received the award of "Innovative product". Also, I participated another exhibition titled "SMEs products, service, and technology-2018" and received the award of "Customer's choice" for my products.
The Incubator program provided B. Mungunsar with necessary tools and equipment for business. Through the fund support under the Incubator program she was able to buy programmed sewing machine and embroidery machine, all of which enabled her to make parts much faster that were previously made by hand. A month ago she opened her small studio in her house, where she also put newly purchased laser cutting machine.
Without these machines she used to make one book per day. But now she is able to receive bigger orders from stores.
She partners with her fellow incubator graduates. Ms. Oyun-Undrakh makes paper bags for her books, and E. Bolorchimeg and B.Mungunsar are planning to produce nursery toys.