D.Erdenebat: The State was unable to purchase 49% of EMC within 12 days
---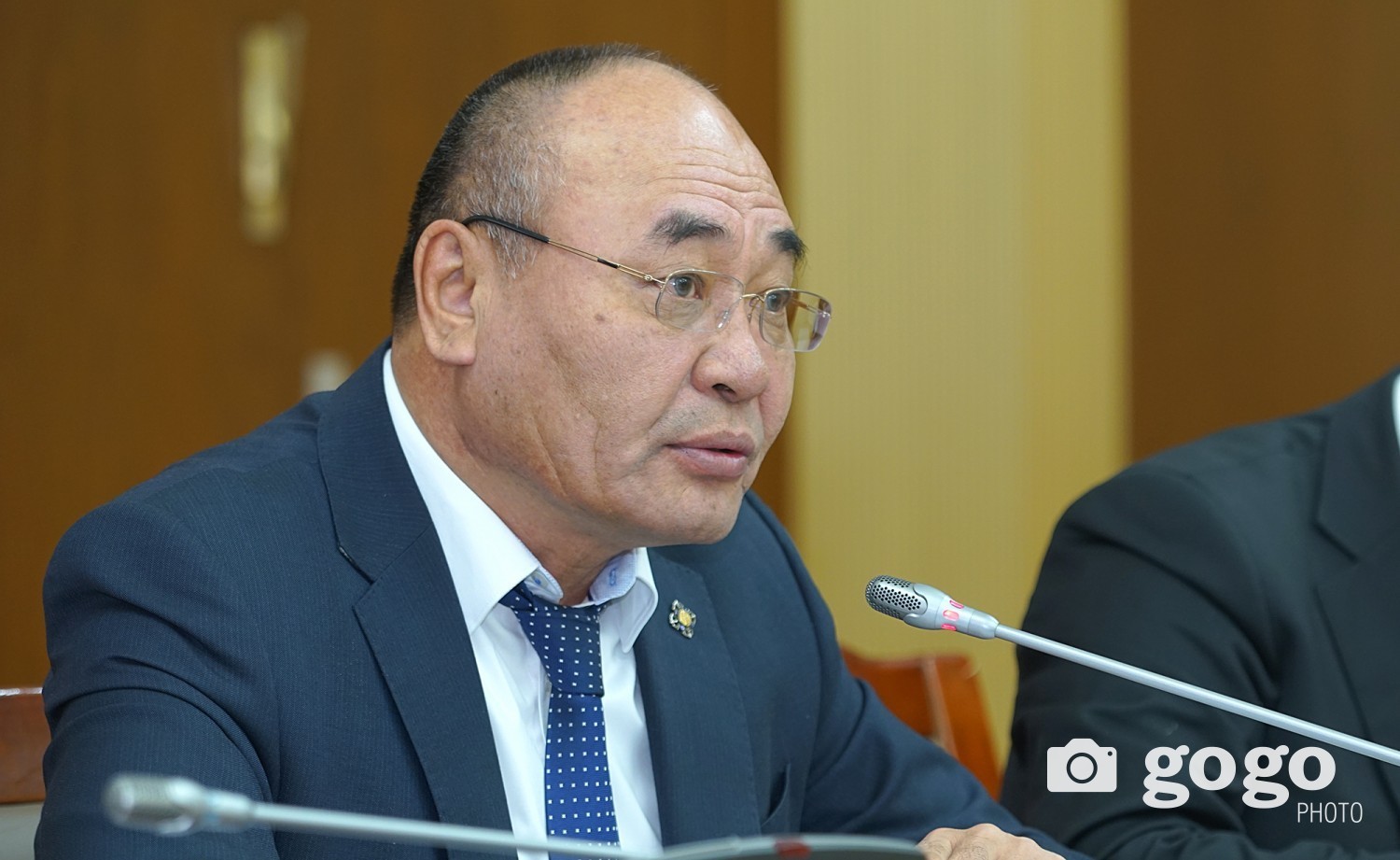 Caucus Leader of Democratic Party group D.Erdenebat made press statement that the case of 49% of Erdenet Mining Corporate was related to money laundry.
He stated "12 days due was reflected on the statement from Russia to Mongolia. The State was unable to resolve USD 400 million, and unable to purchase 49% of EMC. Thus, the State is still in this position and the government decision was right. I wish people see it from the economic side, not political side".
D.Erdenebat also stated that emergency regime to EMC is violating the Constitution of Mongolia.