Government considered approval of Law on Legal Status of Human Rights Defenders as unnecessary
---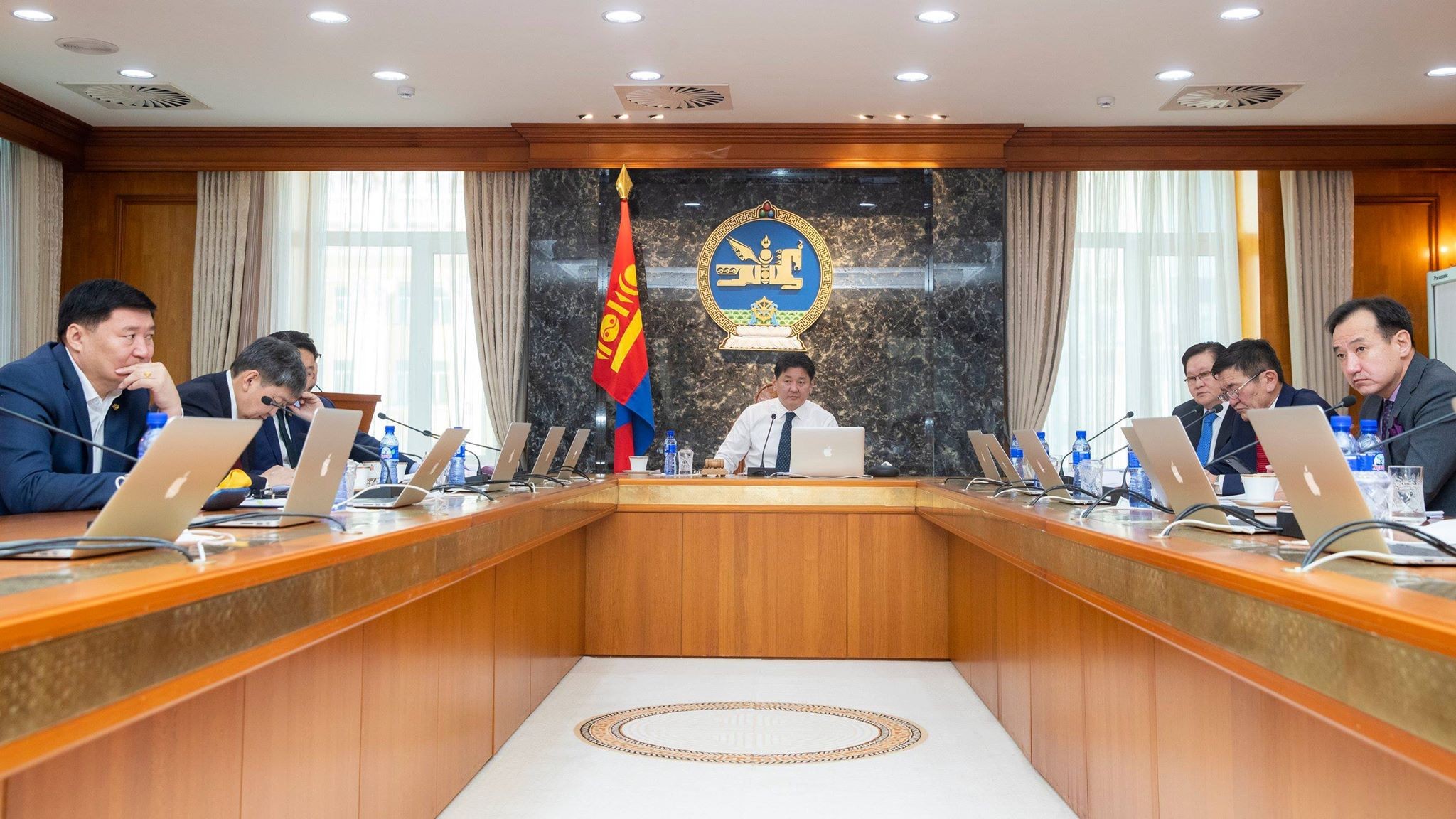 By the government session dated February 27, 2019, Law on the Legal Status of Human Rights Defenders was discussed. The proposal was rejected due to consideration that the issue can be resolved in frame of other valid related laws.
In accordance, member organizations of Human Rights Forum have made request of re-discussion to Prime Minister U.Khurelsukh.
Mongolia made promise to accept and implement 42, 46 and 62th legal advices which are setting up a legal environment for protecting journalists' information source, creating legal environment of protection to Human rights defenders, operating in favorable legal environment, and having no pressure after expressing their opinions. Thus, members of Human Rights Defenders' NGO have required the government to keep its promise.
Globe International center informed "There is no legal environment to protect Human rights defenders and support their operation, and people fighting for environment have been killed and physically threatened in Mongolia. Thus, the government should re-discuss Law on "Legal Status of Human Rights Defenders" due to the government is in charge of providing duty of implementing international agreement, should present to the Parliament and make environment for Human rights defenders to work without any fear and pressure".