Single lane to 5 roads in UB
---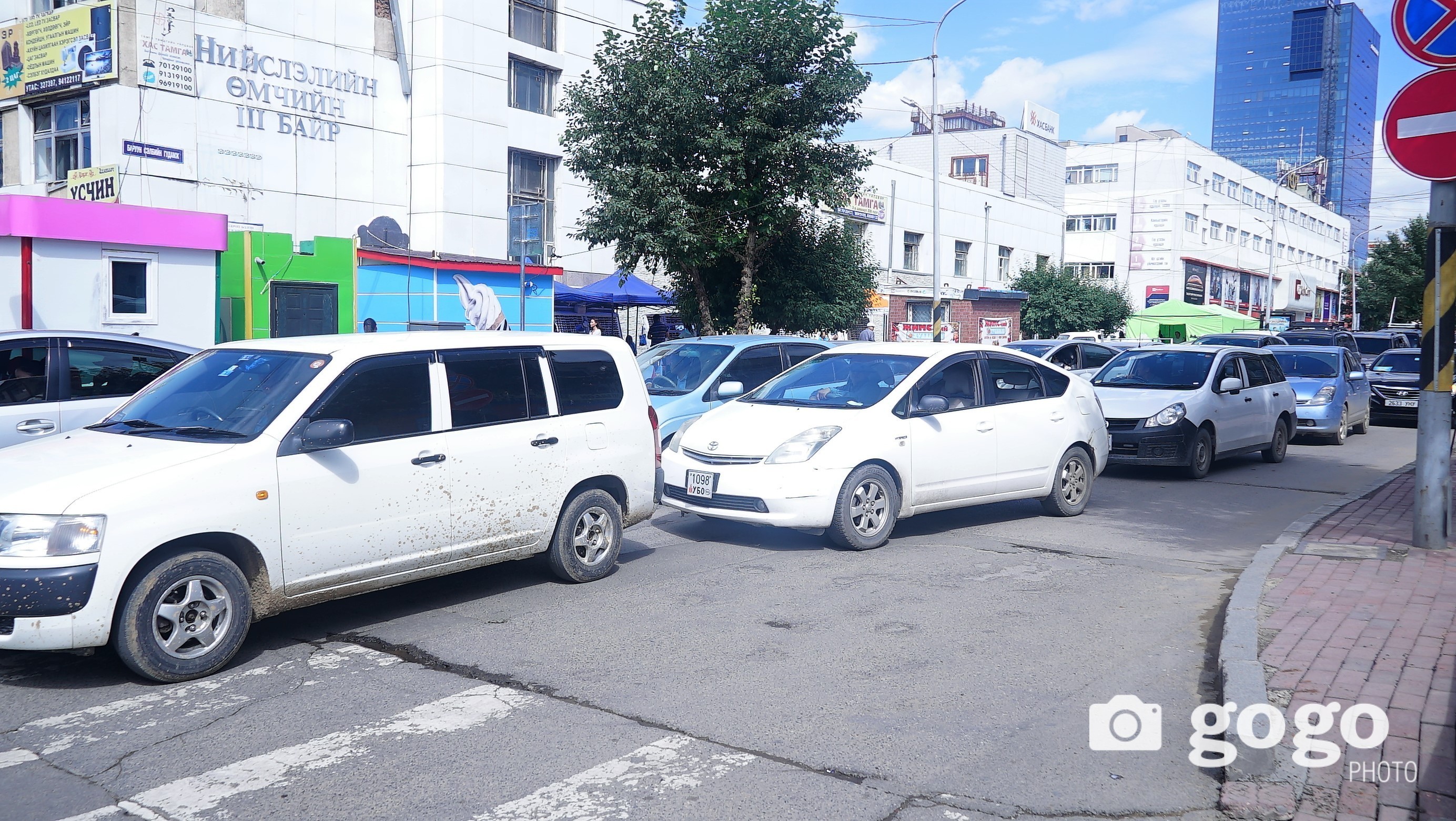 Starting from today, 5 roads of Ulaanbaatar city center are operating with single lane. These are the roads within the apartment blocks and the resolution is based on complaints from citizens.
Chingeltei district. Left road of Tedy center has single lane from north to south
"Naiman sharga" market- single lane from south to north
"Computer land" round road has single lane counterclockwise
"Mungun zaviya" road- single lane from south to north
"Bayanzurkh market" road- single lane from right to left
"Gyals center" road- single lane from left to right
B.Lkhagvajargal, Senior specialist of National Traffic Police Department, said "The reason of starting single lane is related to traffic load is low from July 25 to August 10".
These changes are made from today. Due to citizens are not provided with the information completely, no penalties will be charged.