"1008 apartments at Nogoon nuur" project implementation agreement is concluded
---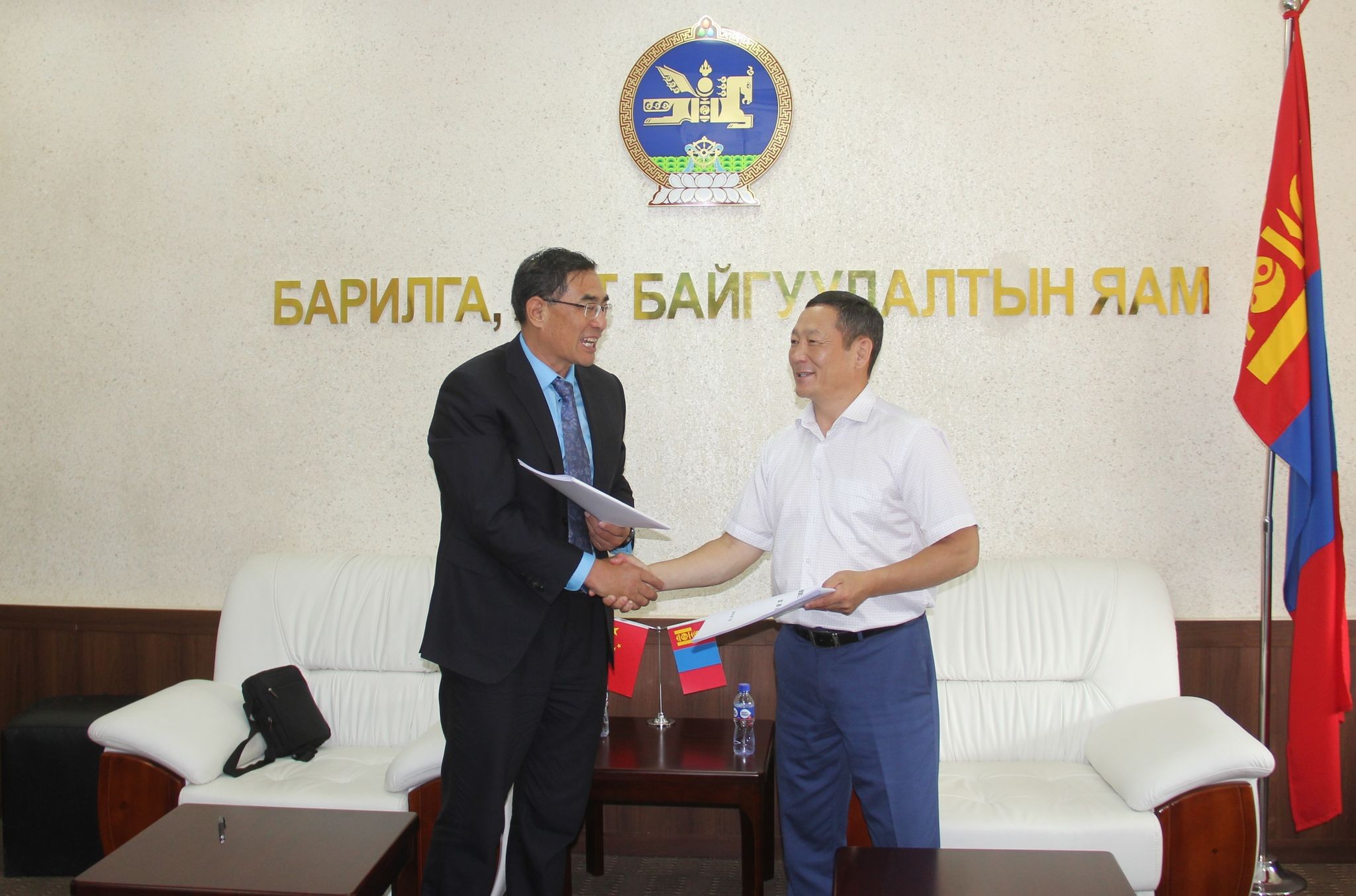 Last Friday, Mongolian and Chinese parties signed agreement of "1008 apartments at Nogoon nuur" project to be implemented in framework of ger district re-planning.
S.Magnaisuren, State secretary of Ministry of Construction and Urban Development, and Lee Yun Jian, Head of Grant Administration of ROC have signed the agreement.
Terms and conditions of the project is completed by signing the agreement of 1008 apartments at Nogoon nuur by CNY 350 million grant from Republic of China.
Mongolian party shall release the land, prepare the design plan and infrastructure according to the agreement. The project will start in April, 2020.