Symphony at Kherlen river, Dornod province
---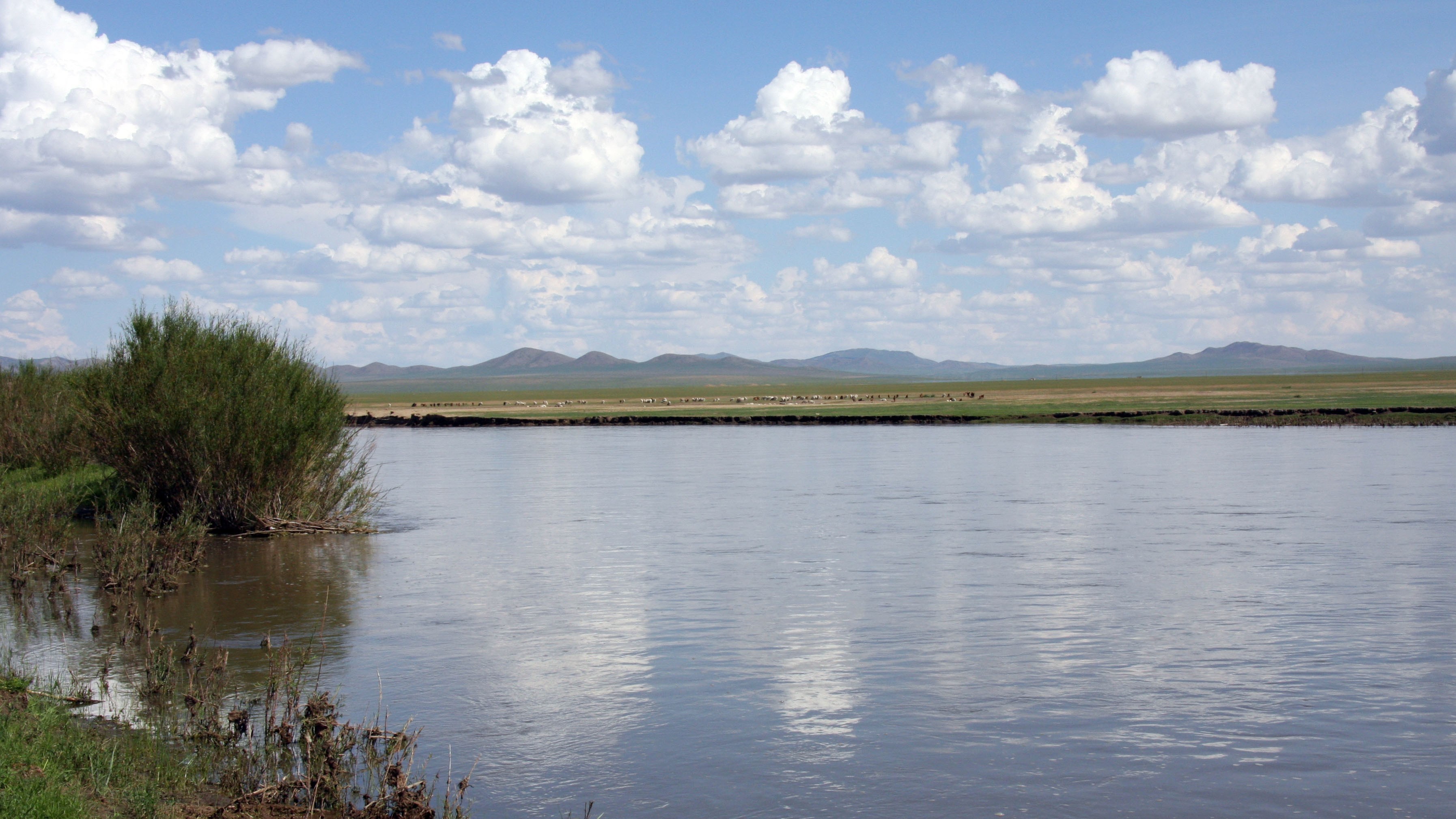 Dornod province announced 2019 as "Year of the tourism". Within, two events are planned on August 4 in "Nairamdal" park located at Kherlen river bank; a symphony orchestra concert by Music and Drama Theatre which was established in 1978 and has 40 years of historical fund.
Head of the theatre D.Narankhuu said "Local and foreign symphonies will be played during the event. We are paying attention to music sound due to first time playing outside. And we are making preparation by additional music instruments and equipment".
Other event is "Culture of Steppe" which will show culture and tradition of Khalkha, Buriad, Barga and Uzemchin nationalities who live in Dornod province.
These events are organized by initiation of Governor of Dornod province and support of Governor Office of Dornod province with purpose of attracting tourists and developing tourism.