Budget deficit can be covered?
---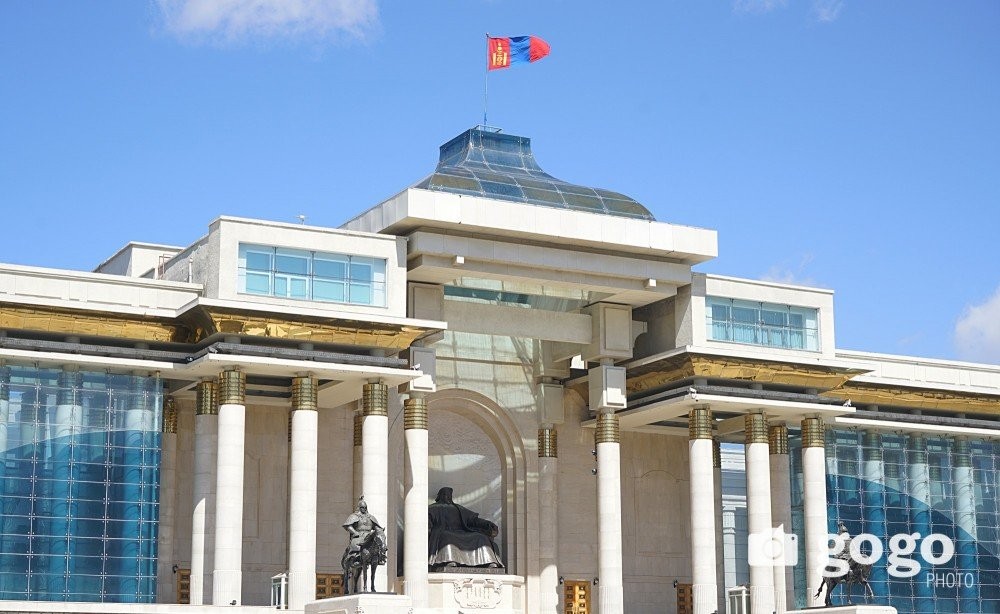 This week, legal period of 2020 draft budget approval is due. The government of Mongolia estimated total income by MNT 11.7 trillion and expense by MNT 13.8 trillion while deficit amounts to MNT 2.1 trillion which equals to 5.1 of GDP. Covering way of deficit is unclear. It would be covered by external loans if the government doesn't issue any bond. Economists and experts considers next year's budget revenue might not reach to estimation due to the world economy, foreign trade influence and price of high demand products. There are two ways by making amendment to budget or receiving additional loan if budget revenue doesn't reach to expectation. If external debt increases, budget deficit will also increase. In this case, deficit must be covered anyway which can be local or external markets. Receiving loan from external market will influence on credit facility in a negative way, and covering from local market will increase budget deficit. The risks must be pre-estimated according to economists' advice.
B.Dulguun, economist, said "Coal export can't reach to 40 million ton this year, but 2020 projection is 42 million ton which is doubtful. Thus, income from coal must be estimated lower which makes less worry next year".
While G.Ganzorig, economist, said "Budget deficit should be lower according to policy during this period of coal rate decrease and currency inflow tends to decrease. Also the Bank of Mongolia should take actions". Investment of MNT 1.9 trillion will be used to 2020 State budget. MNT 1 trillion will be used for incomplete construction works.
And analyst G.Bumchimeg stated "Looking from investments in detail, long-term economy developing investment is less". In particular, construction works should be listed by its benefit to economy. On the other side, state budget revenue can increase in relevant to Package law on taxation which will be valid from January 1, 2020, but possibility is low. Also social welfare expense tends to expand. The government set debt limit by 70% from 40% in "Law on Debt management" which influenced on external debt to grow.
S.Bold, economist, said that budget deficit might be covered by borrowing MNT 1.3 trillion. Mongolia supposed to receive USD 700 million from IMF program, but the government deferred it. If the budget still has deficit, new government of 2020 might request finance from IMF again and make asset estimation of banks.