Ice rink in Chingeltei district soon
---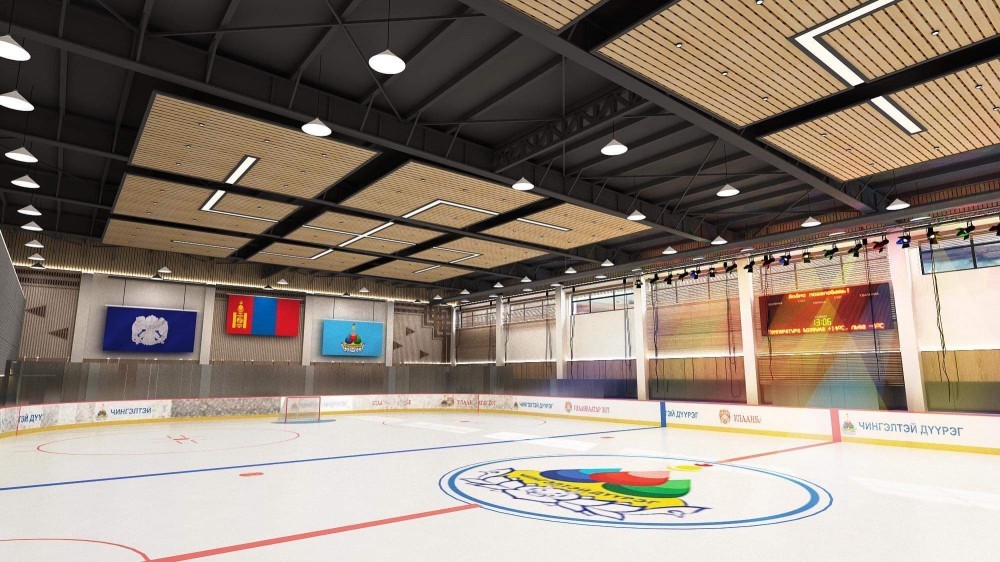 Behind 39th secondary school, Denjiin myanga, 10th khoroo, Chingeltei district, ice rink with purpose of figure skating and hockey will be into operation soon.
As J.Lkhagvasuren, Deputy Governor of Chingeltei district reported "The rink will be open full seasons and the sport complex will include swimming pool, basketball court and 1000 seats.
The sport complex is built by state budget and current performance is 90% and will be into operation in the beginning of next year due to incomplete furnishing part.
The sport complex will be free for citizens of Chingeltei district.