Testing devise on Coronavirus is due to arrive Jan 28 to help Mongolia detect the virus
---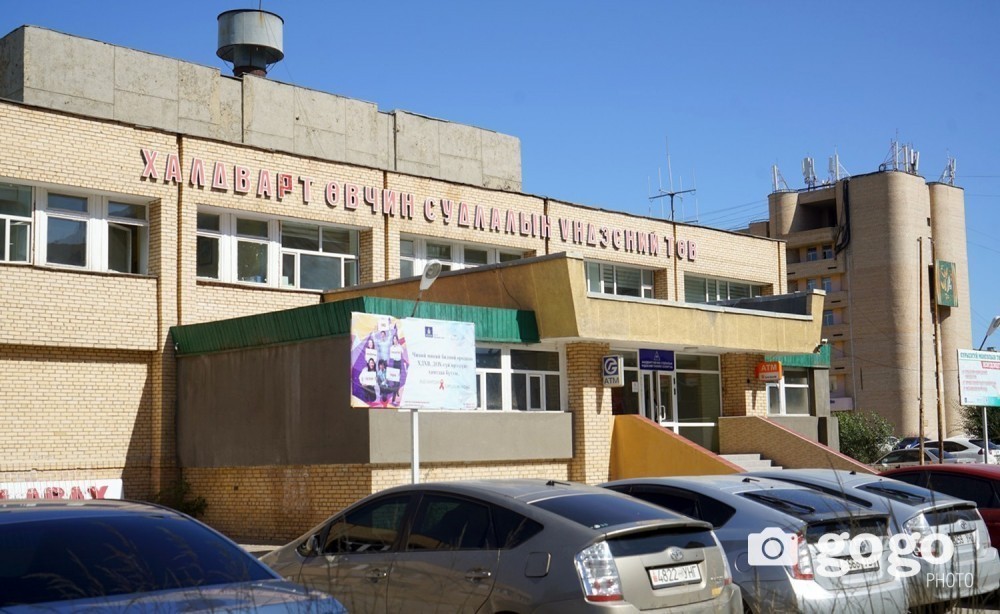 The Mongolian National Center for Communicable Diseases (NCCD) Laboratory is currently only capable of diagnosing 21 types of flu viruses.
Mongolia's Ministry of Health has not confirmed any cases of the virus thus far.
D.Sarangerel, Minister of Health, stated yesterday "The biggest problem facing us is the equipment to diagnose the virus. The world hasn't prepared for the whole situation due to the new virus. Developed countries have started manufacturing the diagnosing device and Mongolia is going to receive the device from Japan. The payment will be made from the Government reserve fund".