Mongolia is taking actions preventing from Coronavirus
---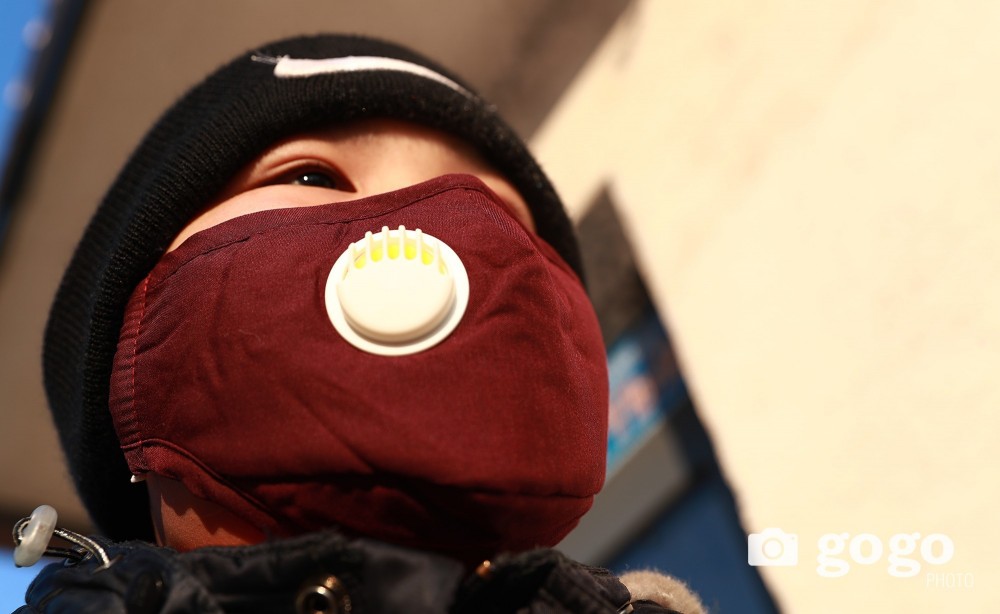 Mongolia has closed all universities and educational and training institutes until March 2 to prevent the spread of deadly coronavirus.

The Government of Mongolia and State Special Commission made decision to grant 5 days paid leave to parents who have children up to 5 years old with cold or flu and having hospital or home care. State organizations are obliged to implement the decision and private sectors are advised to implement.
The Government made the decision during urgent meeting on last Sunday and it is valid since.

Furthermore, the Government made decision to close borders crossing for auto roads with Republic of China between January 25-27 due to Chinese New Year according to Mongolia and Republic of China Treaty on "Mutual border regulation".

Borders for auto road include: Zamiin-Uud, Gashuun sukhait, Bulgan, Baitag, Khavirga, Bichigt, Shiveekhuren, Khangi, Burgastai, Dayan, Bayankhoshuu, Sumber.