16 suspected cases placed under isolation in Mongolia
---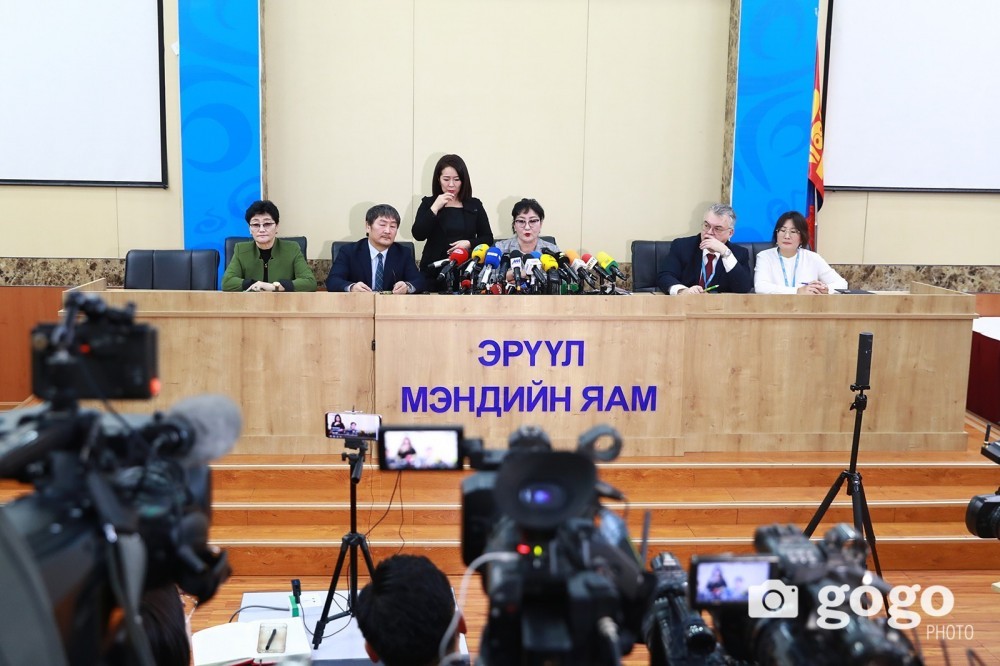 D.Nyamkhuu, General Director of National Center for Communicable Diseases: 16 suspected cases have been investigated

Currently, 16 suspected cases of Coronavirus have been placed under isolation at NCCD and relevant researches are under process. As of January 25, 6560 passengers and 2880 vehicles had passed through 8 borders of Mongolia. As of January 30, the number decreased to be 2465 passengers and 463 vehicles which shows that citizens are following the advice we declared.

Advice and information related Coronavirus are available at 80096829. Currently, 891 calls were received and 50% received advice and information related Coronavirus.

D.Narangerel, Director of Public Health Division: Citizens, NGOs and students are assisting a lot

Mongolian Korea Technical College has provided 900 masks and it will be given to elders and citizens with low living standard free. Also, some NGOs and students are assisting to spread guidance to citizens in ger district area. However the virus hasn't been registered in Mongolia, we will work hard to reduce the risk as much as we could. Mongolia is the first recipient country in Pacific region to get diagnostics.

Dr Sergey Diorditsa, WHO Representative to Mongolia: WHO has declared a Global Public Health Emergency

WHO Chief Tedros Adhanom Ghebreyesus has declared the Coronavirus outbreak a Global Public Health Emergency. This is the 6th emergency case in the history. The main reason for this declaration is not what happening in China but what happening in other countries. Because the virus has registered in all continents except for Africa.

Currently, 9812 cases registered worldwide and 213 death cases. Good news is that diagnostic from WHO will be delivered in two weeks except for test from Japan. Citizens should take good care for their hygiene and go to hospital in case of signs of Coronavirus.