31 citizens from Wuhan city are negative to Coronavirus
---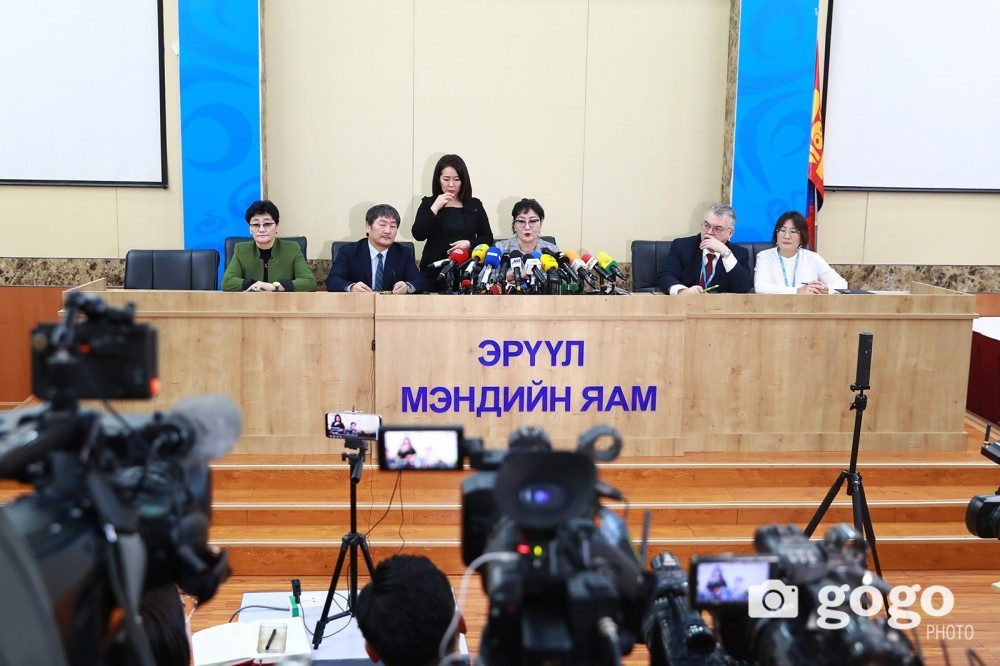 Head of Social Health Department, Ministry of Health, D.Narangerel
-Mongolians living in Poland donated 400 thousand masks and 100 protection utensils, and we received it from the airport today. "Monos" group also provided people came from Wuhan city with vitamins. Parliament member O.Batnasan donated 13 thousand masks. Mongolian Korea technical college students sewed 900 masks and delivered to the Ministry of Health. The donation masks will be provided to vulnerable group, hospitals and policemen who are participating in public activities.

Coronavirus hasn't been registered in Mongolia. Advice and information related Coronavirus are available at 80096829.

D.Nyamkhuu, General Director of National Center for Communicable Diseases

-30 students and 1 child came from Wuhan city are isolated at NCCD, and all tests taken from them are negative. 16 crew members of the charter flight is also isolated at NCCD. However all citizens from Wuhan city were all tested negative to coronavirus, they will be isolated for 14 days under medical supervision.

Furthermore, citizens are advised to sanitize cellphones due to cellphone screen is 18 times dirtier that toilet seat according to research from USA. It is advised to sanitize cellphone screen by wiping by cotton with hand sanitizer or eyeglass cleaning wipes.