3 children died because of electric shock
---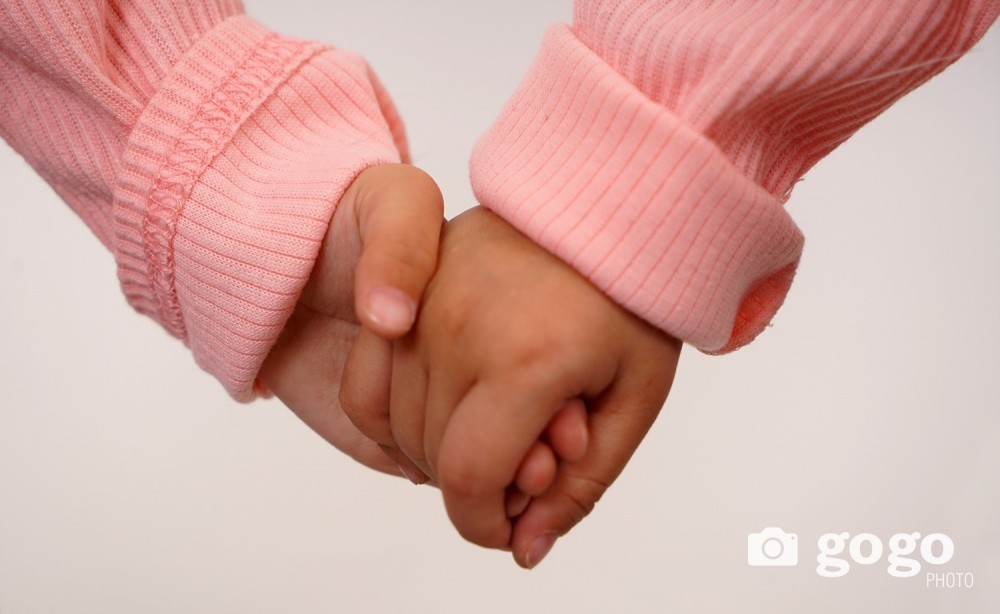 3 children aged between 1-5 years old died because of electric shock through leakage hot water at home.

In particular, National Emergency Management Agency received call at 17:19 on February 5 about death case of 3 children burnt by hot water in 15th bag, Darkhan soum, Darkhan-Uul province. After officers of NEMA came to apartment at 17:30, 3 children Ya /5 years old female/, A /4 years old female/ and Ts /1 year and 6 months old/ were found dead. Children bodies were sent to the General Hospital of the province.

Family of citizen Ch have registration in Bayan-Undur soum, Orkhon province and moved to Darkhan soum, Darkhan-Uul province temporarily in September, 2019, and the family rented 1 room of 4 room apartment owned by citizen G. When the working group came, the sink was clogged and hot water leaked /2.5 sm from floor/, and extension lead was in it. And the working group made it safe and entered to apartment with police officers. Police officers and prosecutors are inspecting the site.

According to the government decision, school and kindergarten are closed until March 2. Thus, it is advised to prevent children from any damage at home during this period.