Coal and oil export starts March 2
---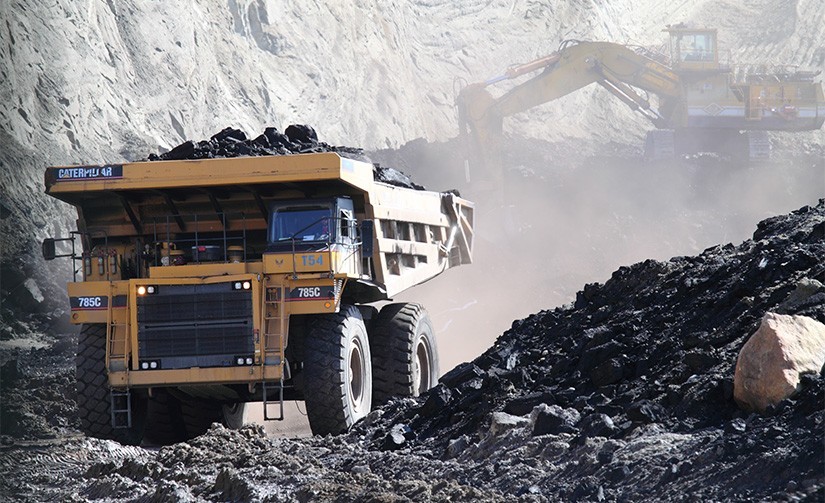 Coal and oil export to People's Republic of China has been suspended temporarily until March 2, and the State Emergency Commission made decision to start the export from March 2.

Head of the State Emergency Commission U.Enkhtuvshin reported that related Chiefs and Ministers are obliged to work on providing regular export. Also, they are obliged to perform transportation of coal and oil with integrated regulation, and provide sanitation and labor safety. In case of Coronavirus suspicious case detects, drivers shall be provided with disinfectants, food, and isolation place.

He also stated "Drivers and Heads of the province are told there is no service in territory of China, and Chinese party informed that state service and catering service will be open on March 2".