U.Khurelsukh: Now we will close, ban and punish if it helps overcoming the situation
---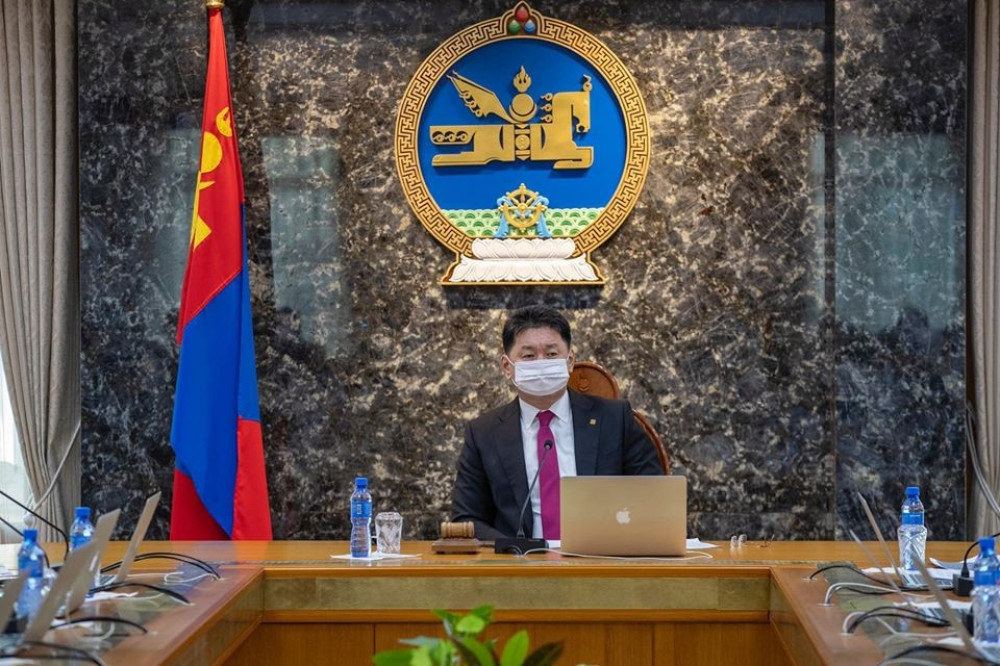 During the cabinet meeting dated February 26, agenda to extend term of intercity traffic suspension and other relevant information exchanged. During the meeting, Prime Minister U.Khurelsukh gave following speech.

He said "Of course, we will try to make public understood in a proper way. But it's the time to reign, now we will close, ban and punish in order to overcome this situation. If people don't implement regulation and resolutions from the government, they will be charged".

A citizen must fulfill his civil duty. This is not the interest of one or two people. This is public interest and a matter of national security. Therefore, rules and regulations must be followed. The State Emergency Commission performs its work well, and it must continue.

Extending term of quarantine is right. If we open intercity transportation tomorrow, people will continue celebrating Tsagaan Sar. All kinds of flu will be transferred during the period. We have to be patient these days.

Economic situation is getting worse as we see. But now the government, forcing agencies and other relevant organizations must do their work based on scientific recommendations and regulations. This is a matter of security".

And the Prime Minister gave direction to extend suspension of intercity traffic until next Monday.