Earthquake registered in Jargalant soum, Orkhon province
---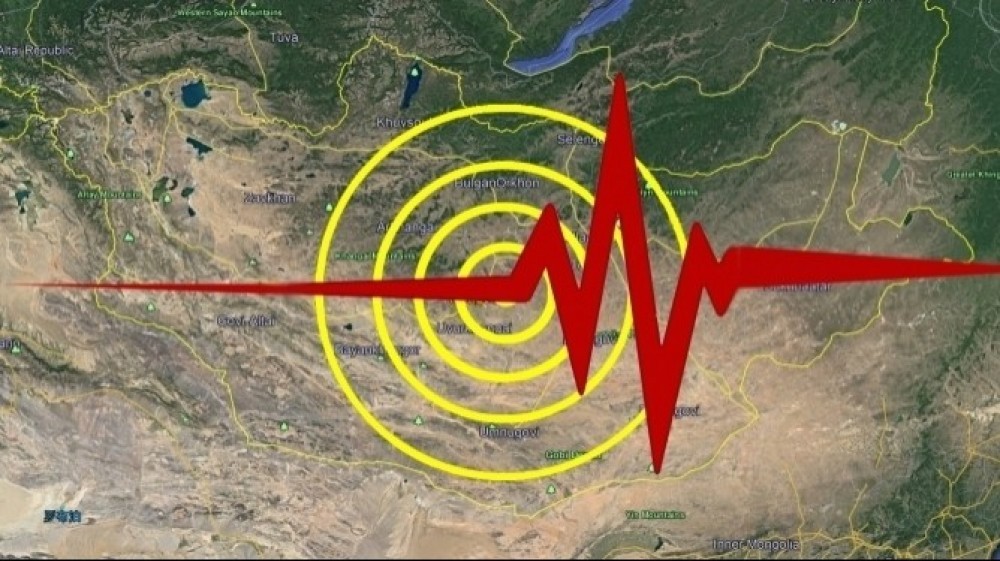 At 16:54 on March 3, 2020, an earthquake with magnitude of 5.0 struck off an area which located 6 kilometers southwest from Jargalant soum, Orkhon province, according to report of Astronomy and Geophysics Research Center.

The Emergency Management Agency of Orkhon Province reported no damage occurred and citizens felt strong vibration.

This is the 9th time earthquake which is above magnitude 3.5 in Mongolia in 2020.