4000 diagnostics of COVID-19 in Mongolia
---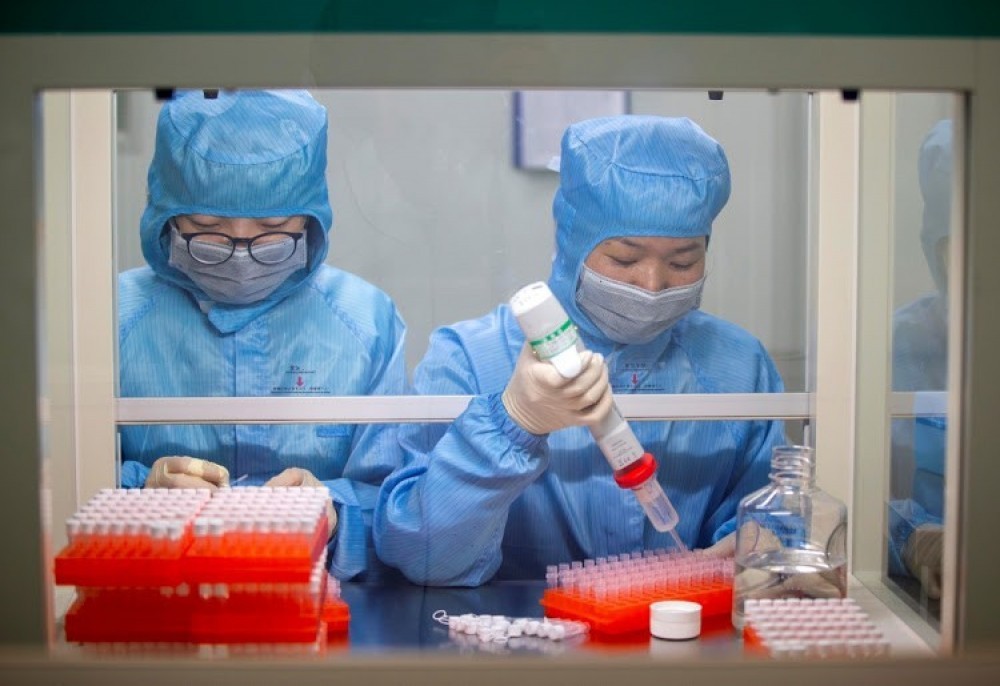 Report on sufficiency of Coronavirus diagnostics is informed due to the first case detected today.

- On January 27, 200 diagnostics were received from Central Virus Laboratory of Musashimurayama, Tokyo, Japan

- 1000 and 3000 diagnostics from WHO

- On February 26, 2000 PCR diagnostics from Japan

A.Ambaselmaa, Head of Surveillance Department of NCCD reported "Currently, there are 4000 diagnostics at National Center for Communicable Diseases which is sufficient."

Scientists in over 30 developed countries are working on developing vaccine for Coronavirus. They informed the fastest action will be in April by experimenting on animals. After that, 3 steps of experiment will be made and the vaccine will be developed after 12-16 months.