Golomt Bank and Sberbank of Russia is to cooperate on Information Technology and Digital Banking
---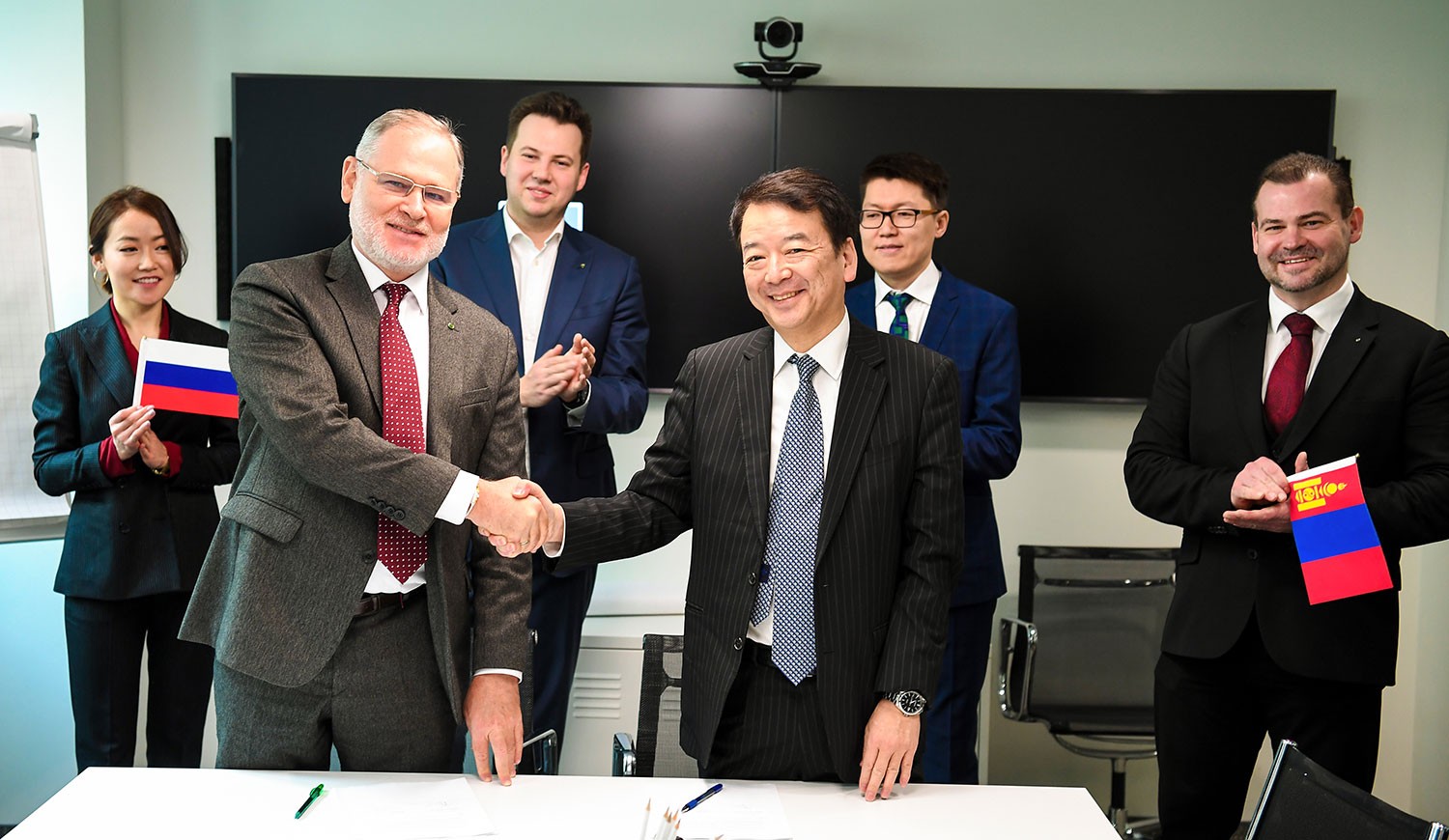 Golomt Bank expands its cooperation with Sberbank by establishing Cooperation Agreement on Information Technology (IT) and Digital Banking on 20th February 2020 at Sberbank Headquarter in Moscow, Russia.
The agreement was signed by Mr. Norihiko Kato, CEO of Golomt Bank and by Mrs. Olga Klyachko - Senior Managing Director – Global Head of Financial Institutions of Sberbank. Within the scope of the Agreement, the two banks will exchange best practices, knowledge and know-how and implement IT projects in the areas such as Digital transformation, Data Analytics, Payments, Cybersecurity and Information Security.
Sberbank, the largest bank in Russia and Eastern Europe with set strategy of becoming IT company providing services in Finance by 2020, have made huge investment in implementation of its IT projects. Its product and services span from Banking to Health which utilize the state of the art innovative technologies.
As one of the systemically important bank and being the leader in Digital banking, Golomt Bank is committed to continuously develop its products and services to further strengthen its position. Given its IT specialization, Sberbank is considered the best and key partner for Golomt Bank to exchange world class experiences in launching more enhanced products and services to its customers in Digital Banking and IT solutions in Mongolia.