Principal and interest payments of consumer loans defer for 90 days
---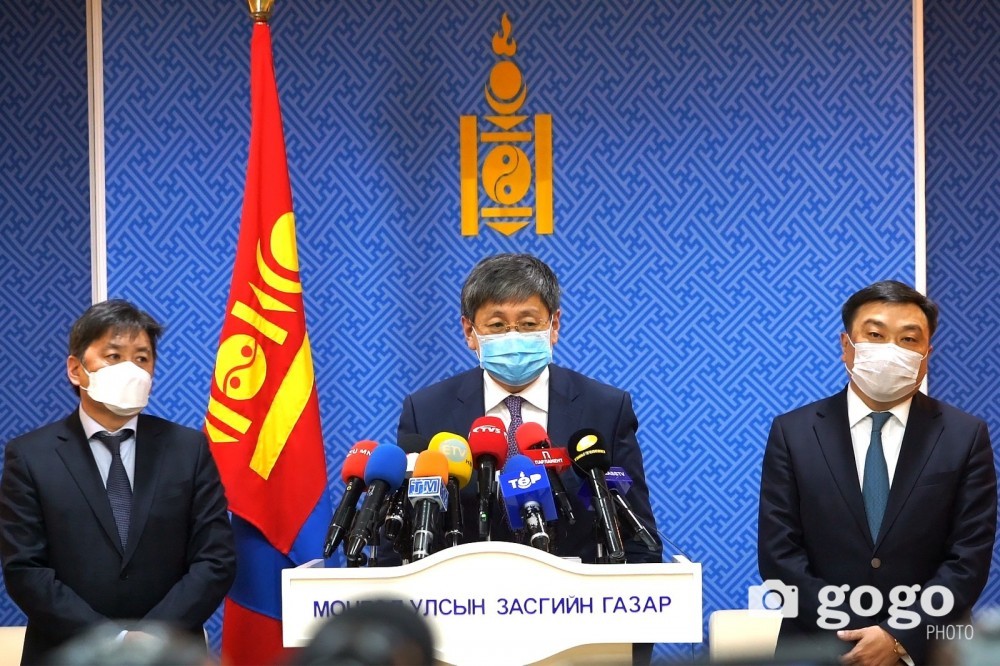 Economic situation of Mongolia was discussed during the regular meeting of the Government on March 18. Members of the Financial Stability Council of Mongolia participated to the meeting. The council includes the Minister of Finance, the President of Central Bank, Chairman of Financial Regulatory Commission and Chairman of the Deposit Insurance Corporation. The President of Central Bank of Mongolia B.Lkhagvasuren presented the following decision made by the Council yesterday.

"Many citizens and enterprises who received loans from commercial banks made request, and we made discussion about this. Amount of total requests is MNT 1.5 trillion. 65% of them are enterprises. Commercial banks follow regulation on asset classification made by the Bank of Mongolia. If Bank of Mongolia make amendment to the regulation, commercial banks can be flexible.

Principal and interest payments of loan will be postponed until April 27. During this period, no interest is estimated. In other words, commercial banks are losing their interest income".

Minister of Finance Ch.Khurelbaatar: Mongolian economy was normal until COVID-19 spread worldwide. Due to current situation, we must take relevant actions. Quarantine was announced on January 27, so three months period is until April 27.

Chairman of Financial Regulatory Commission D.Bayarsaikhan: NBFIs consists 7.4% of Mongolian financial market. Chairman of Financial Regulatory Commission and the Minister of Finance approves regulation on asset classification which NBFIs follow. According to this, loan is divided into 4 categories and credit history doesn't change if loan payment is made within 120 days, but change starts from 121.