The Government of Mongolia apologizes to the citizens abroad
---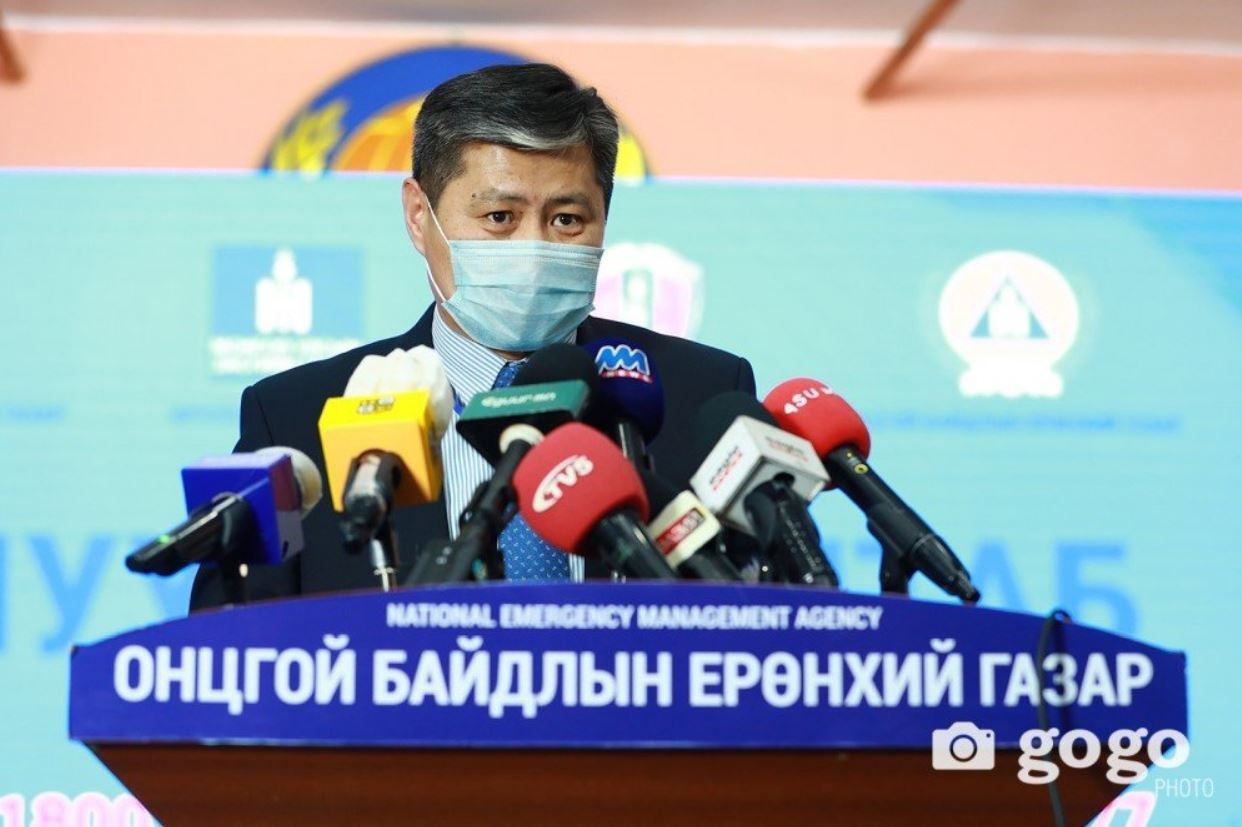 "About 8,000 people have applied to return home from abroad, but our opportunities are limited. Therefore, the Government of Mongolia apologizes to its citizens abroad. I would like to warn that the citizens might be infected at the airport when you come to Mongolia.
Recently on April 11, 282 students arrived from Russia and they increased risk by registering new cases. Related to this, Mongolian citizens living and studying abroad don't need to rush and they should stay inside safely instead. The plane itself is a high risk now.
Tomorrow, Mongolian citizens will be brought from Erlian city, and those citizens made arrival request on March 20. They will be isolated in hotel in Dornogovi province. Also the citizens who violated law of China will be brought back. All passengers will be tested and suspicious case will be sent to National Center for Communicable Diseases".
A campaign to wear masks will continue until May 30. A citizen who doesn't wear mask will be charged by MNT 150 thousand considered as spreading the virus purposely.