Foreign Direct Investment: The OECD and IMF Definitions
---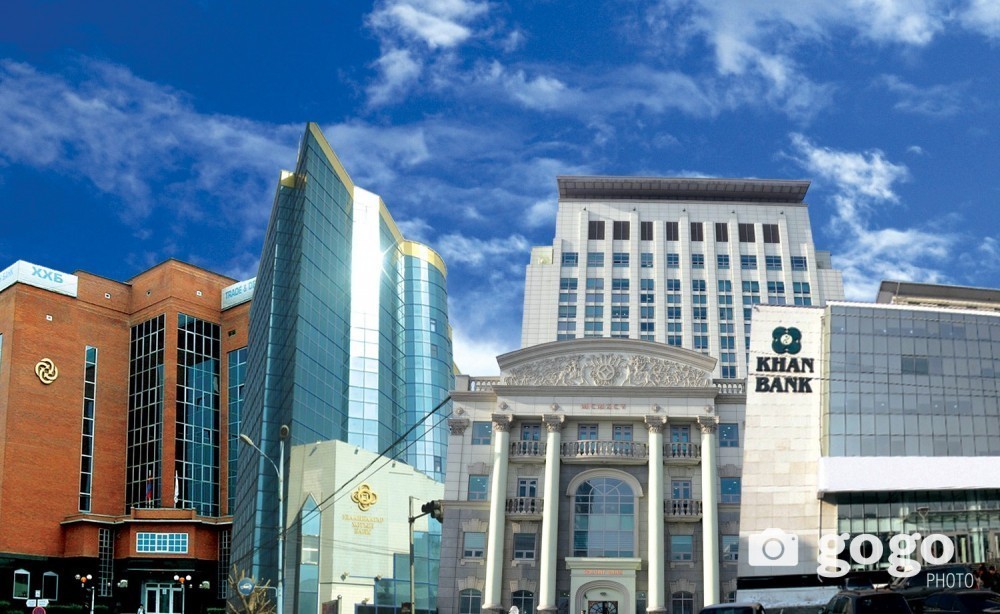 The definition of the investment, but especially different aspects to define FDI, are fairly important to comprehend as well as the appropriate application of promotion incentives of State. Each State may have project or sector specifics that necessitate different investment terms that may apply. Depending on these specifics, different FDI promotion methods shall apply.
The Organisation for Economic Co-operation and Development (hereinafter referred as OECD) developed and revised a series of benchmark definitions of the FDI for statistical purposes to measure FDI financial impact on the economy and to provide a consolidated FDI framework for member states. The first one was issued in 1983. The financial technicality and engineering (equity and debt, assets and liability, distributed earning, interest income, type of financial instruments etc.) described in this document is quite useful to understand the FDI concepts for legal professionals. OECD Benchmark Definition of Foreign Direct Investment, Fourth edition defines FDI as follows:
Hopefully, these benchmarks are followed by Mongolian authorities and are reflected in their policies.
11. Direct investment is a category of cross-border investment made by a resident in one economy (the direct investor) with the objective of establishing a lasting Direct investment may also allow the direct investor to gain access to the economy of the direct investment enterprise which it might otherwise be unable to do...
12. Direct investment enterprises are corporations, which may either be subsidiaries, in which over 50% of the voting power is held, or associates, in which between 10% and 50% of the voting power is held, or they may be quasi-corporations such as branches which are effectively 100% owned by their respective parents. The relationship between the direct investor and its direct investment enterprises may be complex and bear little or no relationship to management structures. Direct investment relationships are identified according to the criteria of the Framework for Direct Investment Relationships (FDIR) including both direct and indirect direct investment relationships.
Another important part of this document for legal professionals is Chapter 3, Framework for Direct Investment Relationship (FDIR) which is identifying methodology to recognise the type of direct relationships between investors and enterprises. The concept of direct investment, direct investor, direct investment enterprise and the relationships between the various units based on the FDIRs are described in detail which is significantly important to legal professionals to comprehend distinctions between investment as an activity, methods of making FDI and property as a legal concept.
Moreover, it includes and clarifies complex direct and indirect ownership relationships between investor and incorporated and unincorporated enterprise, inward and outward financial transactions and positions. Direct investment relationships are determined using the voting power criterion only. The OECD's Benchmark Definition states that a key characteristic of FDI is the presence of a 'lasting interest' in an enterprise, consisting of a 'long-term relationship' and a 'significant degree of influence', and considers ownership of at least 10% of the voting power (Srijanee Bhattacharyya, Slaughter and May 2012). The OECD definition of the FDI has been adopted by the IMF Balance of Payment and International Investment Position Manual, Sixth Edition, 2009.
The only major changes are in the measurement of financial services, including Financial Intermediation Services Indirectly Measured, spreads on the purchase and sale of securities, and the measurement of insurance and pension services,recasting in terms of control and influence, treatment of chains of investment and fellow enterprises, and presentation on a gross asset and liability basis as well as according to the directional principle.
According to the IMF and OECD definitions, direct investment reflects the aim of obtaining a lasting interest by a resident entity of one economy (direct investor) in an enterprise that is resident in another economy (the direct investment enterprise). The "lasting interest" implies the existence of a long-term relationship between the direct investor and the direct investment enterprise and a significant degree of influence on the management of the latter (Maitena Duce, Banco de España 2016). Direct investment involves both the initial transaction establishing the relationship between the investor and the enterprise and all subsequent capital transactions between them and among affiliated enterprises, both incorporated and unincorporated.
These benchmarks are really useful to measure and predict FDI in all means for policy makers. The most recent facts and data for the best policy by the OECD was published in October, 2015. Hopefully, these benchmarks are followed by Mongolian authorities and are reflected in their policies.