Total 33 cases of COVID-19 registered in Mongolia
---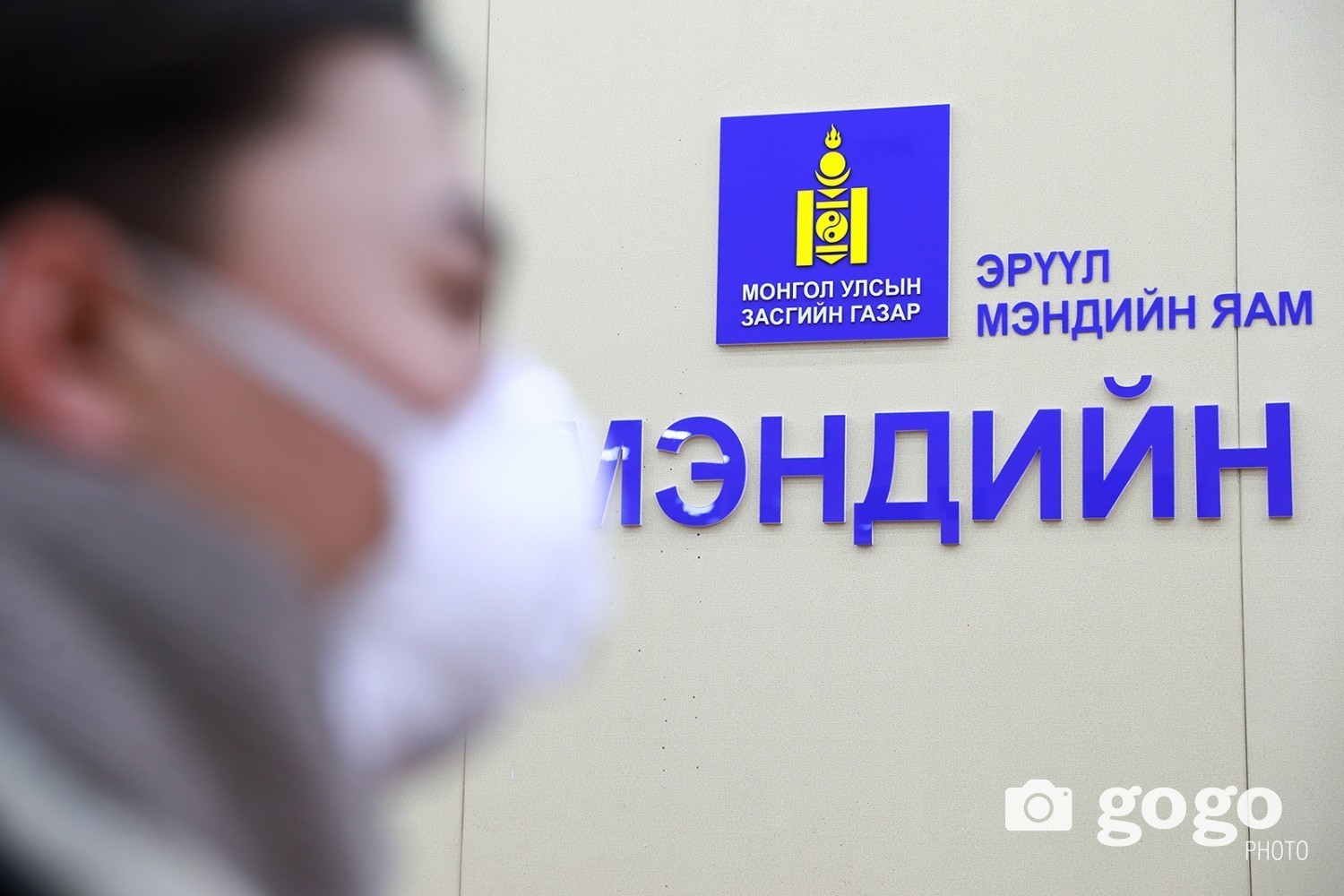 Today, General Director of the National Center for Communicable Diseases D.Nyamkhuu reported "One citizen who was under treatment in NCCD was recovered and moved to observation. One more student from Moscow was resulted positive to COVID-19 and total 33 cases registered in Mongolia. The student studies in Railway institute in Moscow and the institute was infected. The student arrived in Mongolia through Altanbulag border".
A.Ambaselmaa, Head of Surveillance Department of NCCD reported "We received students from Russia on April 12. On April 11, they left Moscow and entered Mongolia through Altanbulag border via Ulan-Ude. Students arrived in Ulaanbaatar on April 12. Students are isolated separately. And surveillance on their contact and visited places were made.
24 students are from same university and other 6 students are from different university. Also there are several people under isolation in Darkhan province. The test is taken every 2-3 days. The duration of the virus reveal is different depending on the individual's immune system and the time of infection. The last person was resulted positive after the third test. Secret phase of the virus is about 21 days, and isolation period set by 21 days. Thus, more cases might be registered until May".