Traffic to and from Ulaanbaatar, Selenge and Darkhan closes until April 25
---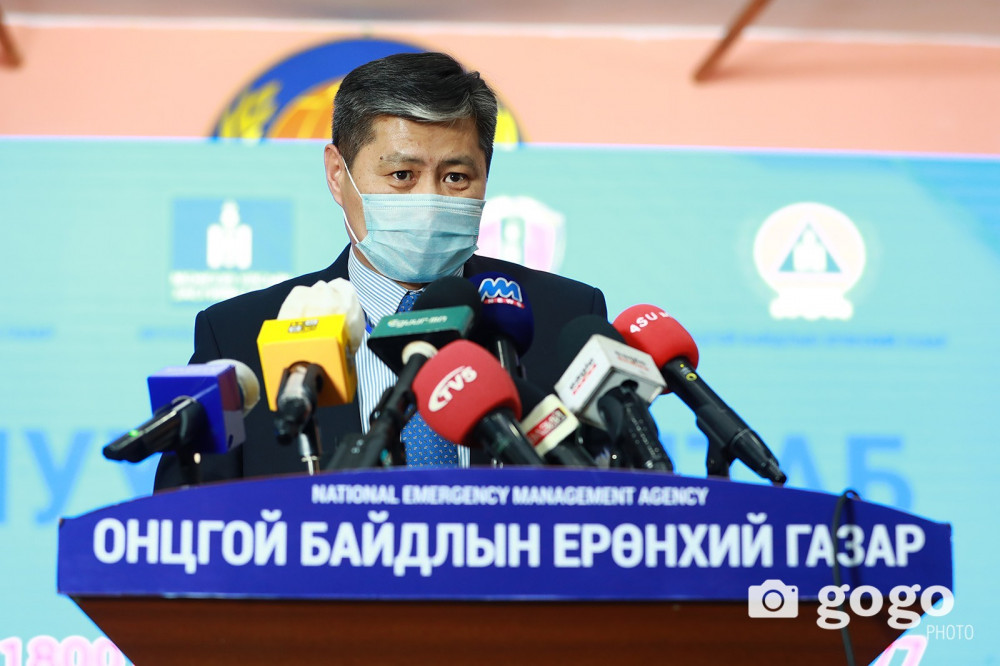 According to decision of State Emergency Committee meeting yesterday, traffic to and from UB, Selenge and Darkhan-Uul aimags will be closed between 9 PM of April 21 and 6 AM of April 25. During this period, intercity public transportation, private vehicles and train are suspended.
Chairman of the National Emergency Management Agency (NEMA) T.Badral reported "The decision of suspension was made in order to prevent from COVID-19 spread in Mongolia due to new case registered from international transport driver arrived through Altanbulag border. We believe restriction until April 25 won't be extended".
Total 35 cases of COVID-19 registered in Mongolia. Last one was detected from an international transport driver on April 21. He and his wife have no symptoms and under isolation currently.