Temporary visa to Mongolia to be extended until May 31
---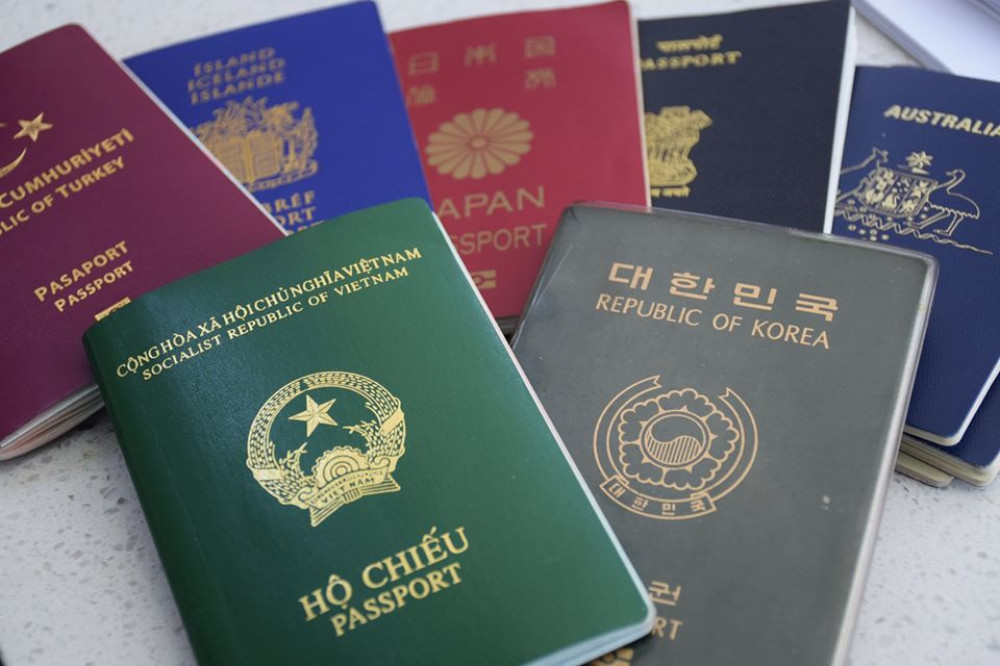 According to State Emergency Committee's 20th meeting dated April 28, quarantine period was extended until May 31.
Related to the decision, foreign citizens in Mongolia, who have temporary entry visa with up to 90 days period and are unable to leave Mongolia due to the quarantine, will have their visa extension until May 31. Foreign citizens with temporary entry visa may apply to Mongolian Immigration Agency.
Furthermore, foreign citizen who extended visa previously must have extension until May 31 again. Please contact 1800-1882 for details.