Citizens from South Korea not tested and considered suspicious
---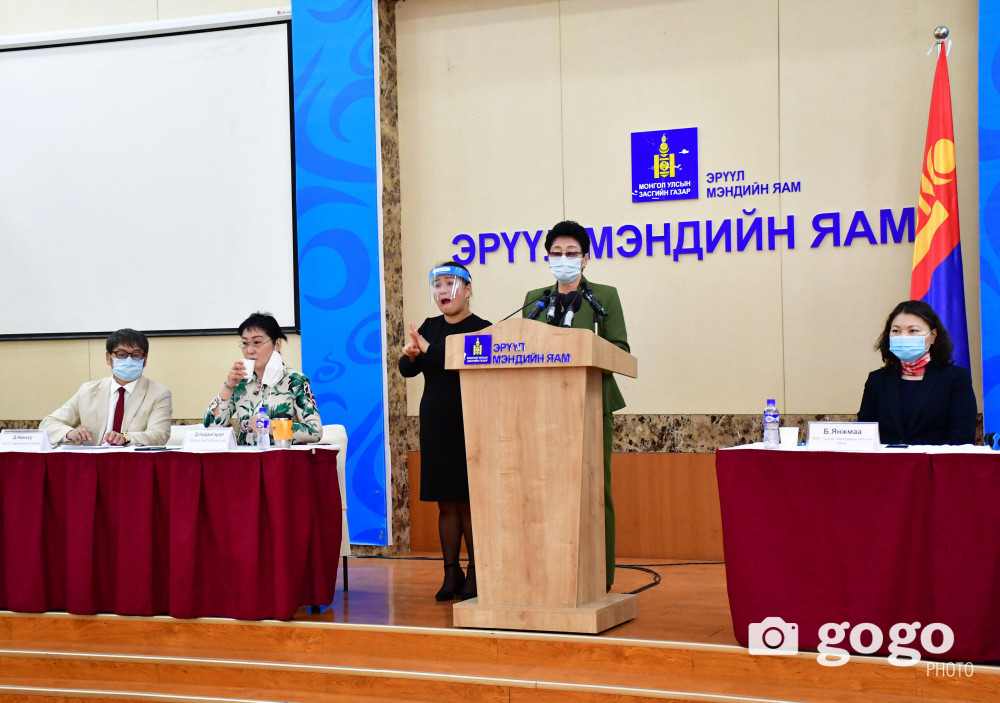 Yesterday, 278 citizens arrived in Ulaanbaatar through Seoul-Ulaanbaatar transit charter flight. 289 citizens were isolated and total 776 people are under isolation nationwide. Passengers of UB-Seoul charter flight include 95 citizens with young children, 13 pregnant women and 43 citizens with health issue. These passengers are not tested, and will be isolated for 21 days due to high risk.
These passengers are isolated in NCCD, Jargalant resort, Military Central Hospital, Zuchi, Selbe and Corporate hotels.
General Director of the National Center for Communicable Diseases D.Nyamkhuu reported "As of April 30, no new case of COVID-19 registered in Mongolia. 217 people were tested yesterday and resulted negative. Five passengers of yesterday's Seoul-UB charter flight considered as suspicious and they were isolated in NCCD. Test result will be revealed tomorrow.
Tomorrow, Frankfurt-UB transit charter flight will arrive and the passengers are considered as high risky.