Total 136 cases of Covid-19 registered in Mongolia
---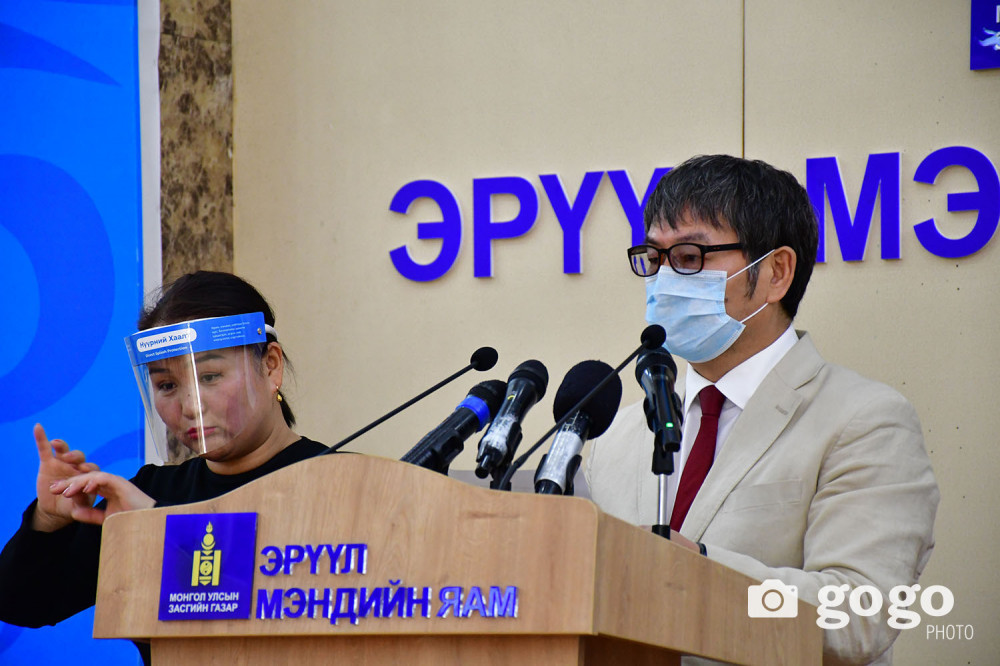 On May 16, 37 citizens arrived through Altanbulag border were resulted positive to Covid-19. They were transferred to National Center for Communicable Diseases from Selenge province, and related treatment started.
On May 17, 1 student arrived from Russia charter flight resulted positive to Covid-19. Totally, 136 transport cases of Covid-19 registered in Mongolia.
Five children with age 8-16 are under treatment at NCCD. Also 23 patients are feeling severe, 2 patients are pregnant, and others include elders and people diagnosed with cancer.
One student who was resulted positive to Covid-19 and under treatment, was recovered and moved to isolation. Two citizens of Turkey were transferred to home isolation.