109 tests resulted negative to Covid-19
---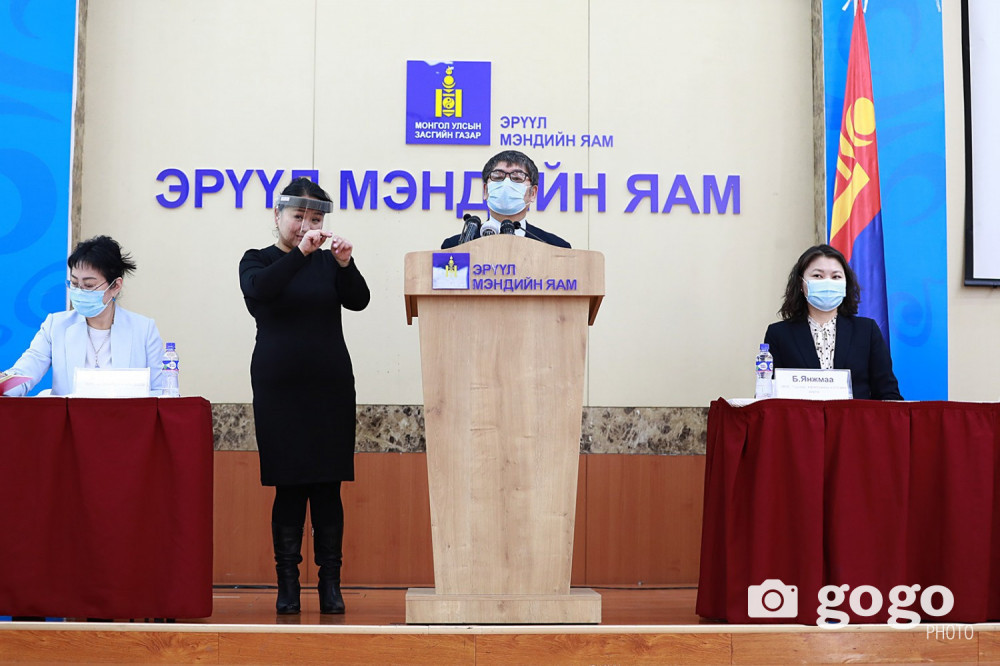 On May 20, total 109 tests were made at laboratories in National Center for Communicable Diseases and Darkhan province, and resulted negative to Covid-19.
In detail, 6 retest of people under observation, 57 transportation vehicle drivers, 17 people in district hospital, 29 drivers through Altanbulag border, Selenge province, and all results are negative.
Total 140 cases registered in Mongolia and total 26 people recovered. 114 people are under treatment at NCCD and 88 are having light symptom, and 26 are having severe symptom.
Total 5.49 million people infected with Covid-19 worldwide. In last 24 hours, 242 calls were made to call center number 119, and Mongolian citizens in USA, Australia, Sweden and Kazakhstan got advice.