Total 185 cases of Covid-19 registered in Mongolia
---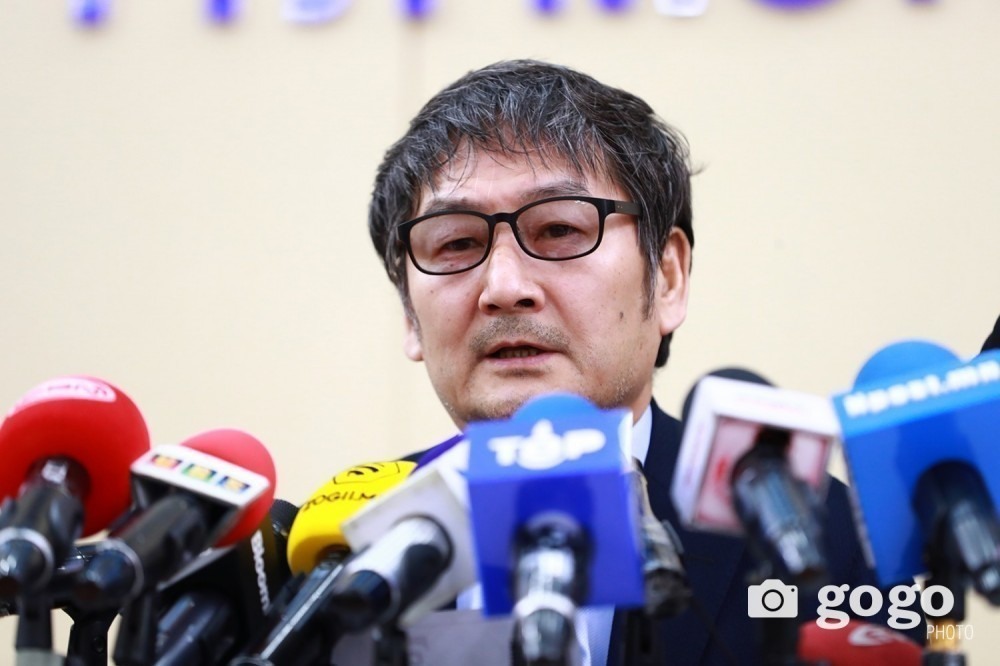 Total 6 million people infected with Covid-19 worldwide. Currently, 1856 people are under observation in Mongolia. 30 people were transferred to home under isolation.
In Mongolia, 371 people were tested yesterday and resulted negative to Covid-19. Retests of 6 people who are under isolation resulted positive to Covid-19. These 6 people are the students who arrived from Russia and retest was resulted positive after 19 days. Total 185 cases of Covid-19 registered in Mongolia.
33 drivers arrived through Altanbulag border were tested and resulted negative to Covid-19. As of today, 44 patients recovered and dismissed from hospital, and 141 patients are under treatment. 118 of them are having light symptom and 23 having severe symptom.